Discussion Starter
·
#1
·
well after last night's storm whic the news says managed to rack up 45 to 50 deaths & loads of seriously injured, I thought i'd go & have a look at the damage. I couldn't find any so played silly bu**ers "storm chasing" with the few residual local storms passing through. I paid the price & managed to get caught in a butt clenchingly violent hail storm which had me running for cover & seeking sanctuary in a local church.
Didn't get pics of the hail cos didn't dare take me lid off...
here's some piccies
swollen river (sounds like a japanese alcoholic that...)
claggy dirt track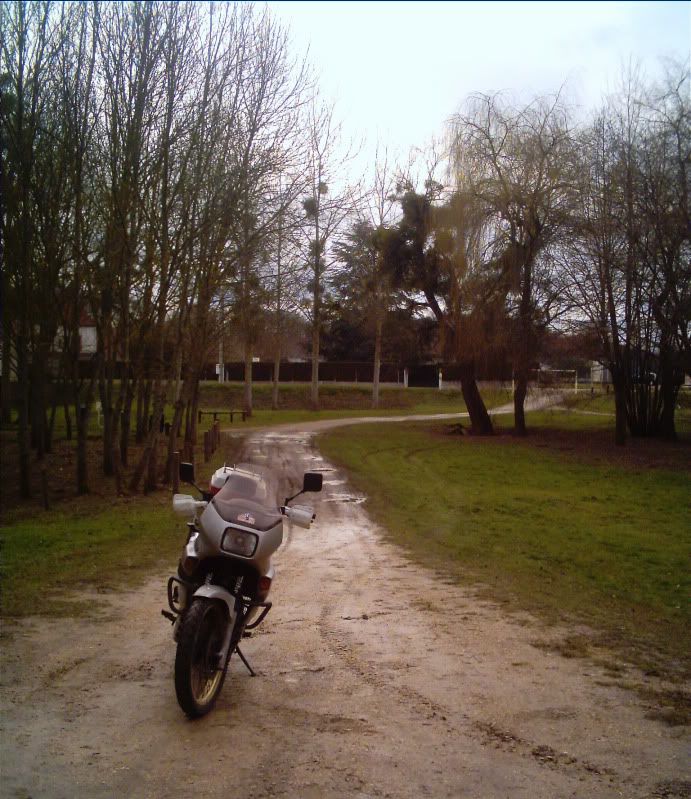 very "french" road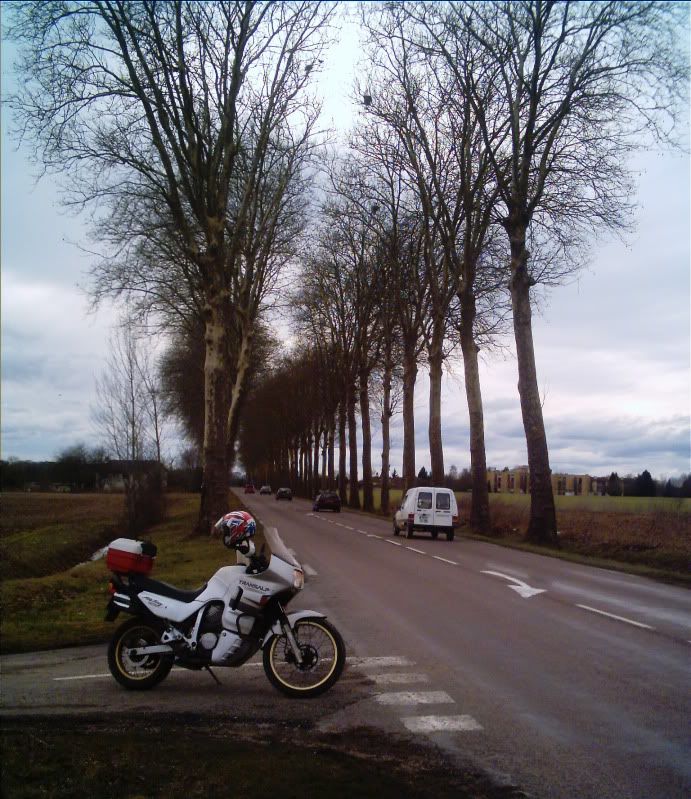 out towards Chablis
stopped to put me waterploof trousers on here (& changed camera cos my one's fubar'd)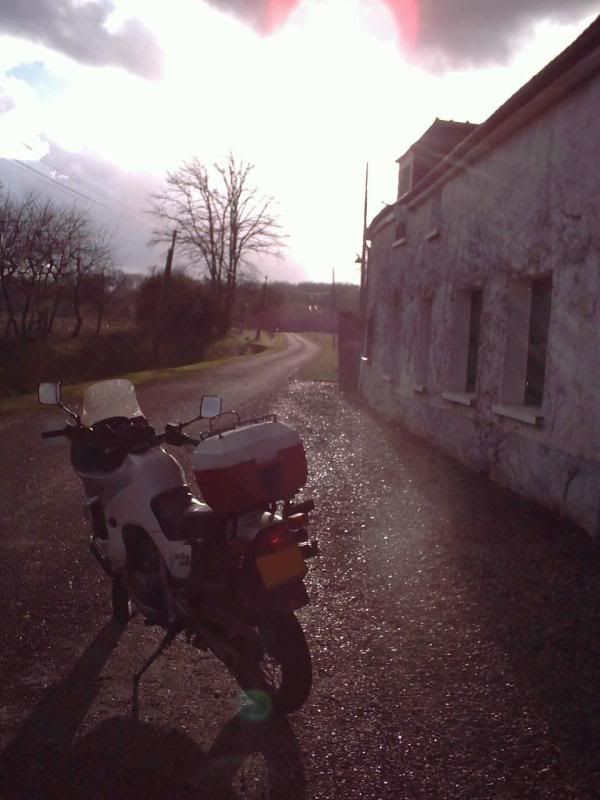 stepped off the bike here & nearly fell in a bog...
literally!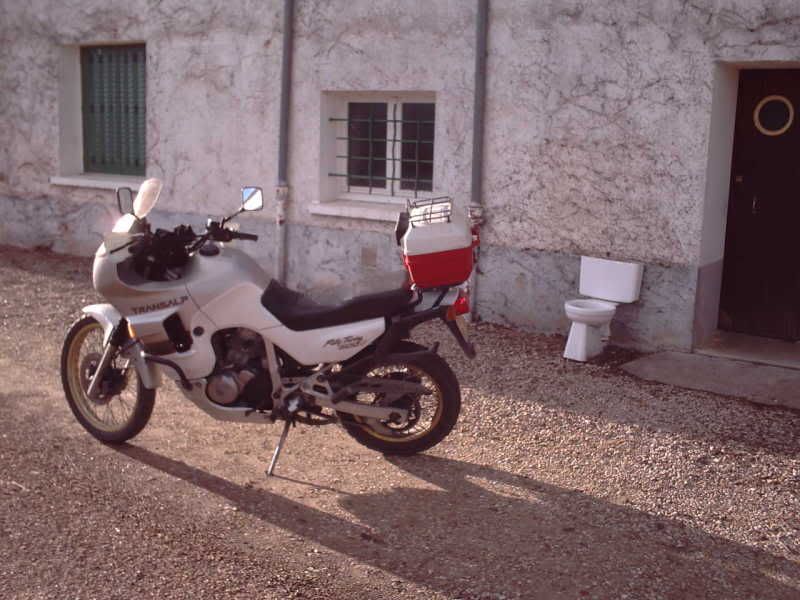 storm chasing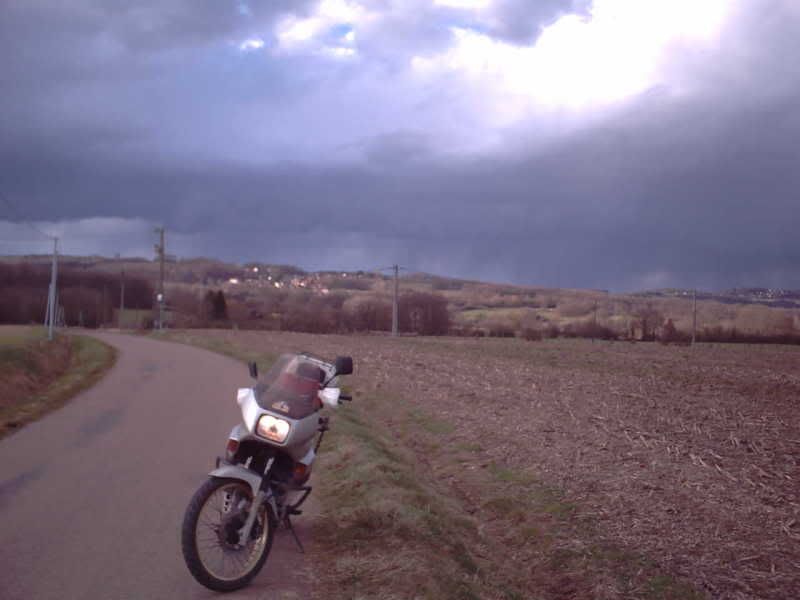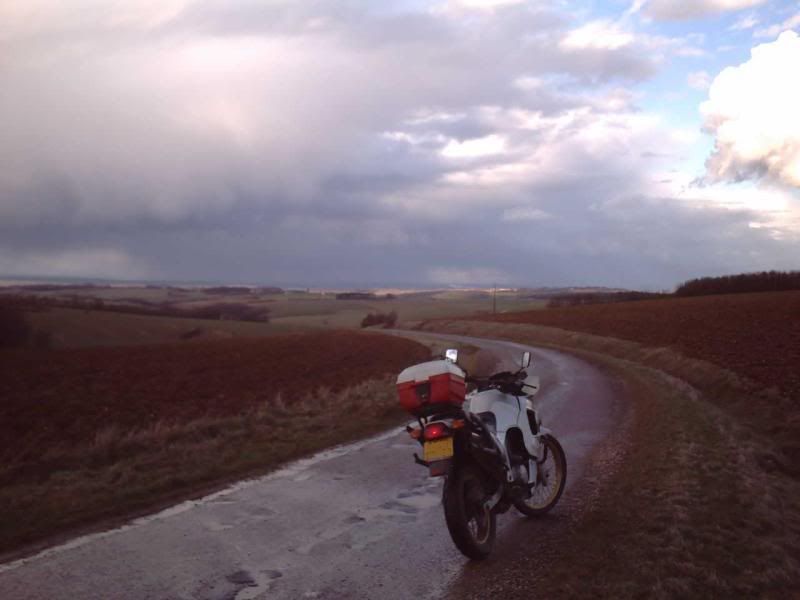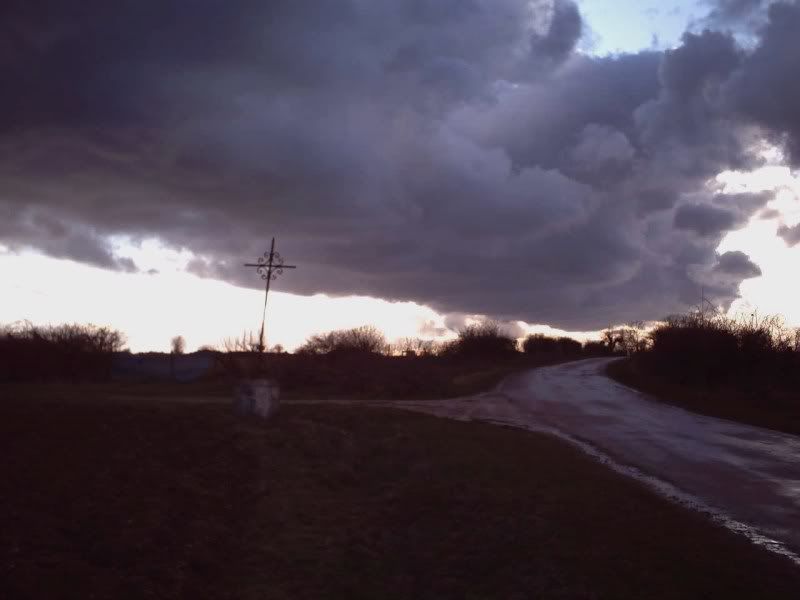 it was this one that evenyually got me!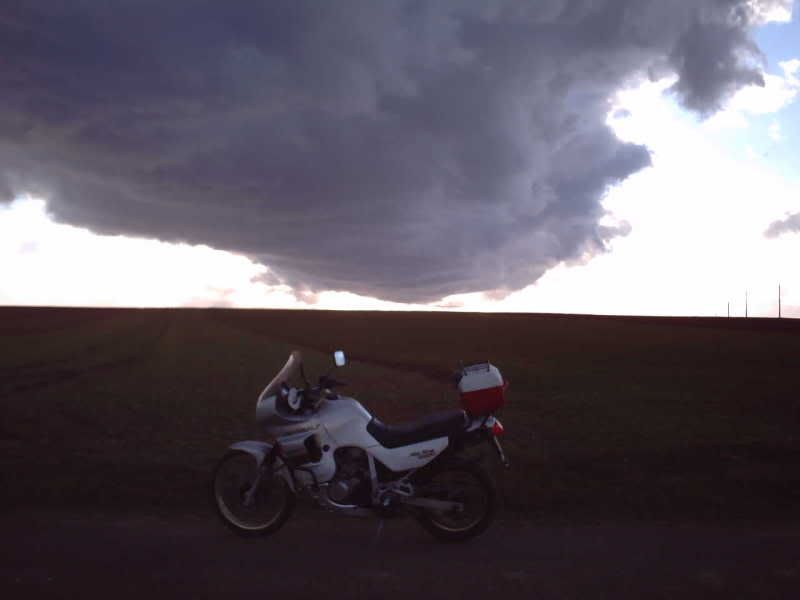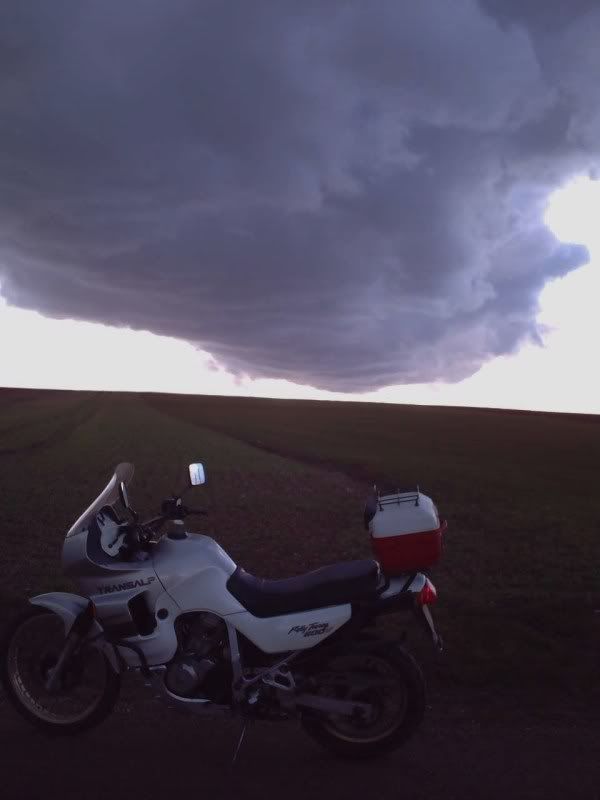 sanctuary
didn't want to go home but it was getting late, & cold. 'Bout 100 odd k in all, thouroughly enjoyed my self but pissed off the camera's packed up cos It's managed to erase all the pics I took of the family in the UK.