Discussion Starter
•
#1
•
Took part in Exercise ENDURING HELP over the weekend, a 24hr session for teams of four using MT350 Army Harley Davidsons. Had never ridden them before and must say am very impressed. We crashed and dropped them hundreds of times over the 24hrs and they didn't complain.
We completed about 125km each over the period - the lap was about 5km mainly through woods with a cheeky sand bowl and numerous 'specials'. Only fell off about 5 times. Rode into a tree once. Riding through the night in woods with crap headlights is an experience!
Some of the other bikes that took part were some Honda CR250 and the Dutch brought along their KTMs (jammy b*stards).
All in all we did well considering our team were novices (including me). Came 11th out of 80 teams. Some pics below:
Our Bikes:
The Competition area:
The Main Pit Lanes:
Getting Ready on the Grid:
Le Mans style kick off: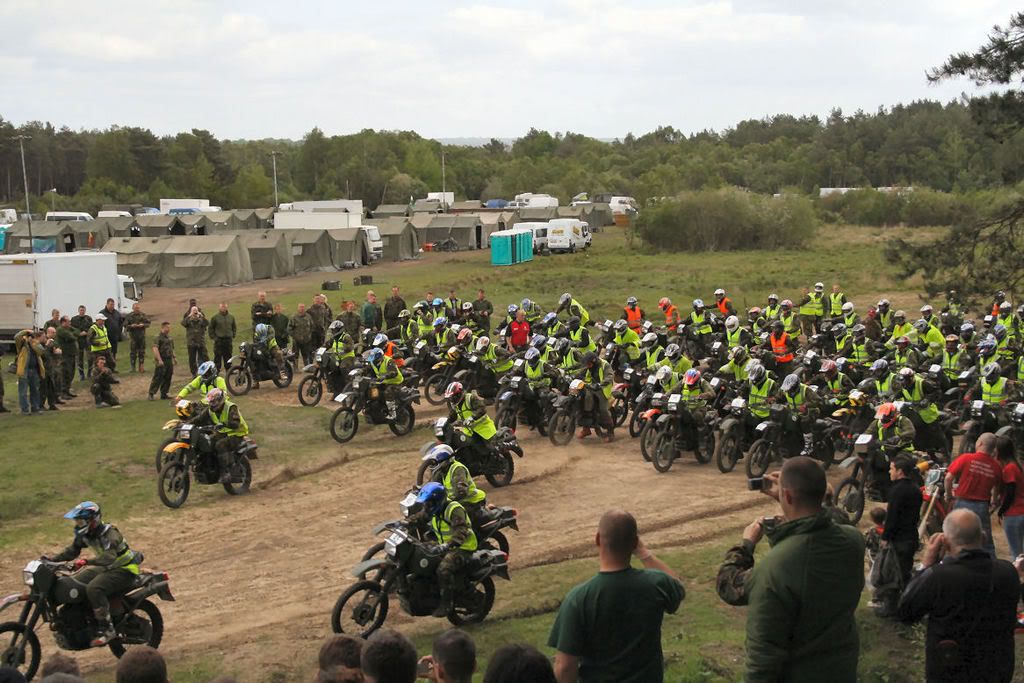 Team mates: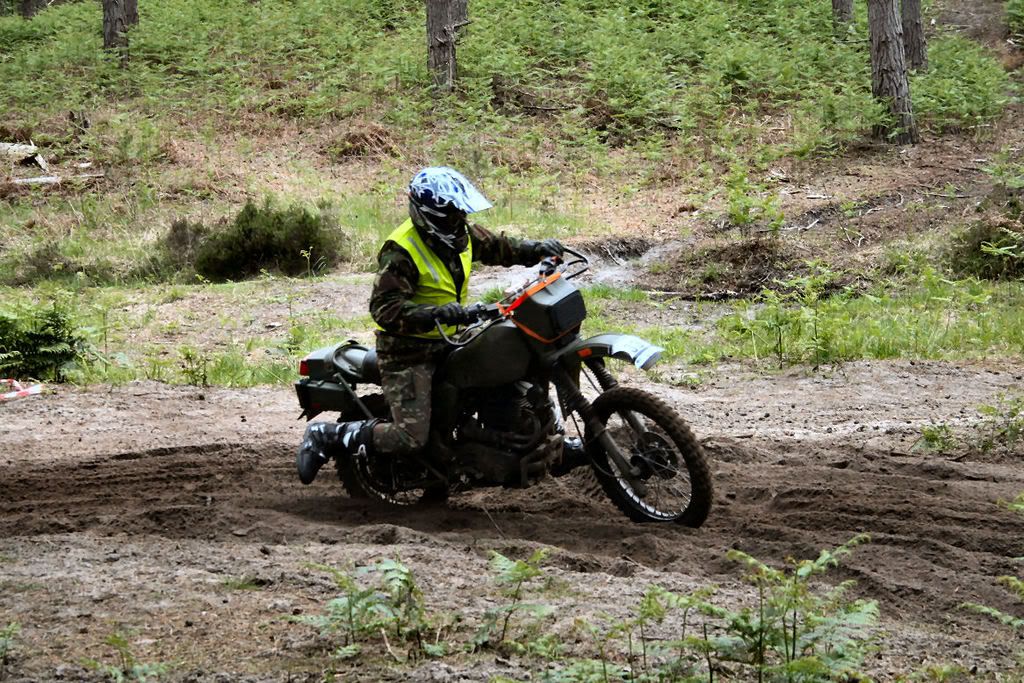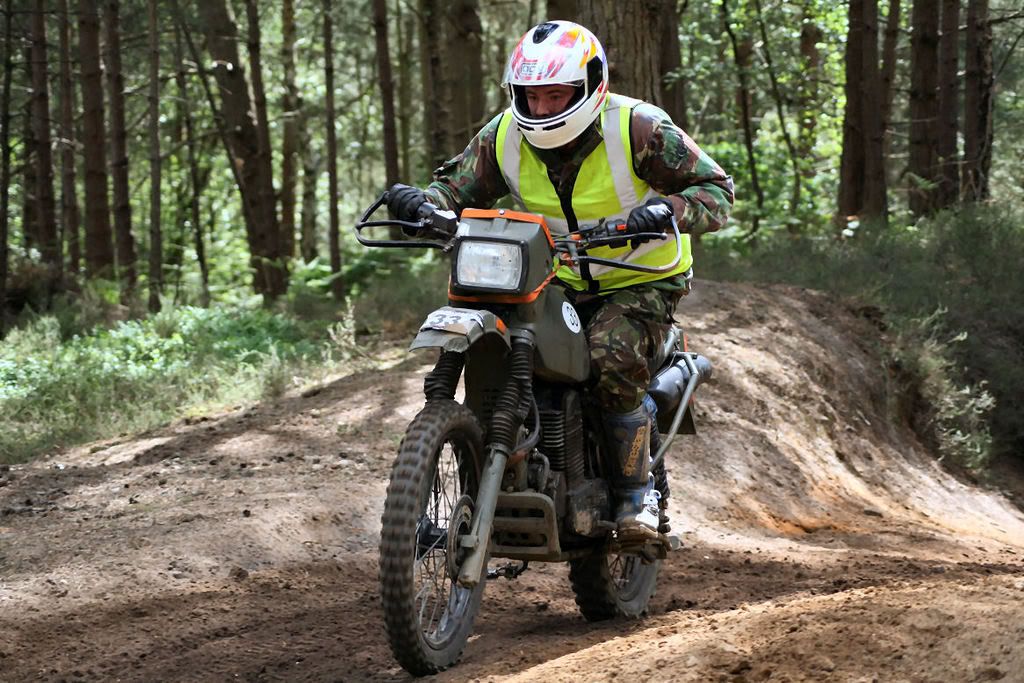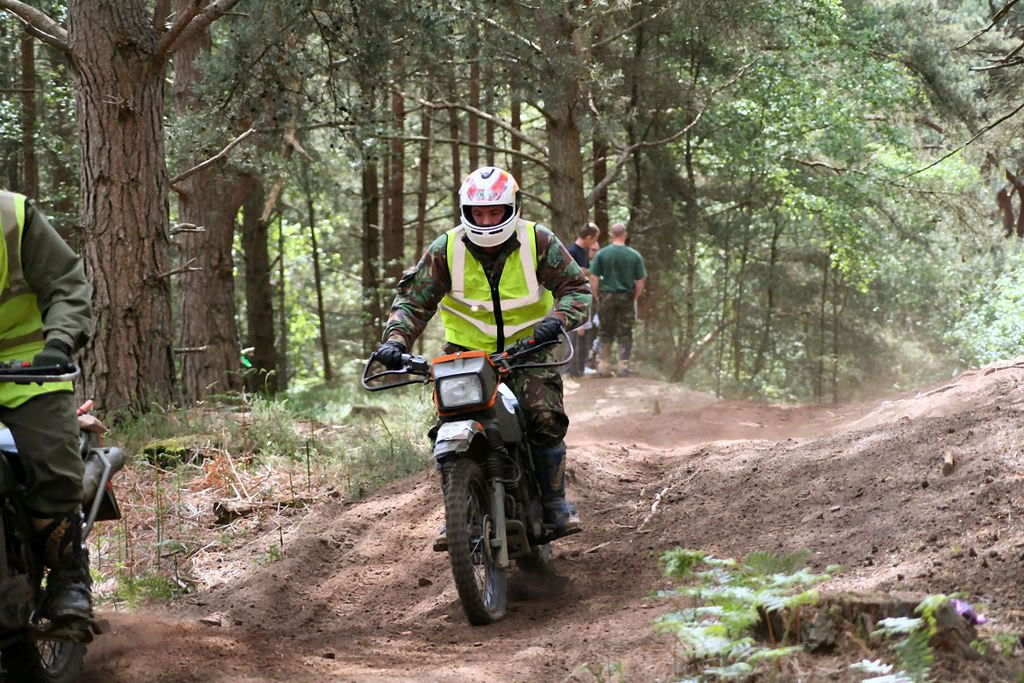 Yours Truly!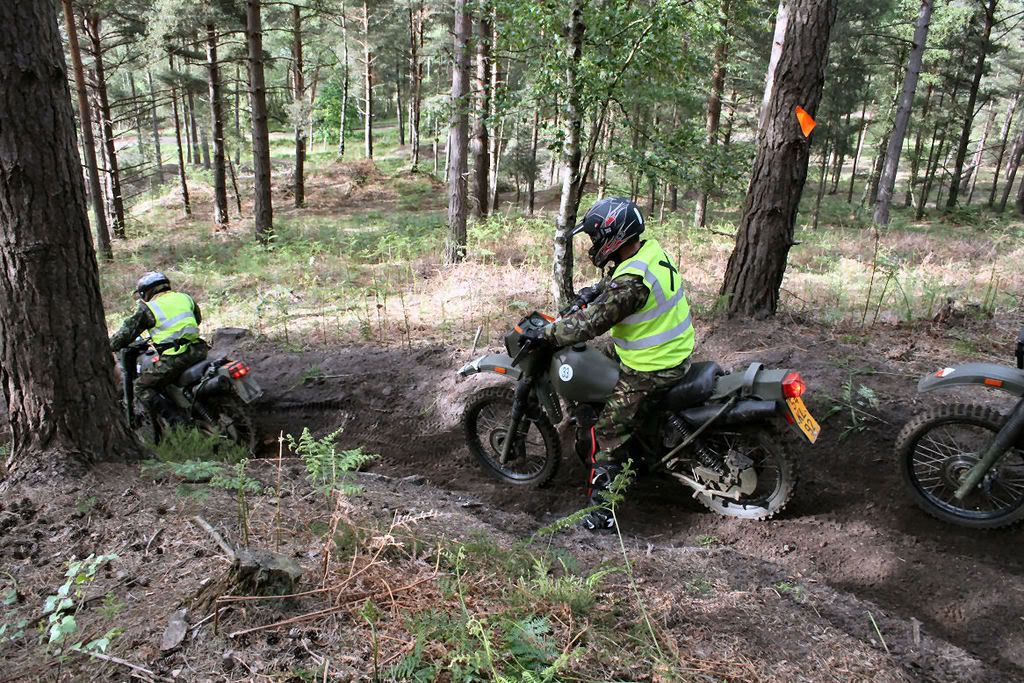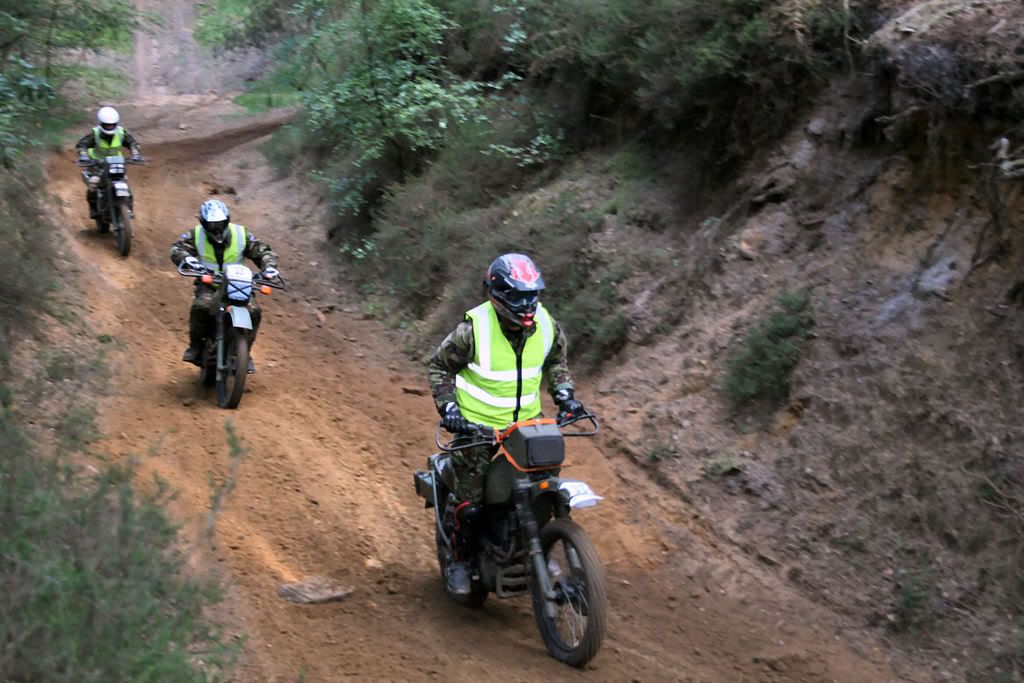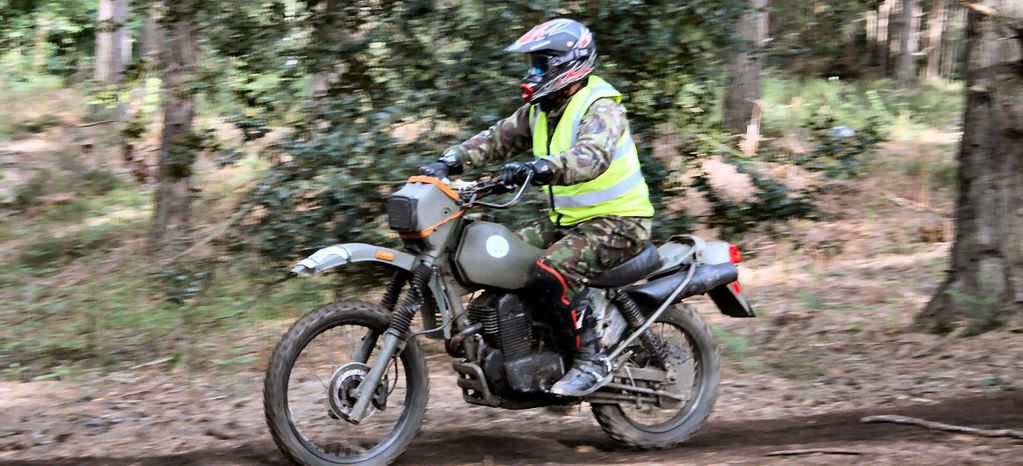 Someone has an embarrassing 'OFF' in the pits!