Discussion Starter
·
#1
·
Some photo's from a great day out . . . . .
Austin W's bike and the beach wot we walked
In the distance you can just make out the range buildings on top of the hill
The boat / ship wot was throwing shells at the poor, defenceless ISO container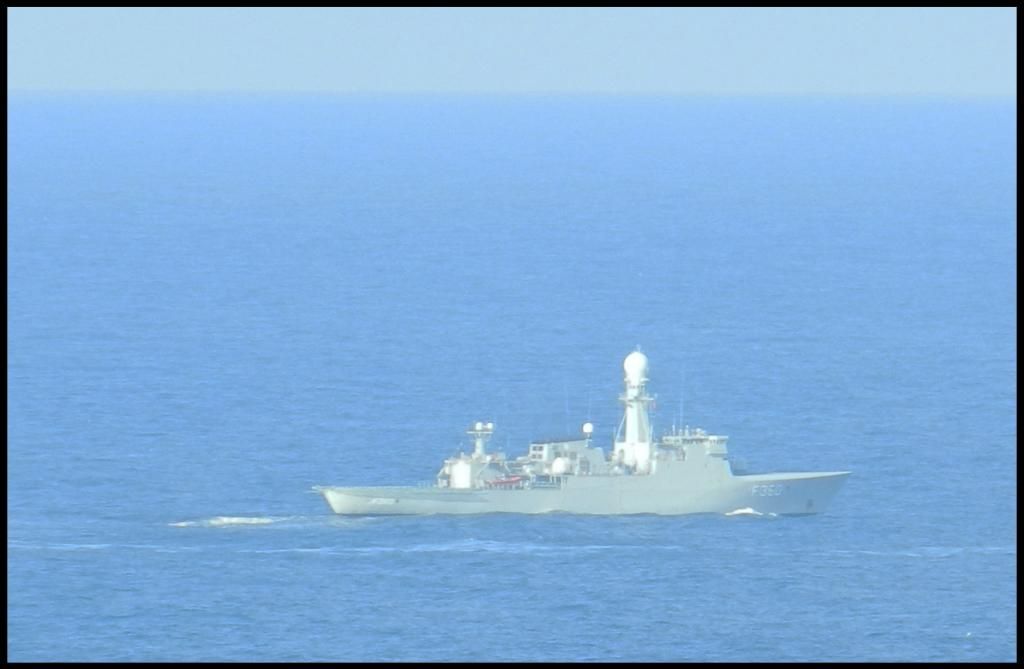 Everyone duck . . . . .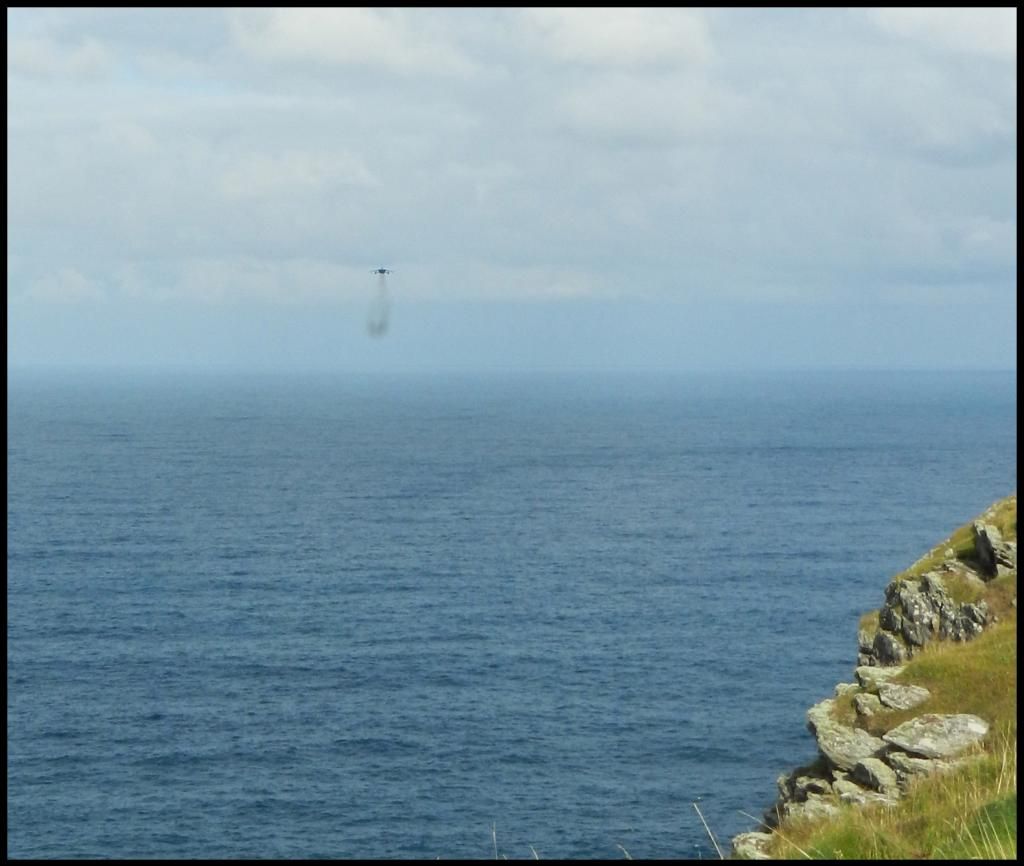 How Close?
Ahhhh, Danish. The Lynx chopper from the ship wot was firing shells onto the range pay's us a visit.
We got to watch ship to shore gunnery, a low level pass by the Tornado pictured, laser guided bomb dropped from a Typhoon aircraft and visits by many feathered flyers as well - perigrine falcon, buzzard, heron.
Great day out in great scenery, with great company :thumbup:
Roll on April 2015
Steve T