Discussion Starter
•
#1
•
Hi All,
Team XRV dropped by on its way to Germany yesterday for some breakfast, so I thought I'd post the pictures (the few I made) up for everyone's enjoyment.
It was good seeing folks from XRV again as I missed the banter since moving to Belgium.
With only 1 U-turn, J, Sharrie, Catie, Lord, Lady and Little Vader, Francis_Geoff and Mabel's Old Man made it safely to our doorstep, much to the interest of the local kids!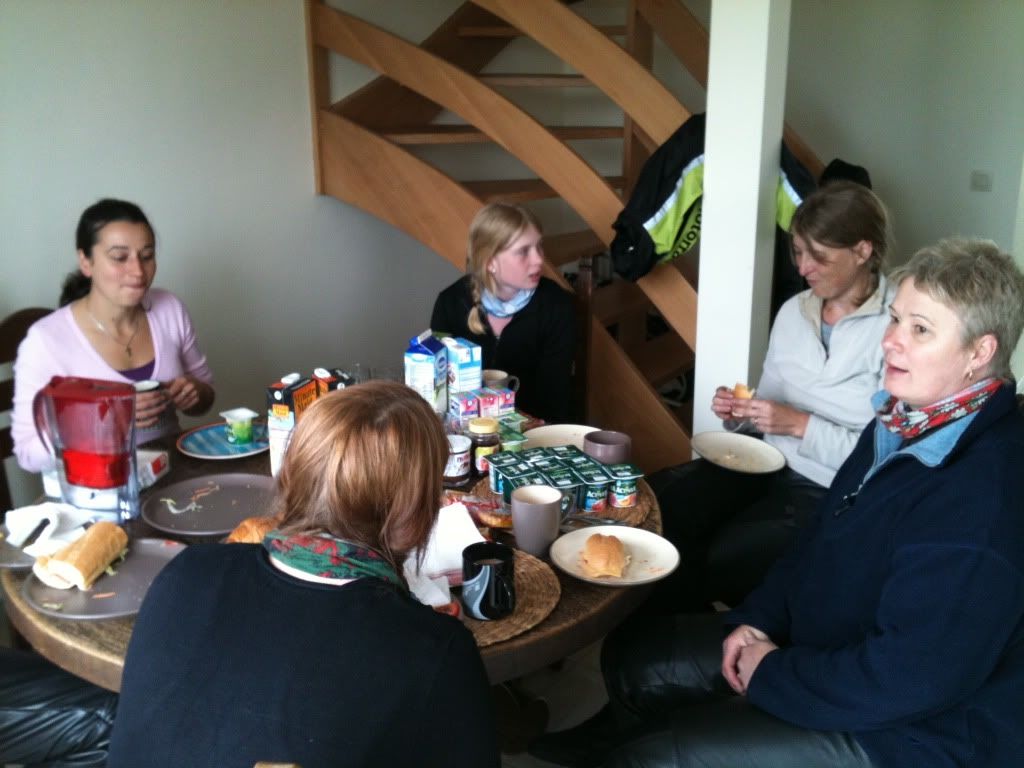 The ladies of XRV enjoying a spot of breakfast...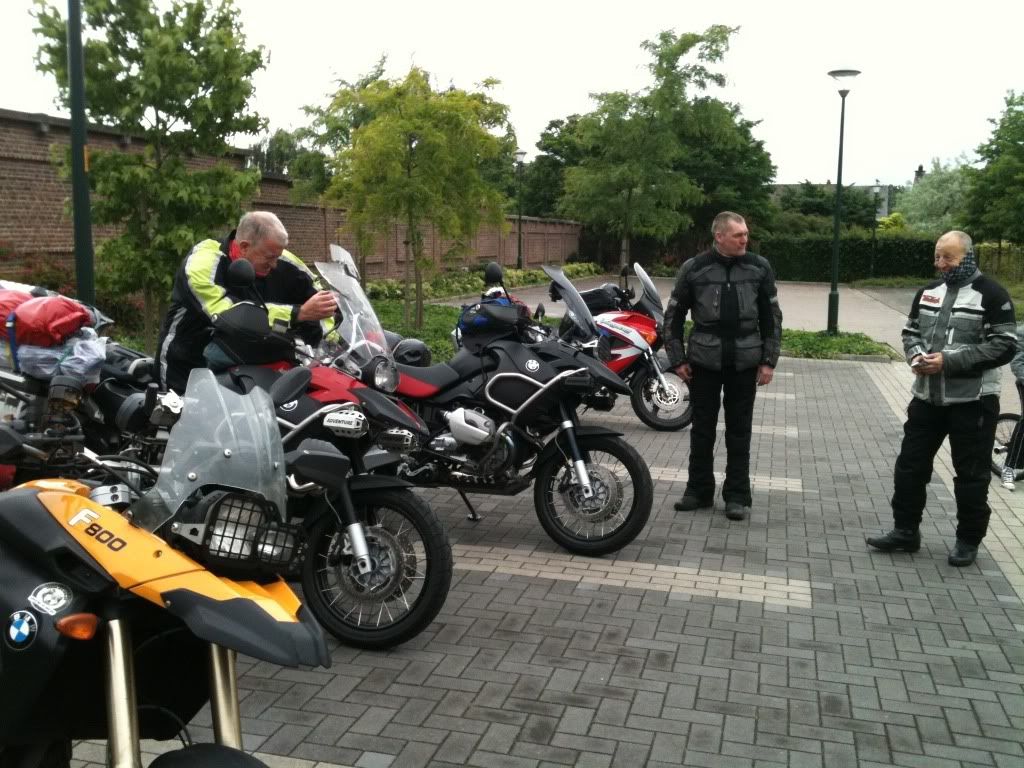 While the men stand around the motorcycles
We don't have a coat rack yet, but the garden will do just fine...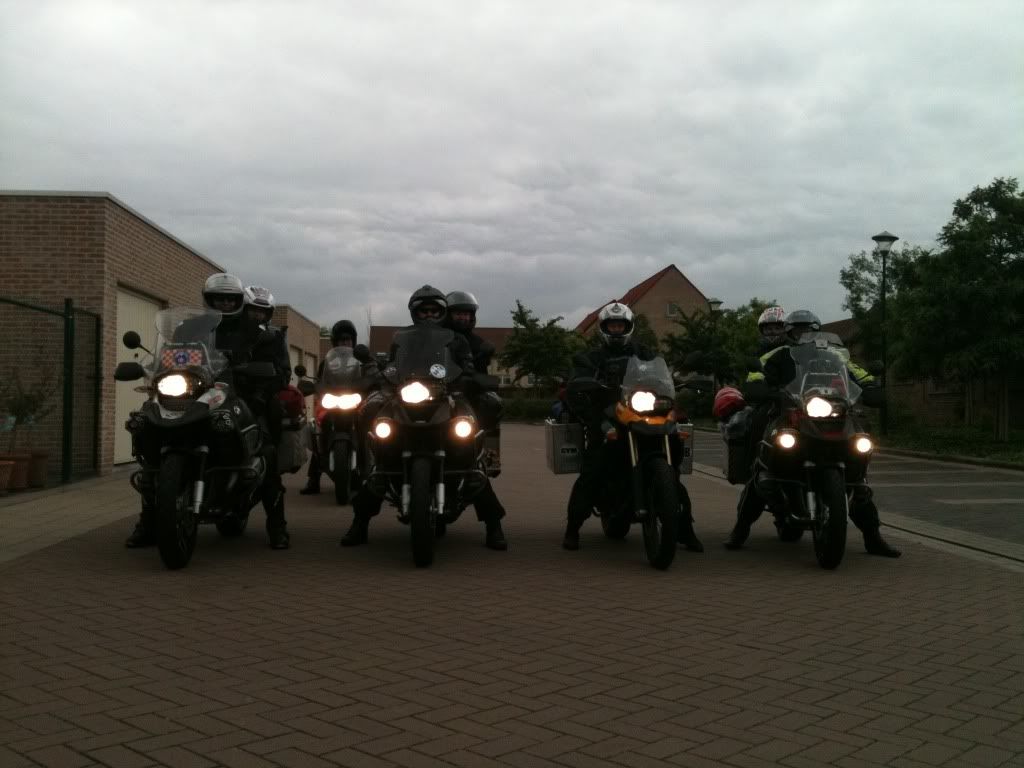 With some croissants packed away, everyone lines up for the obligatory leaving shot...
I was seriously jealous I couldn't join, but Belgian DVLA is taking its sweet time getting me my license plate... Still good to see a bunch of XRV'ers again!
If ever you pass through Belgium, give me a shout!
JB