Discussion Starter
·
#1
·
Right then, the AT is getting re-built this year. See
here
for the re-build thread. It currently looks like this.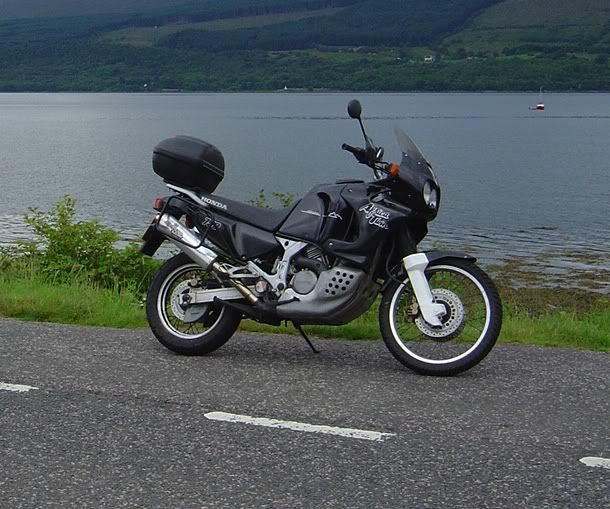 The bodywork, engine & frame are all tatty. The frame will be going off for powder-coating, the engine I will paint and the bodywork is with my Dad to paint (he has a new spray-gun and wants to learn
).
What I'm after is colour scheme suggestions.
Bodywork: Suggestions welcome BUT must be simple (one colour?) as it'll be my Dads first spray job. Currently thinking of a metallic blue (Monza Pearlescent / Mercedes, see pic).
Reason for the single colour is I saw the silver bike (I think on this forum) and thought it looked pretty classy.
Stickers: The existing stickers are aftermarket and rubbish. Anyone know who does a good sticker kit? There are some on ebay for a tenner but I've no idea how good they look. Should I get the standard Honda stuff from Honda?
Frame: Grey / silver / black / other ?
Engine: Silver / black ? PJ1 engine paint? (I read hammerite can go soft....)
Also, the engine and frame need to compliment the bodywork?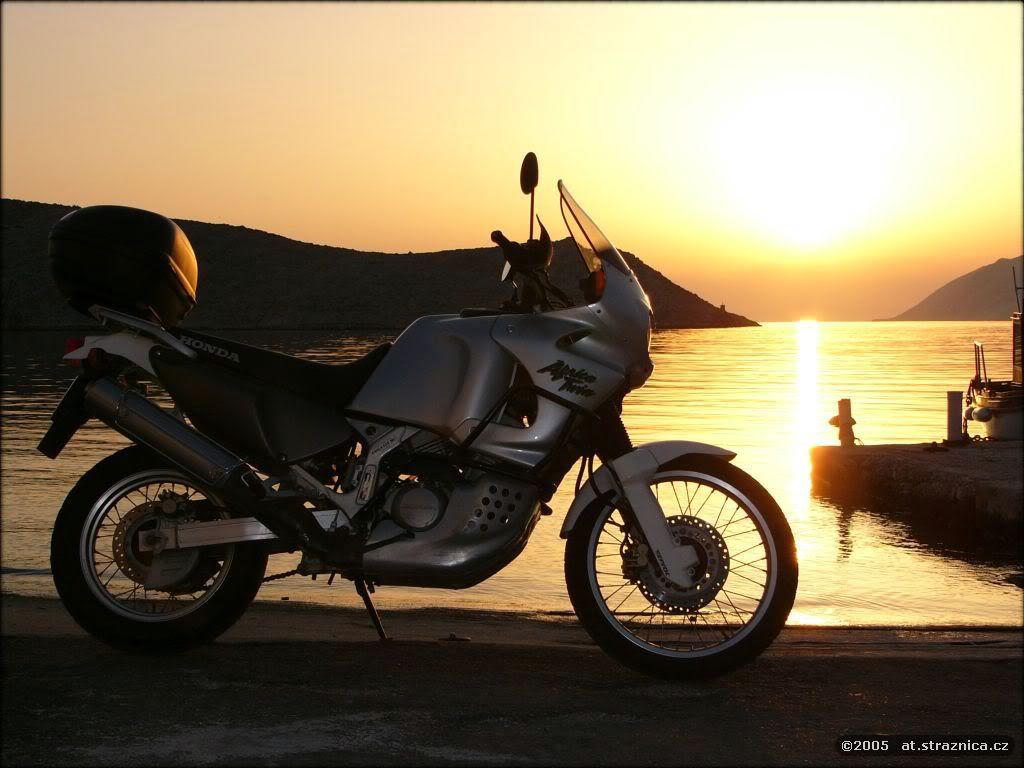 All suggestions, pictures & advice gratefully recieved.
Cheers, Chris