Discussion Starter
·
#1
·
so my bro is visiting with his ktm 525 and his mate with a bmw 650 x challenge, and finally i had someone to go play with in the deep dunes behind town
dropped pressure to .9 bar, and of we went! the twin did AWESOME stuck to the lighter toy-bikes like sh#t to a wool blanket! did not get the best of picks, so will have to go back tomorrow for more, but here is the idea.....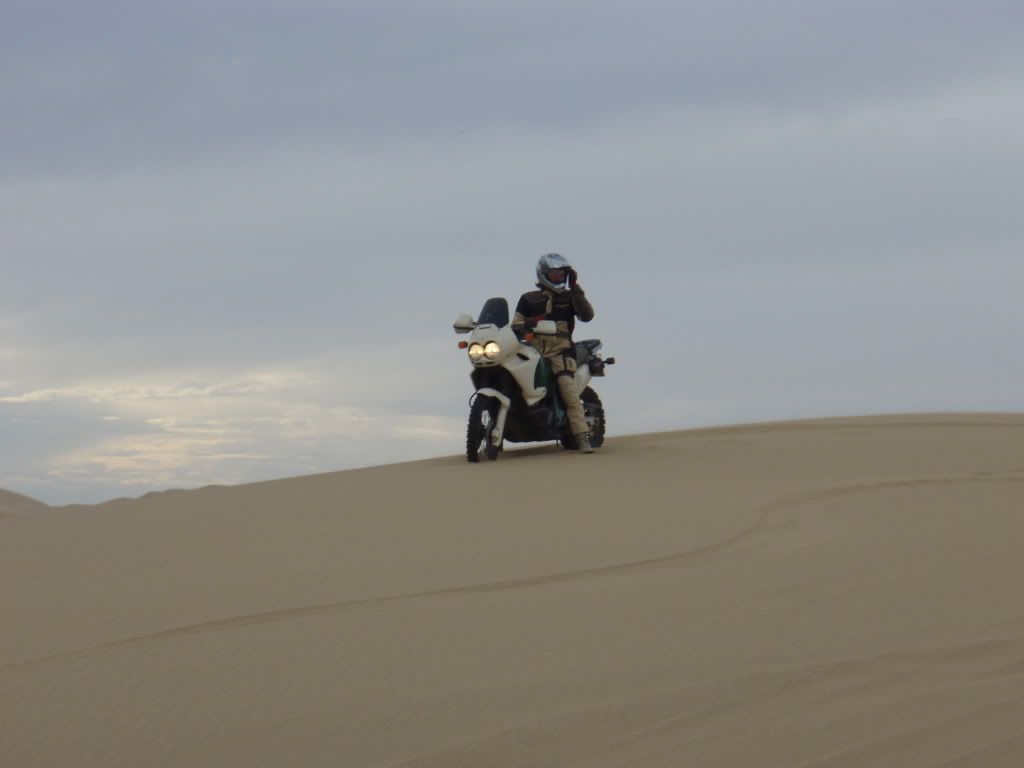 she floats like a butterfly!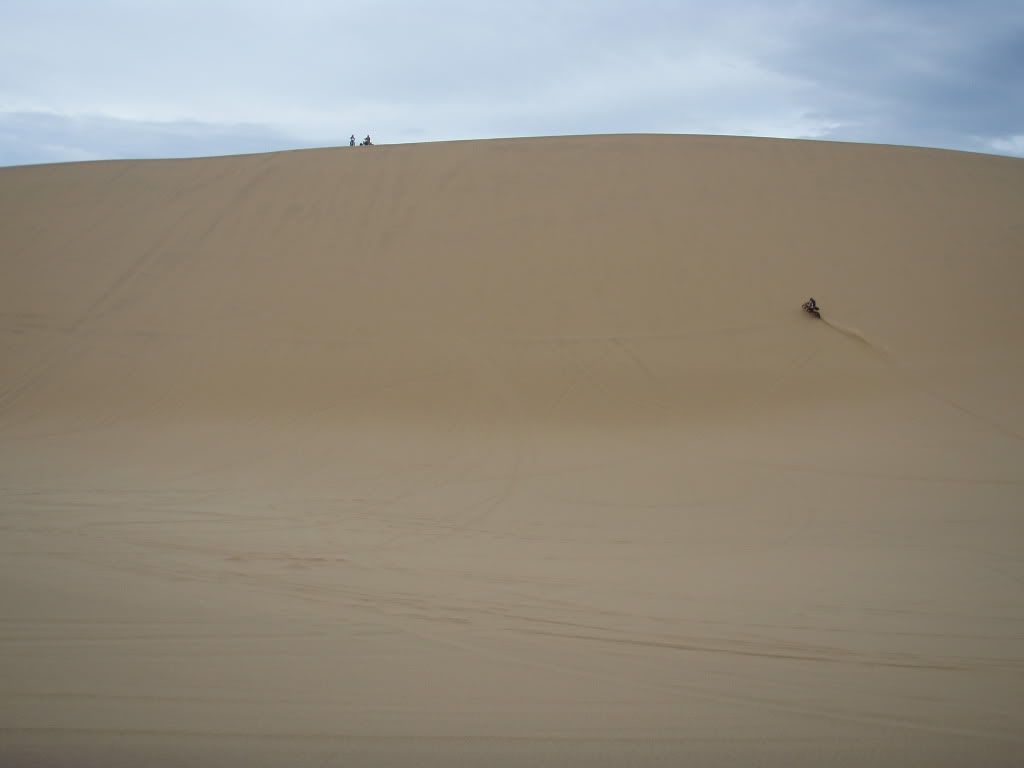 the 32 degree slipface on the back of a dune. 50m straight up. the lighter bikes did make the top, and on the twin i got two 2m from the peak:thumbup: few more tries and she'll do it, but after three tries and vomiting in my helmet i gave up! next time...
me an me bru....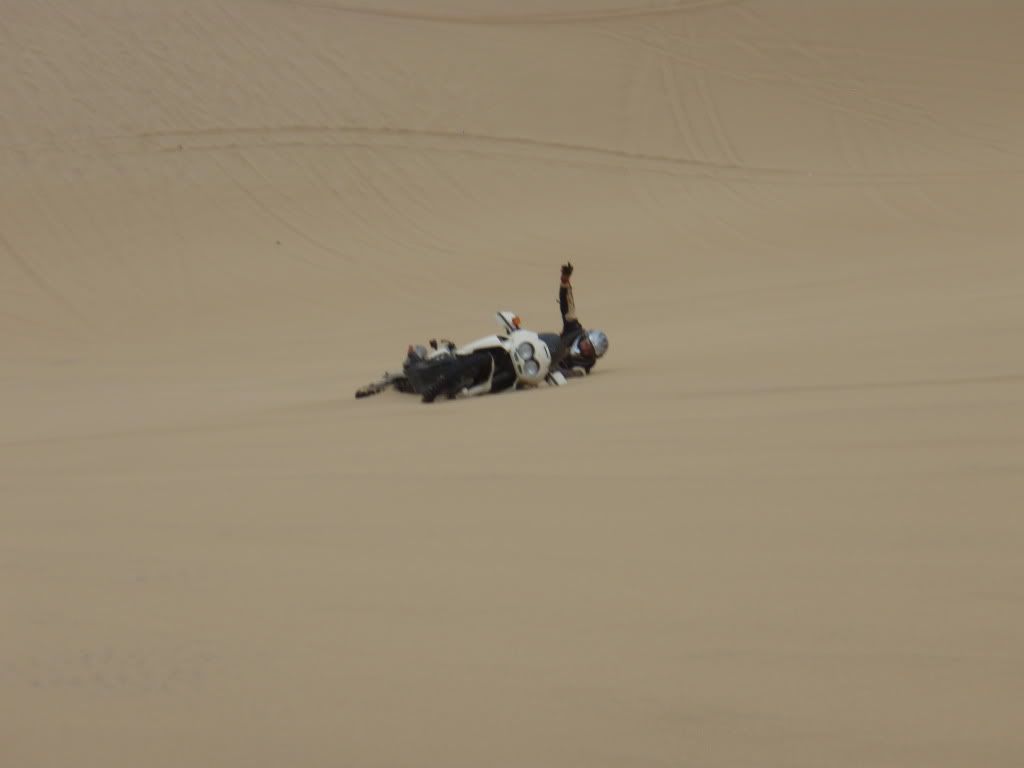 the lesser spotted namib dune mole! first try...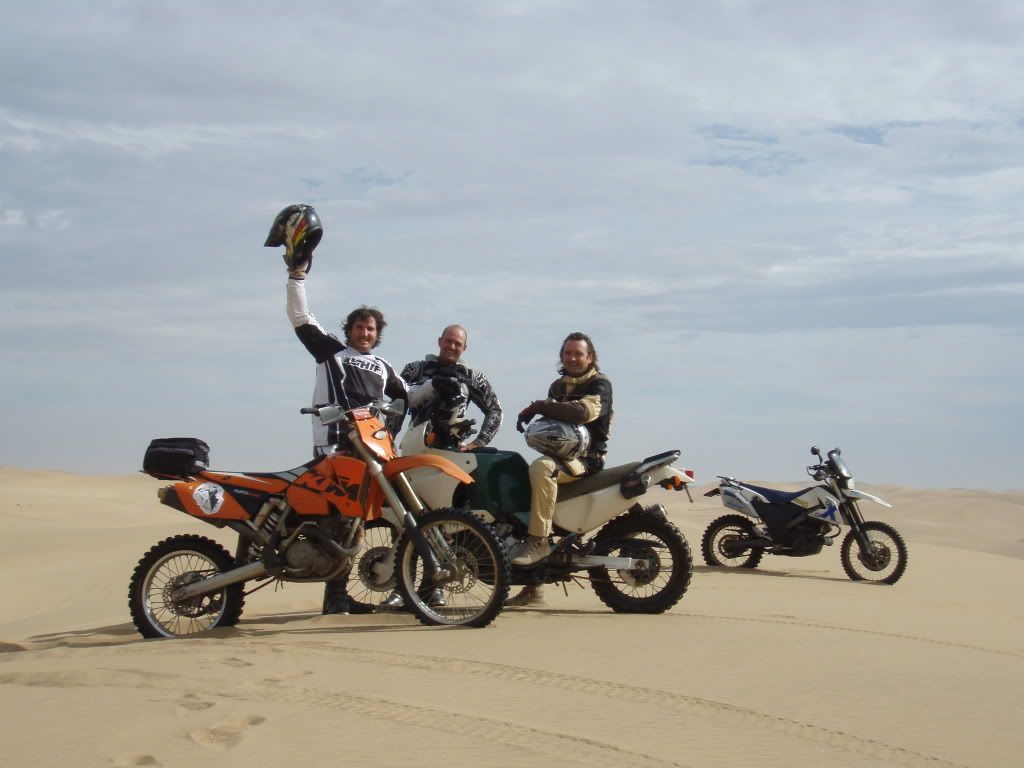 another sh#t day in africa......to be continued!:teeth: