Discussion Starter
•
#1
•
Finally pulled off a trip to wales, last two times my bike broke down/had problems
All sorted now and had an excellent weekend. The pictures are in no particular order, I can't remember what I saw first or where half of it was haha so just enjoy the pics as a whole.
At a reservoir/dam type place in wales somewhere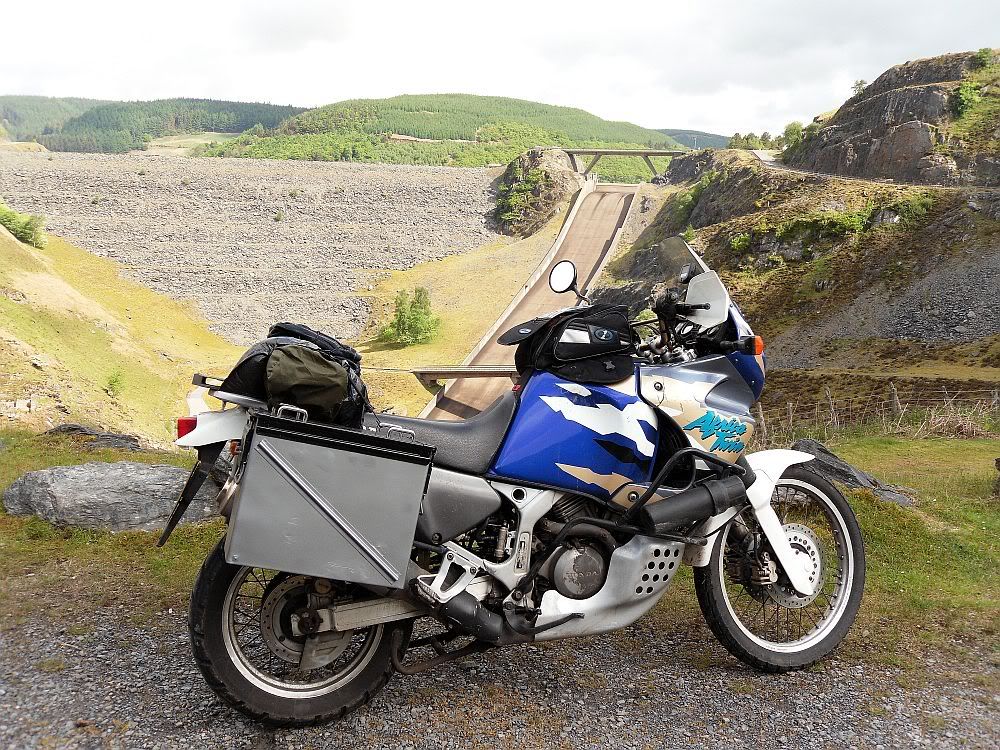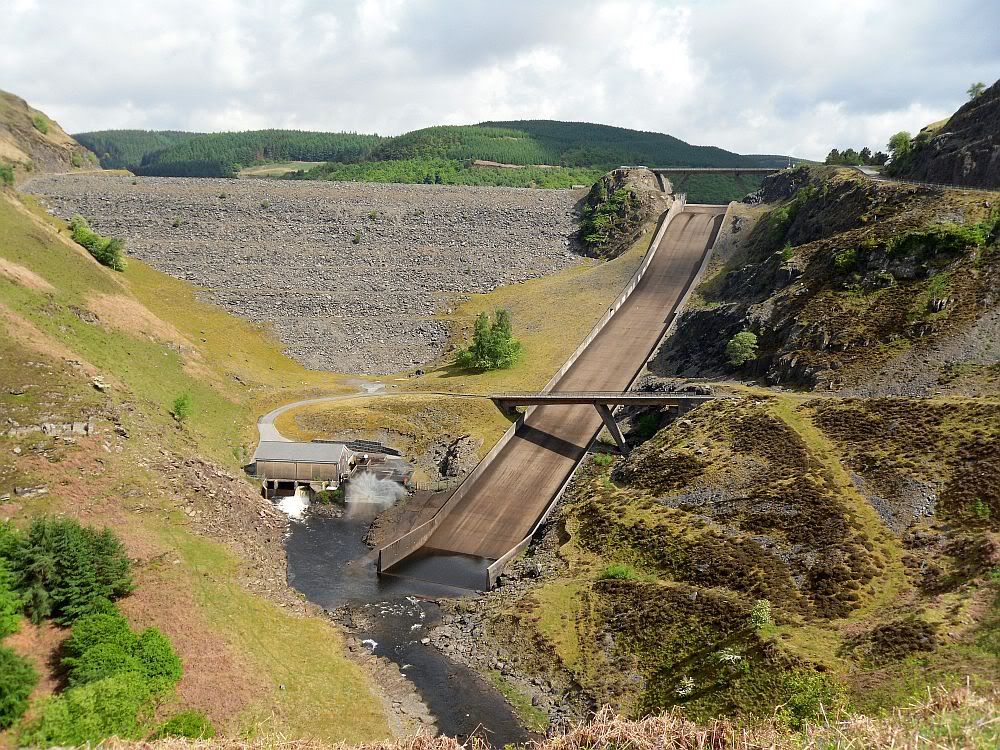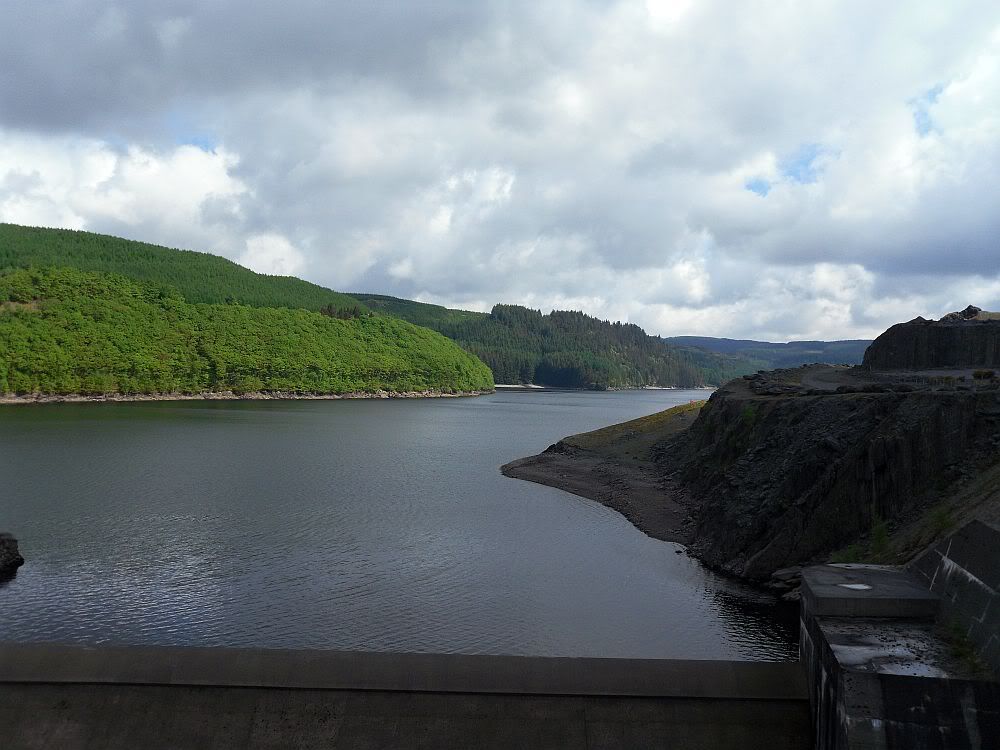 All I could think here is of getting lots of tarpaulin and some fairy liquid... SLIP N SLIDE!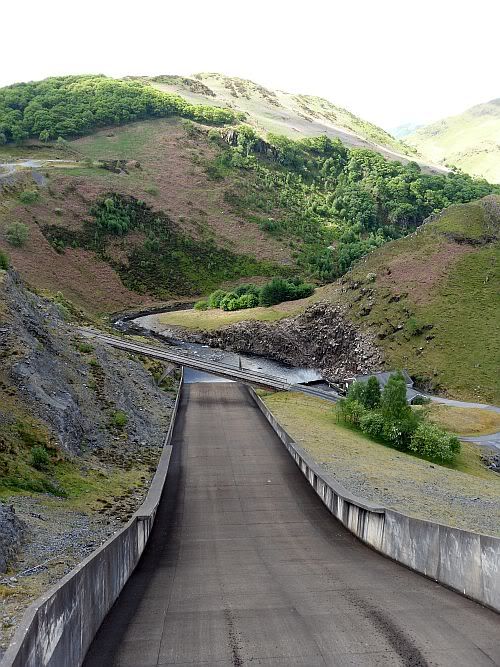 Straight off a sales-brochure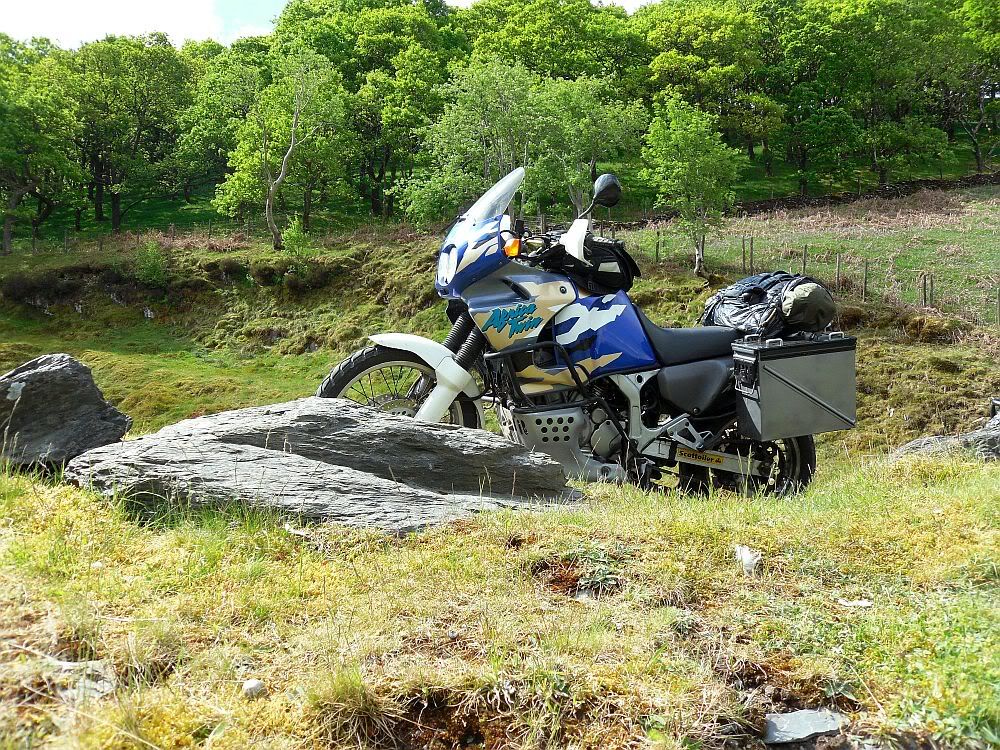 Camp shot, only so many pictures you can post of a tent so here's just the one
Got woken up by these bastids!
Found a nice bridge made in 1913 with a nice backdrop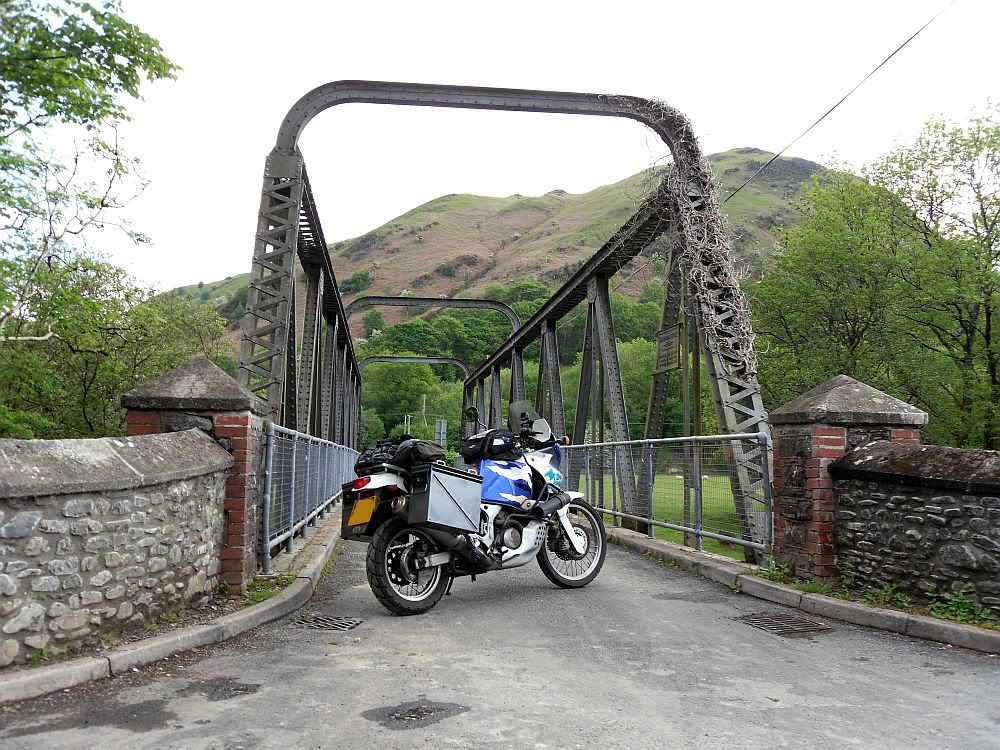 Lots of mountain passes etc, some with sheer drops and no barriers... this was one of the smaller drops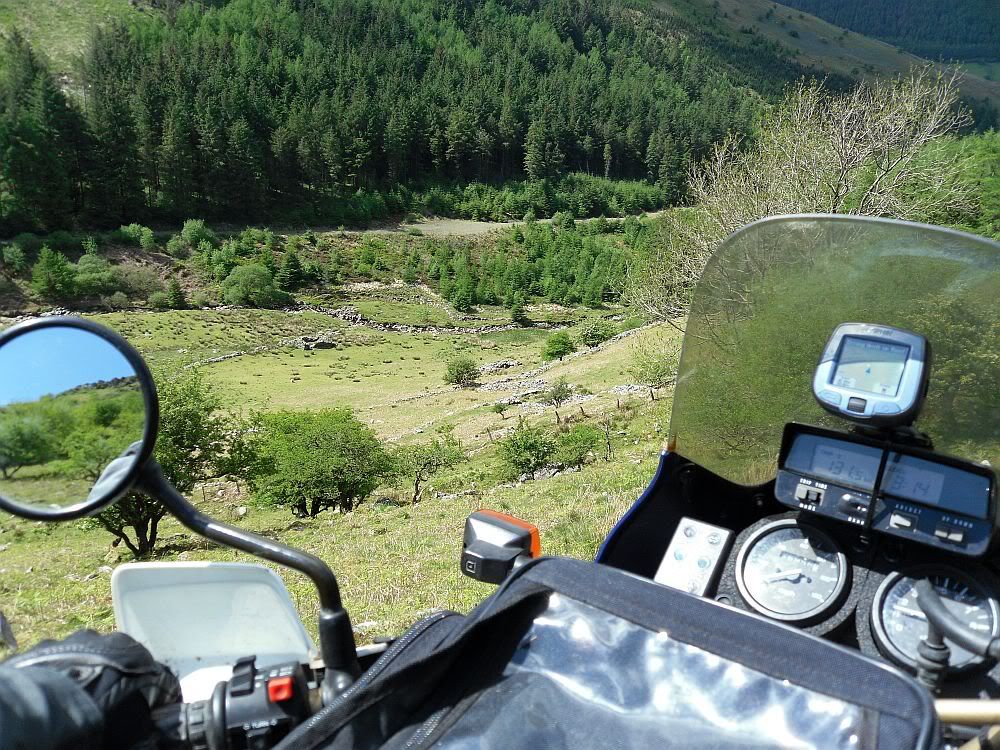 Sun-bathing sheep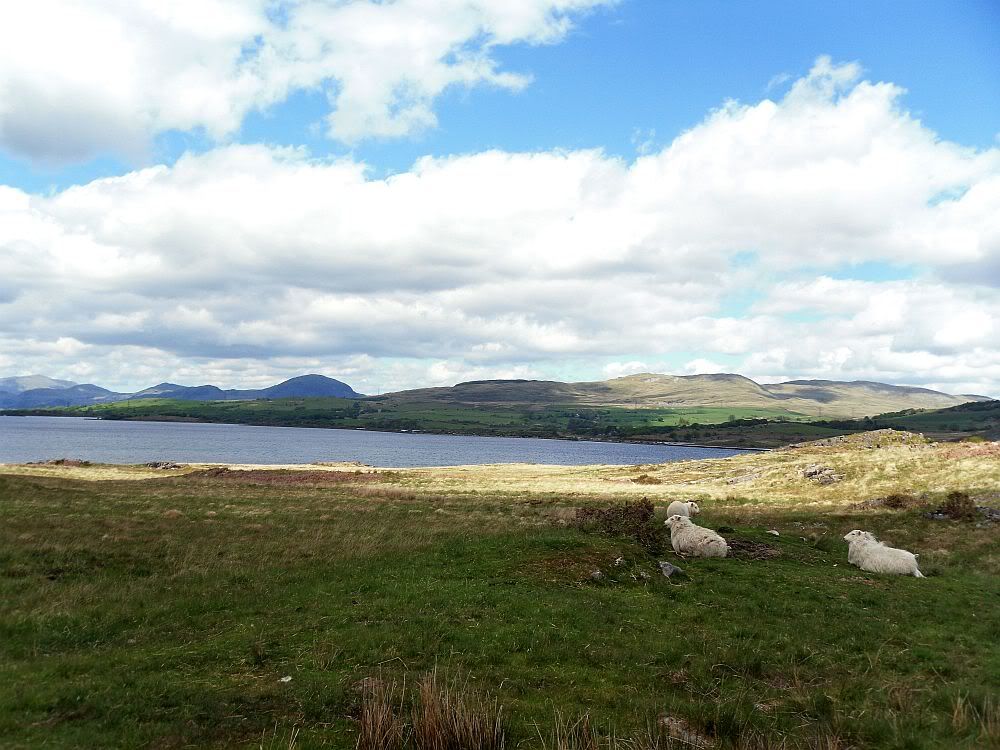 Now for my favourite picture in my favourite place of the trip... this road was between brecon and tregaron, it went on for MILES of twisty roads around this reservoir/lake... road was great, the sheep were comical as they plonk themselves in the middle of the road and don't seem too bothered about moving
took a fair while going around these roads, I only saw 2 cars the whole time and they both pulled over to let me past... quality!