I havent been out since early December, when with the XR running rough I decided it was time to check it out and get the oil use problem sorted. So after a rebore, new piston and head re fresh. Then a body work clean up with new plastics and new tank, time spent running in and a carb overhaul it was long overdue.
This winter has been really getting me down and it hasnt been really exiting me much to get out on either bike but this week it seemed time to try the XR out. Cabbage is free in the week and Im on weekend shifts at the mo so we get a run sorted. Cabbage has also given his DR a strip down to frame, re painted frame, powdercoat wheels with stainless spokes and general bling.
Joining us was a few of the guys from VDSR community and off we set from Pontadawe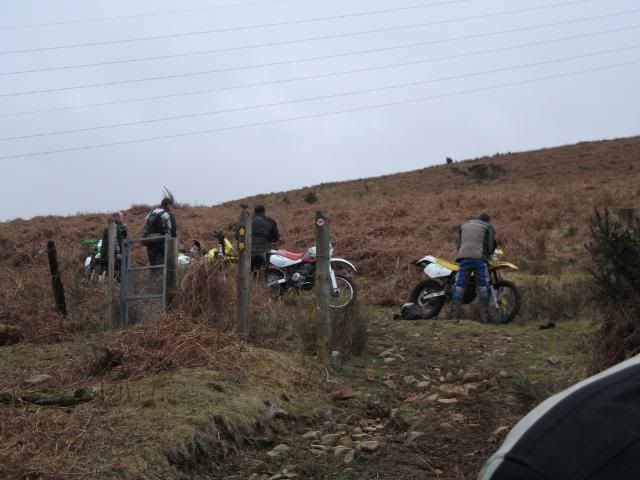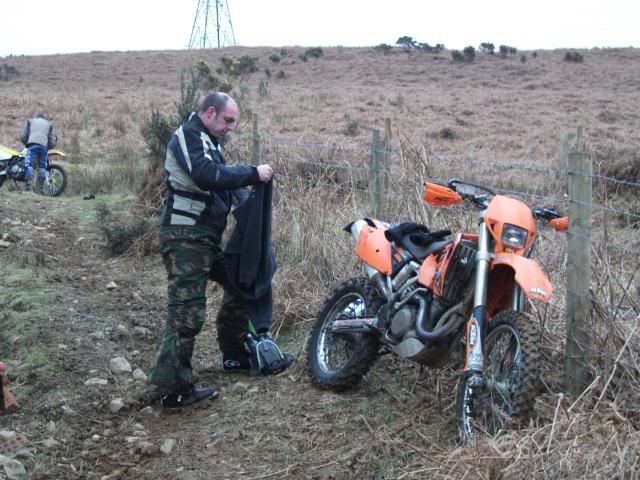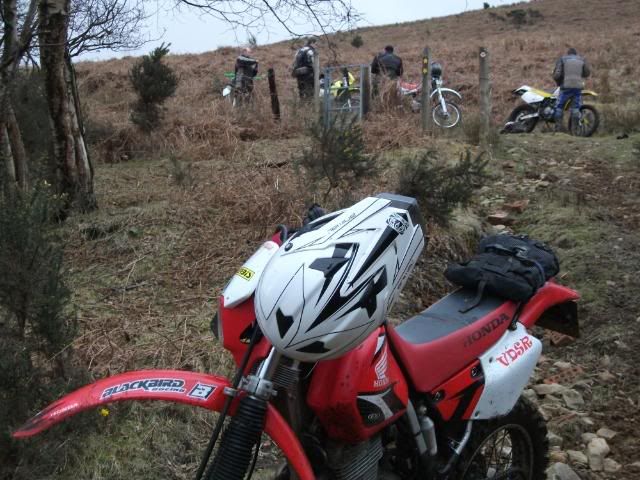 Cabbage had the early misfortune of a broke brake lever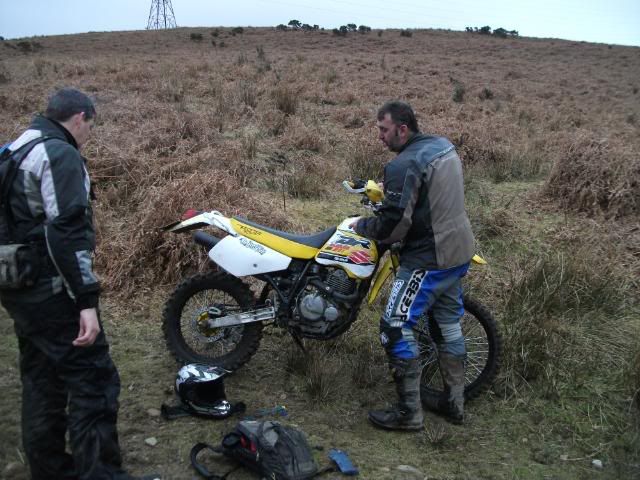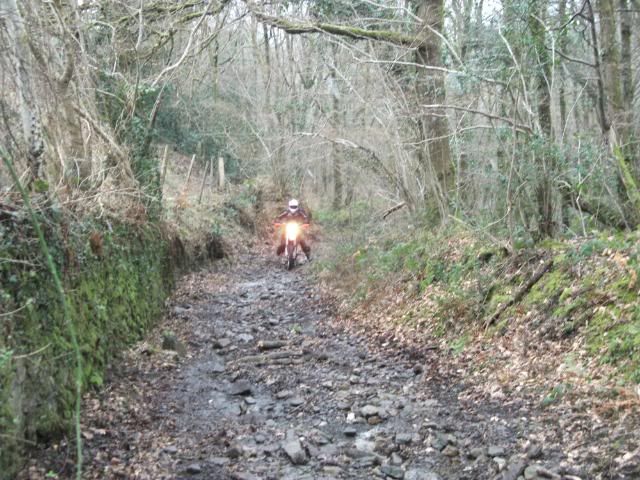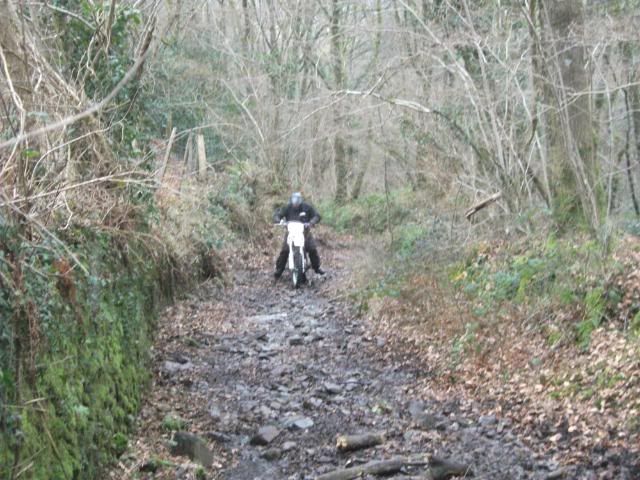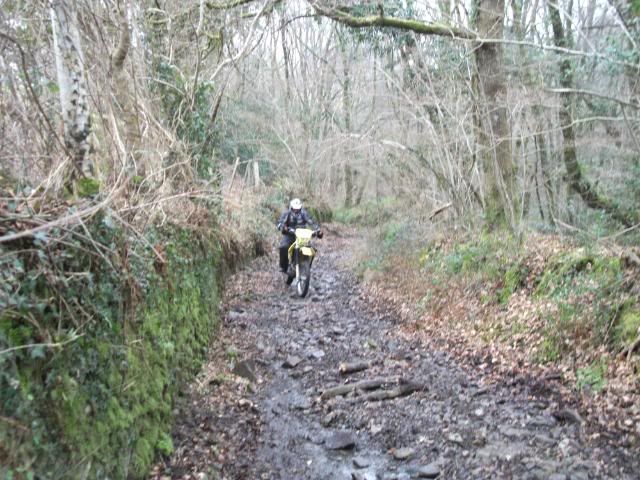 ON to a lane called Five Gates in reality it feels 55 and is always slippy, but made easier by a leap frog system to get the gates opened and closed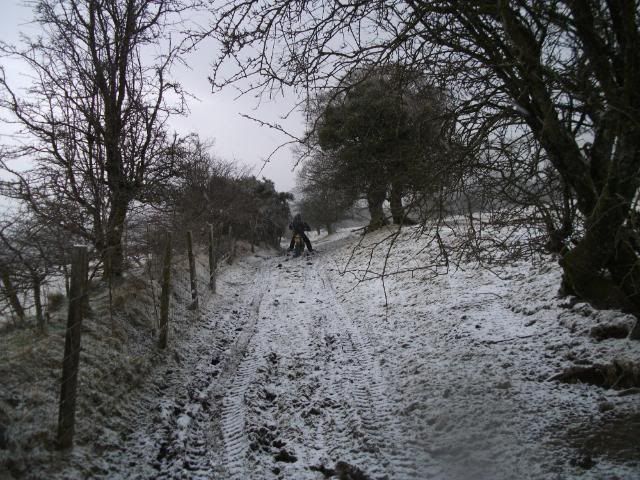 From here the weather seems to change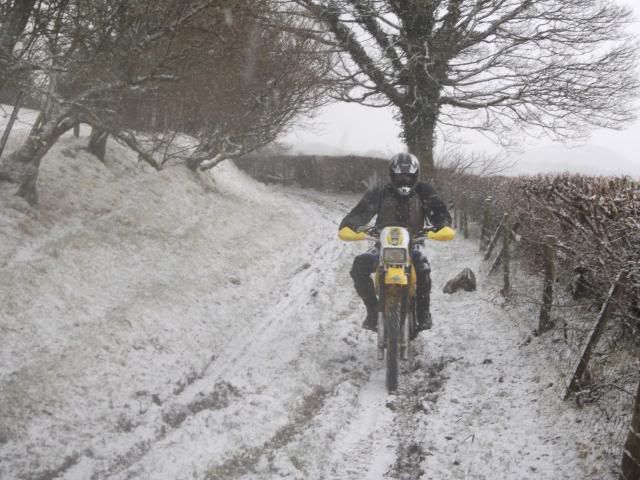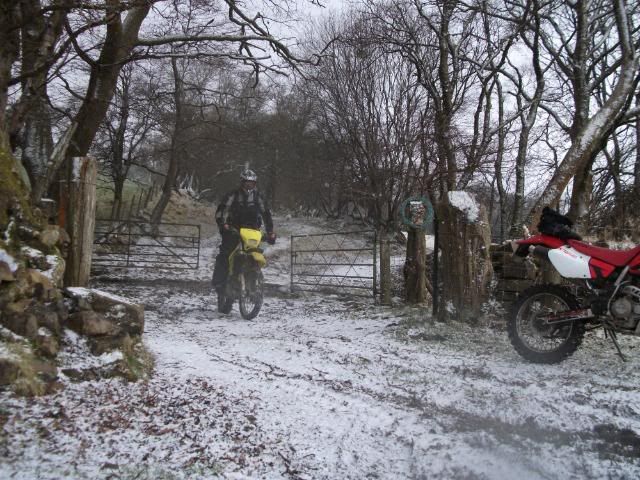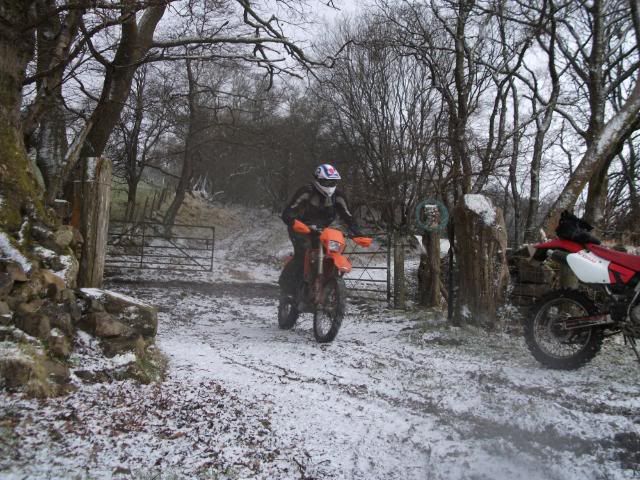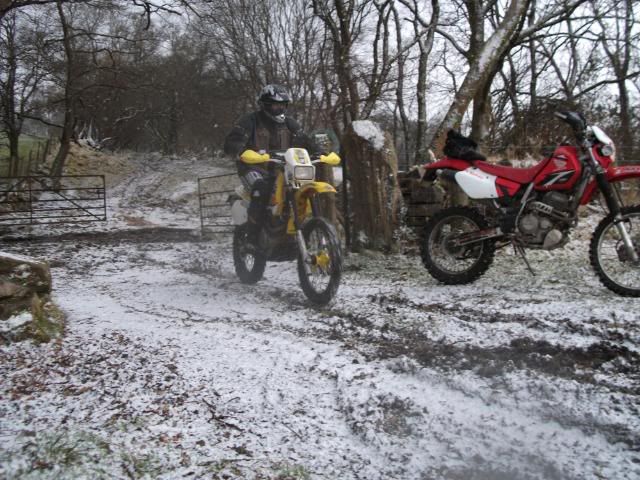 After a fine warm and bit of scoff at Llandoverys finest, priceyest cafe it was of towards Myddfai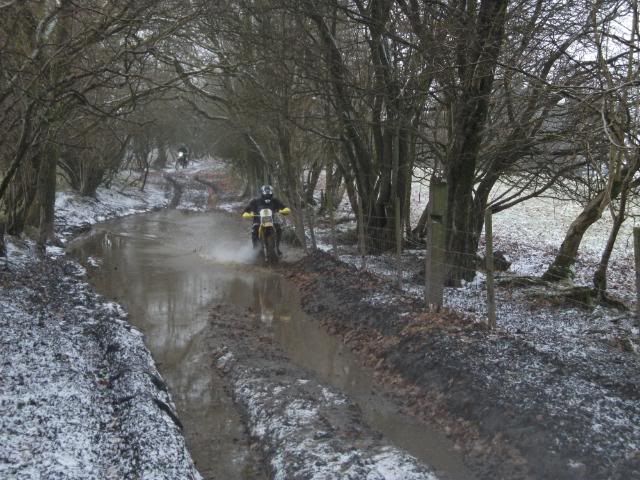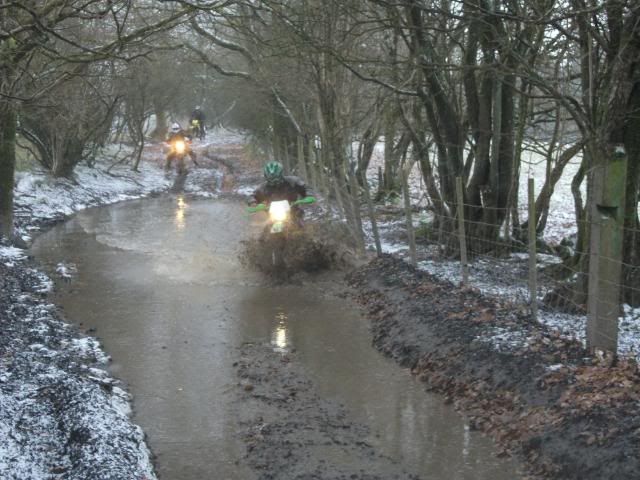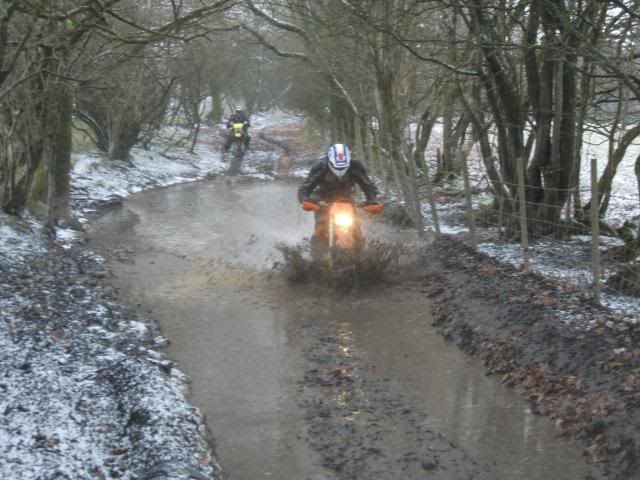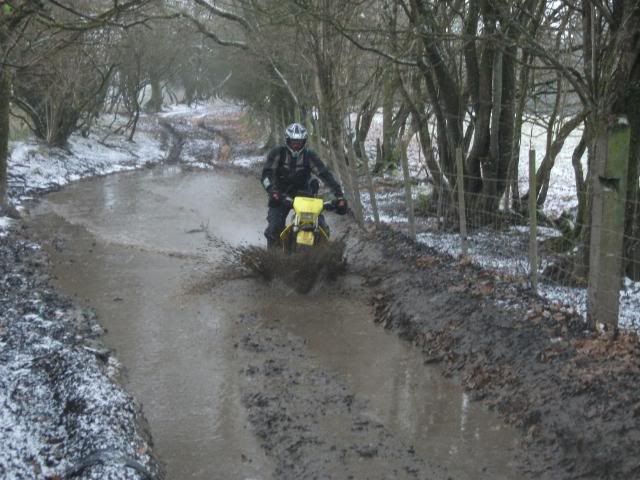 From here on navigation became a problem due to poor weather a biting wind and snow.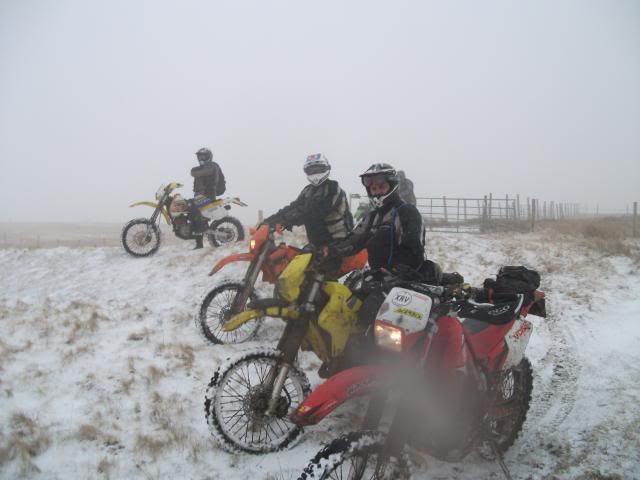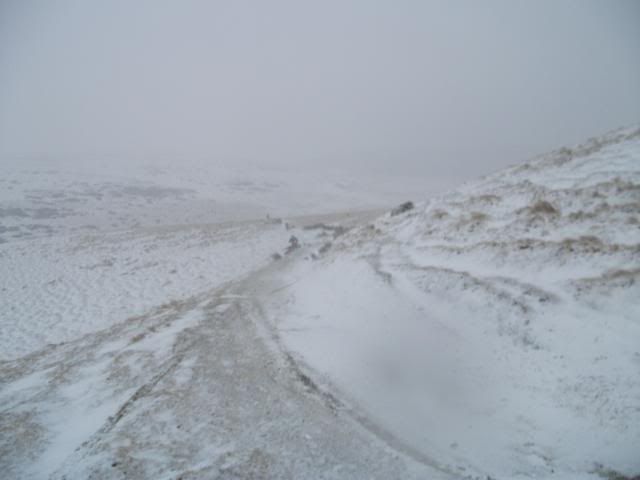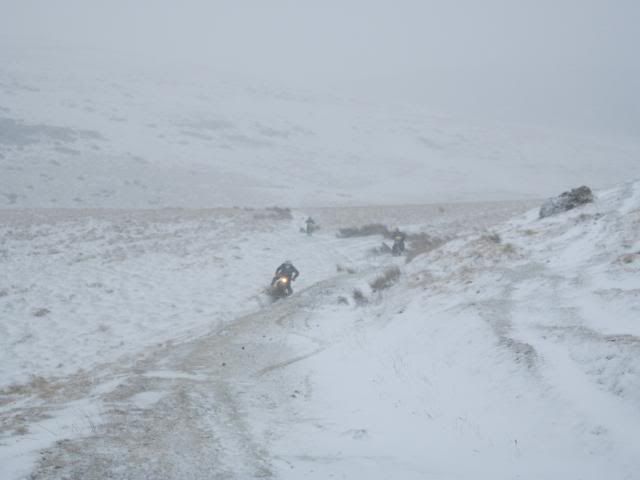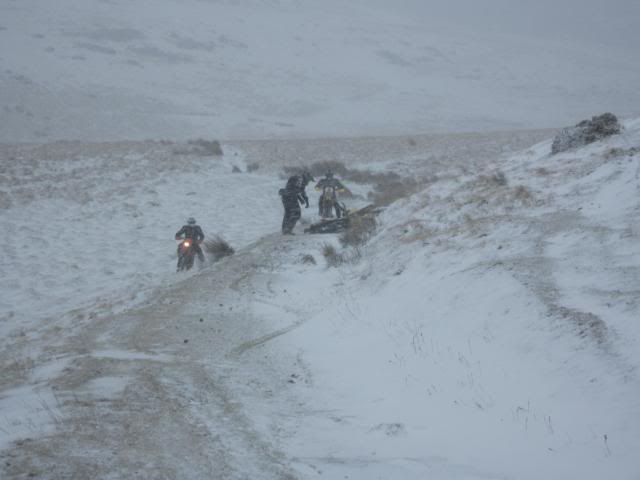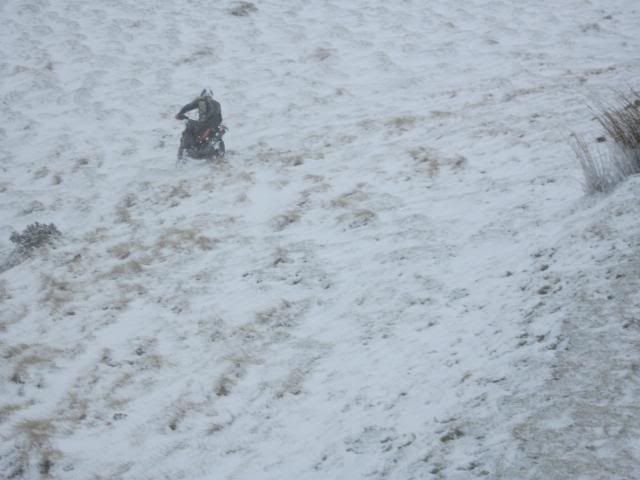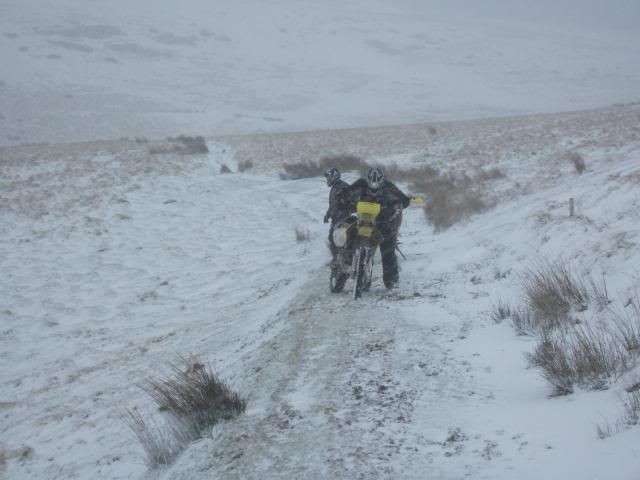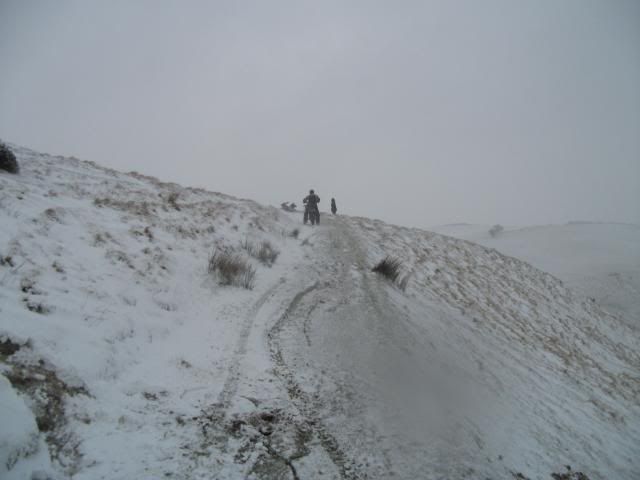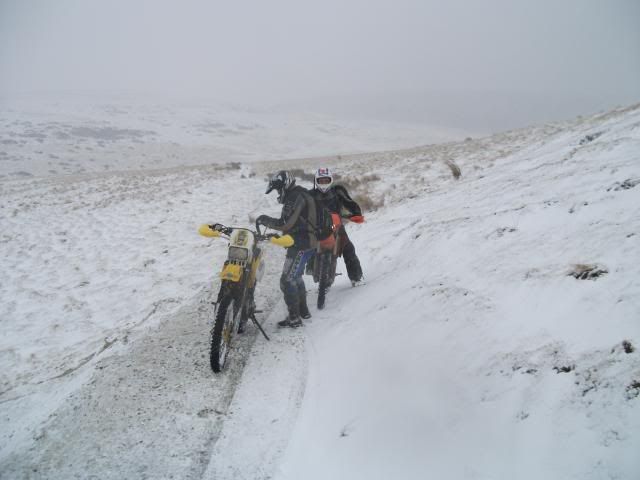 From here some of the bikes were suffering with carb icing, the DRZ would not run on low rev, the KDX of Gavins was much the samealthough fuel mixture was also a thought, the KTM of PJ seemed to be suffering a sticky clutch.... only the mighty XR and DR carried on regardless... old skool hey!!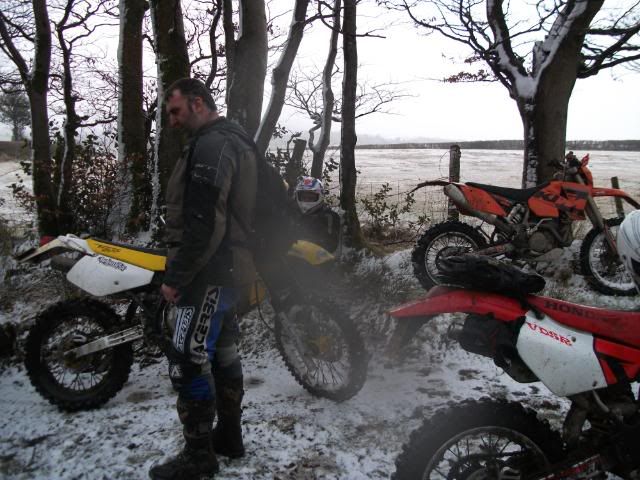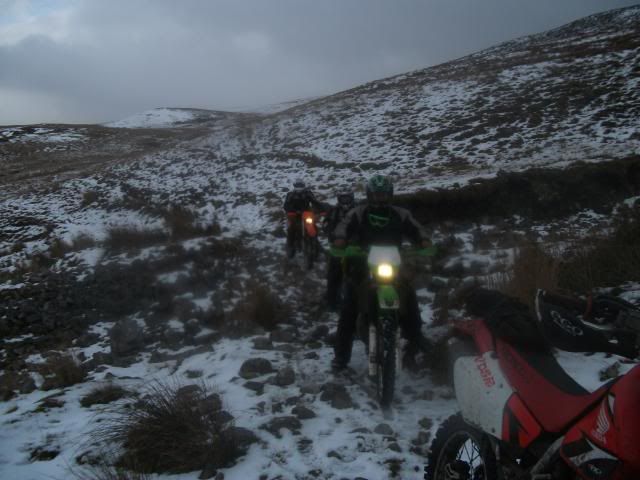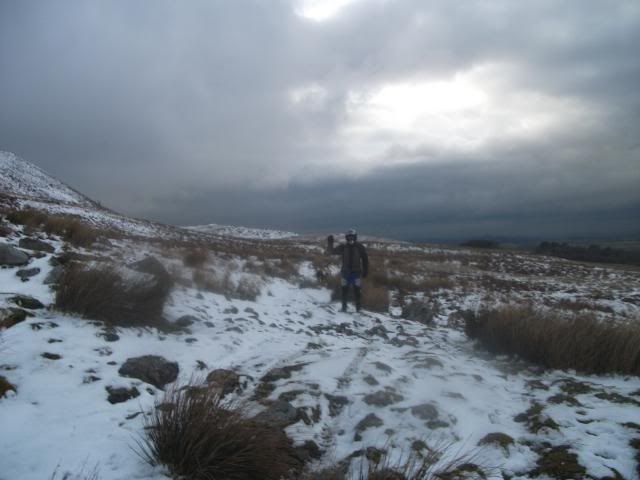 All in all a great day covering about 70 miles, very cold and glad of the finish line. Lets hope this winter is over soon roll on spring:nike: