Discussion Starter
·
#1
·
Inspired by a recent return to the Wetroads website about fords I decided to go out today and sample a few of my local ones.
First was this byway which is just 4 miles from my house, I have been riding this lane for over 30 years and it's changed a fair bit in that time....
Next was Wollard, this lane was under threat of being closed a couple of years ago but the council saw sense and just imposed a width limit to stop the 4x4's from using it as it is totally unsuitable for that use......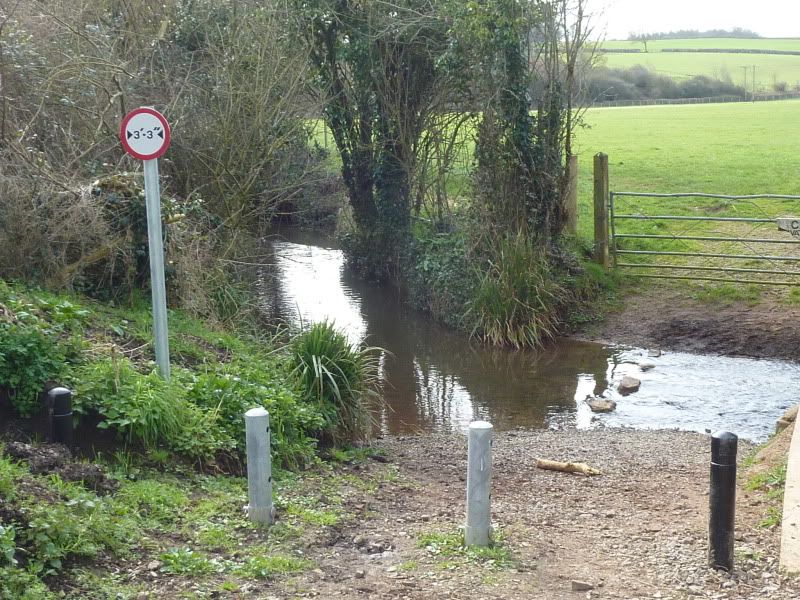 It's about 250 yds long and I have seen of few drowned bikes in here, it was up to the tank today and we've had hardly any rain recently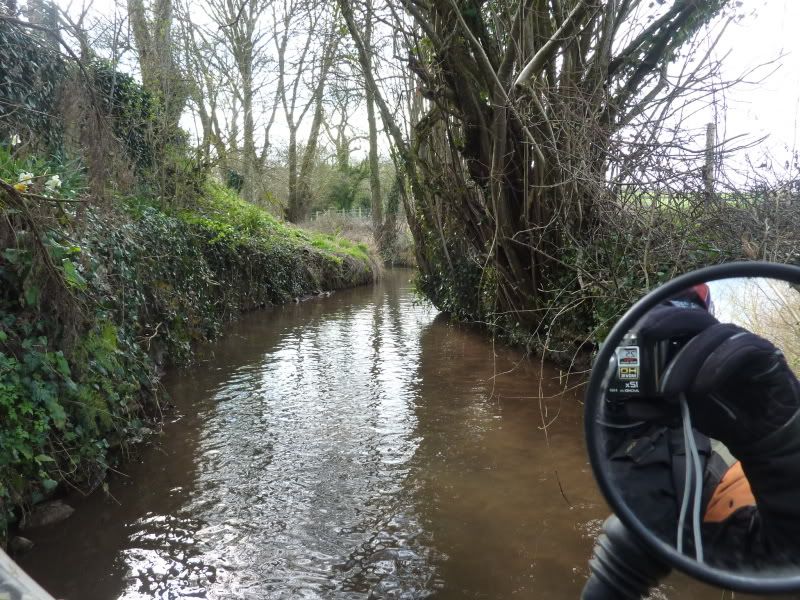 On I went to Stowey and just to show how dry it's been there was no ford to be seen...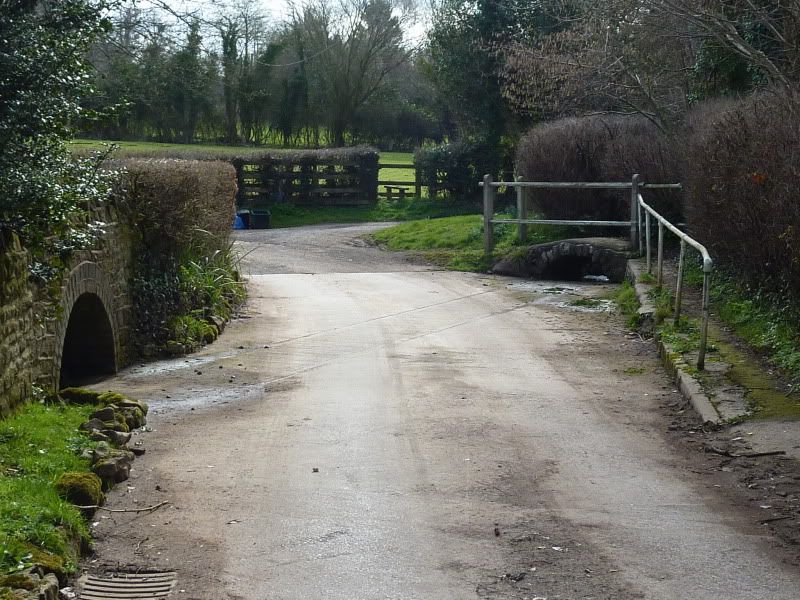 It was time to get the flask out now for a coffee and what better place to stop than a nice quiet green lane....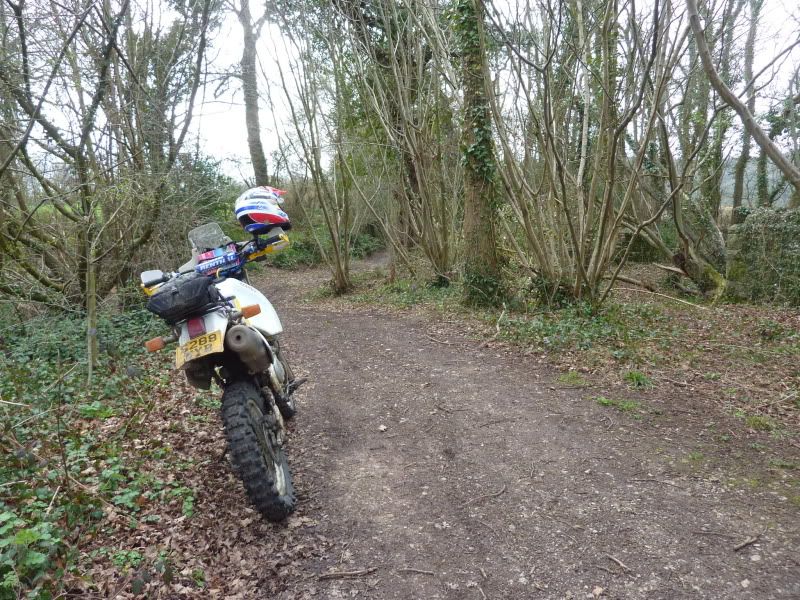 Next was Rickford which has quite a lumpy bottom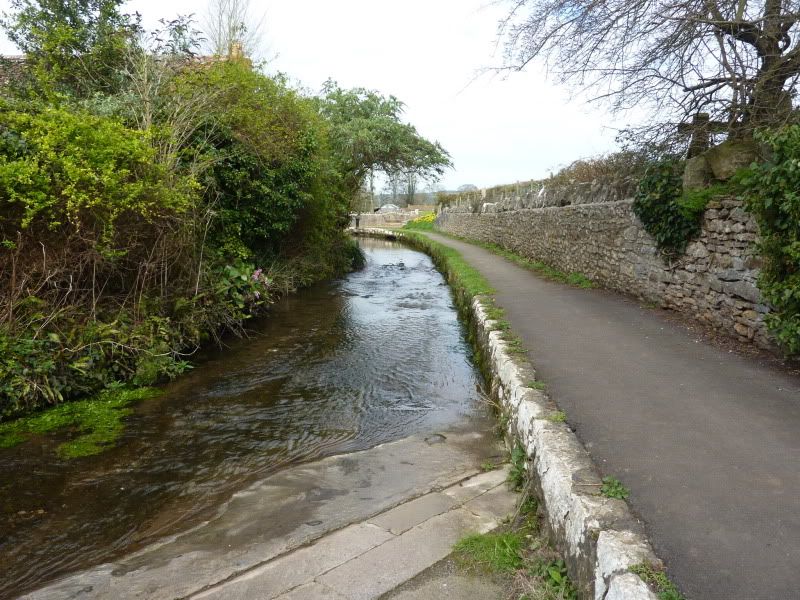 and up onto the Mendips to ride this old droveway.......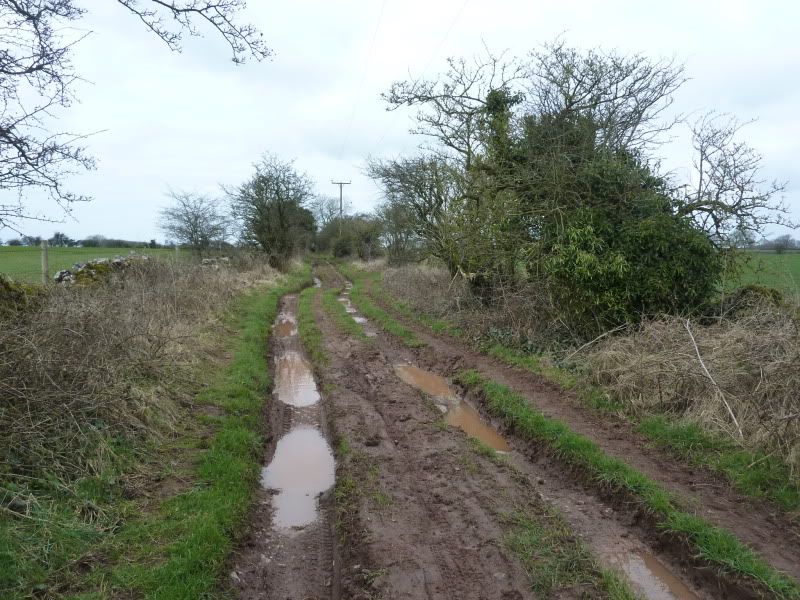 I dropped off the Mendips and out onto the levels to do Wookey, an excellent ford with a varying surface....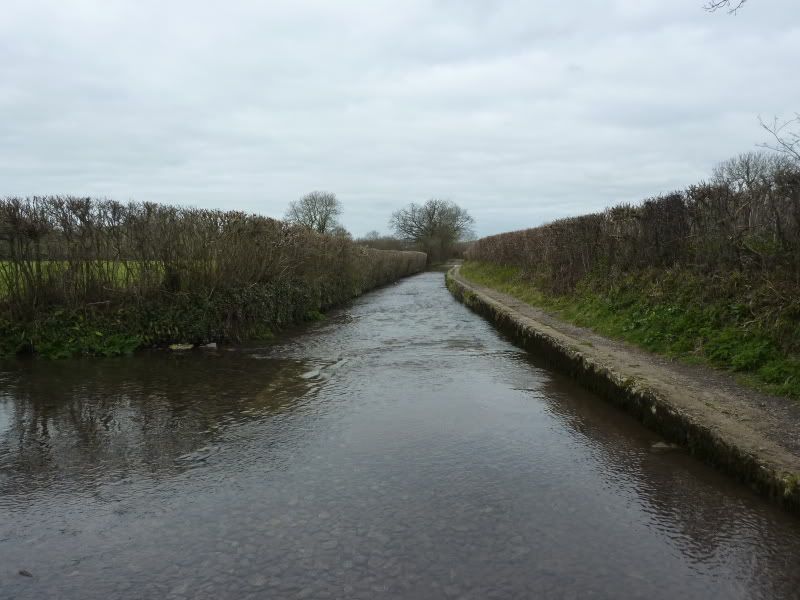 I started heading back now the starter on my DR was playing up, did Chewton Mendip on the way home but it was more of a water-splash than a ford today....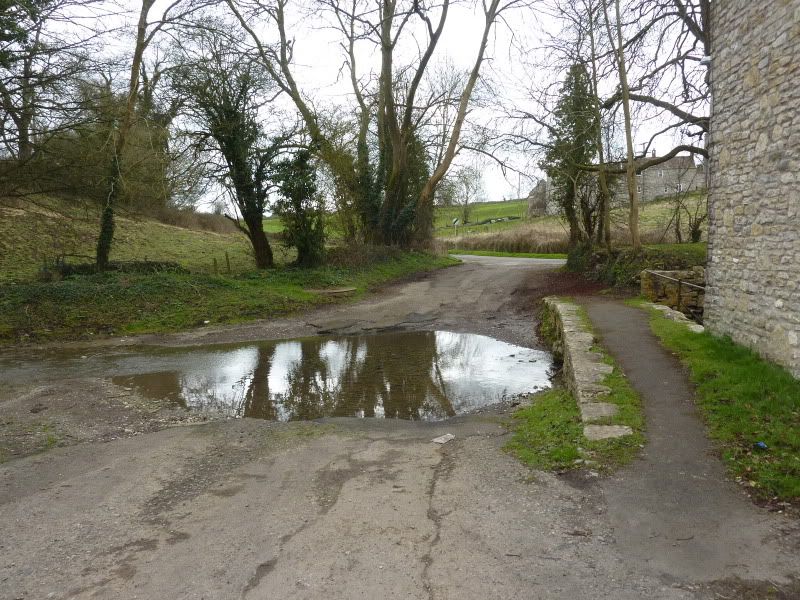 Looks like I'll need a new rectifier and battery as it seems that was causing my starting problems, anyway it was a nice rideout all the same.