Wot a wonderful weekend that was!
270 odd miles there, 270 odd miles back and 120 odd miles in the middle . . . .with at least 80+ of those 120 off the beaten track
Great ride south via the "normal" route, then took the 702 all the way to New Galloway. That was followed by the 712 – the Queens Highway through Galloway forest, which never ever fails to make me grin like a little kid in a sweet shop, such are the number & type of bends to be experienced along its length from New Galloway to Newton Stewart.
Upon finding the campsite without a single U turn, we dodged the chickens, turkeys, ducks and rabbits to find a little band of brothers already on site, set up and slurping the first of many refreshments!
The temperature dropped as the evening drew in, so the crowd that had grown to a dozen huddled round the camp fire seeking warmth & enlightenment in the flames of the fire . . . .but mainly warmth.
Saturday morning = Cold campsite
Saturday arrived as expected . . . after Friday and before Sunday . . . and once all sleepy heads were fed, watered and washed, the Man gave all in ear shot a brief on the days frivolities, and we departed for tracks a plenty.
Here is a screen shot of the routes taken during the day, missing out the boring black bits of course.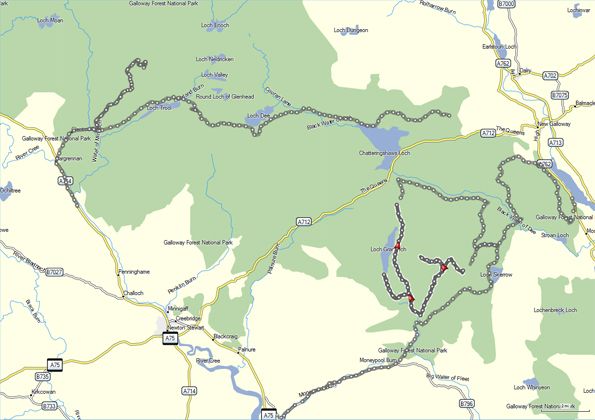 As has already been mentioned, a couple of "offs" occurred, but all remained able to walk and speak after each tumble, so as it says somewhere in some biking book – "Any off you can walk away from is a good one!"
Here a few photo's from the days route . . . . .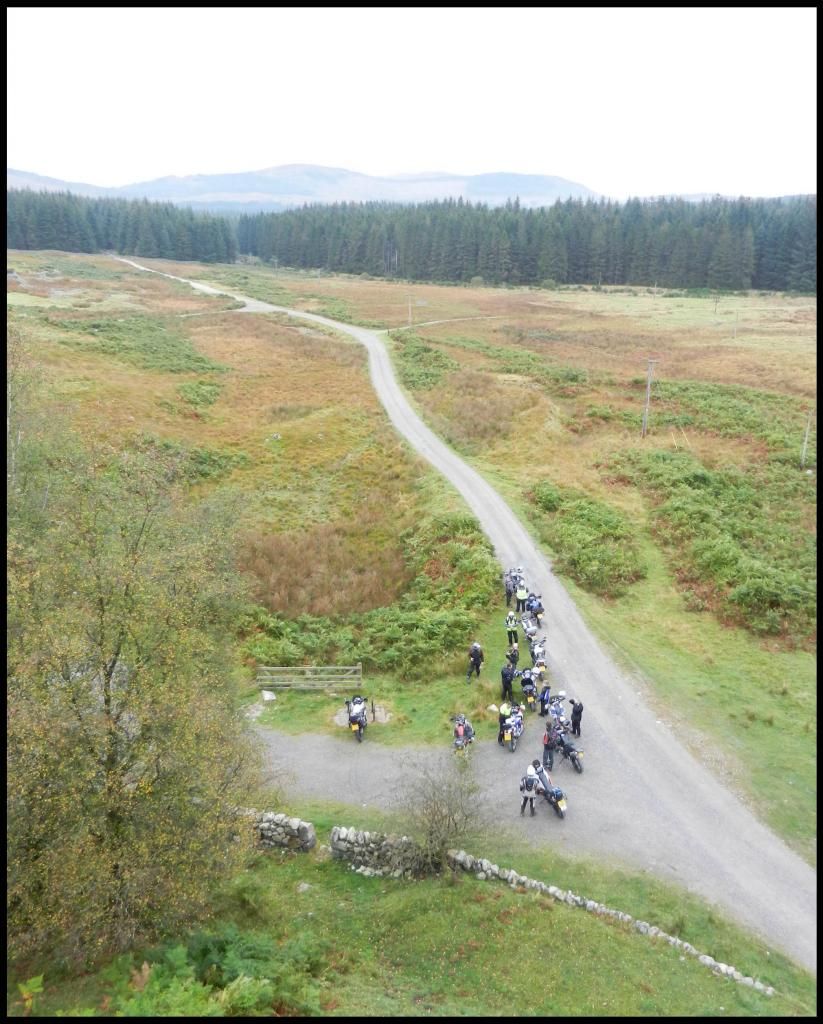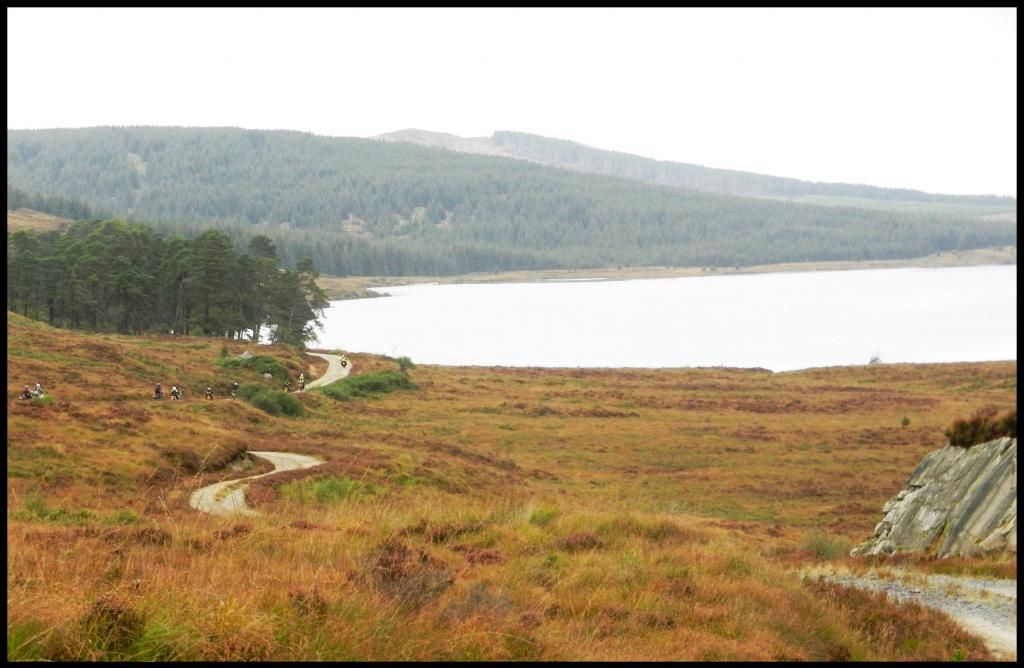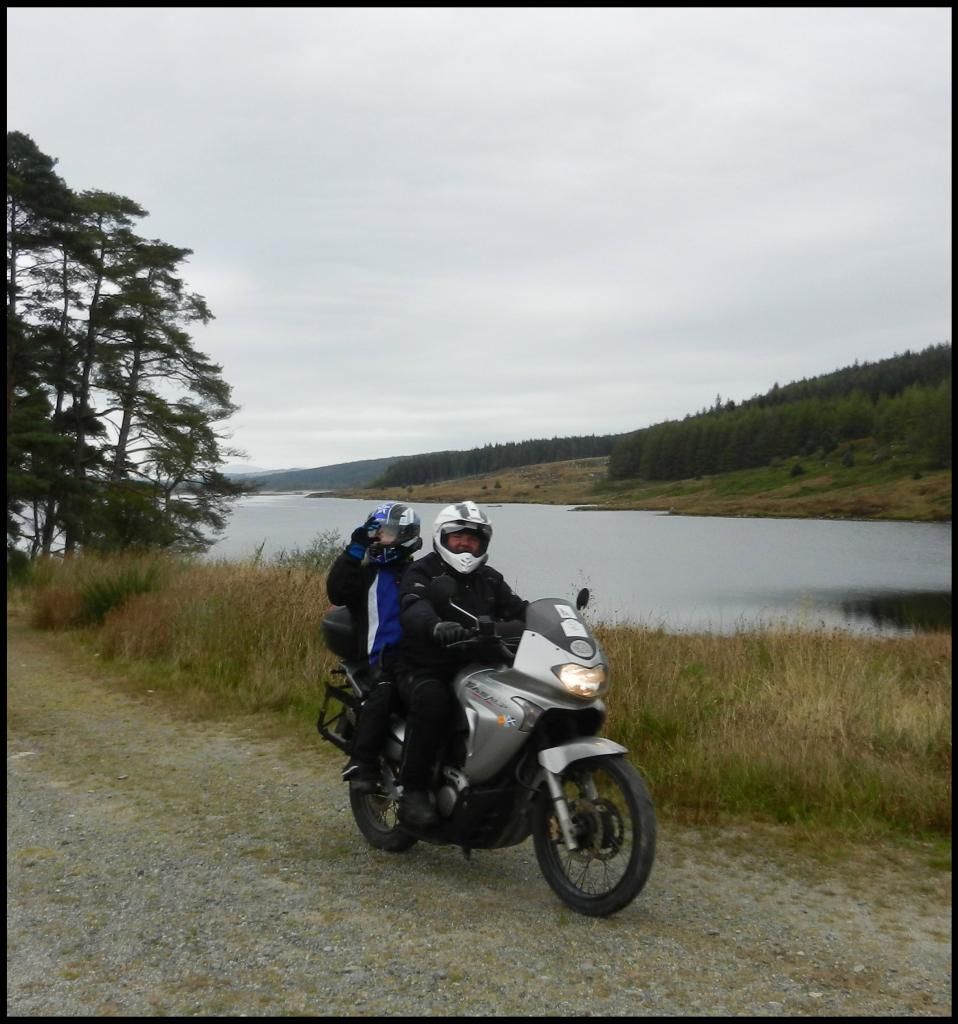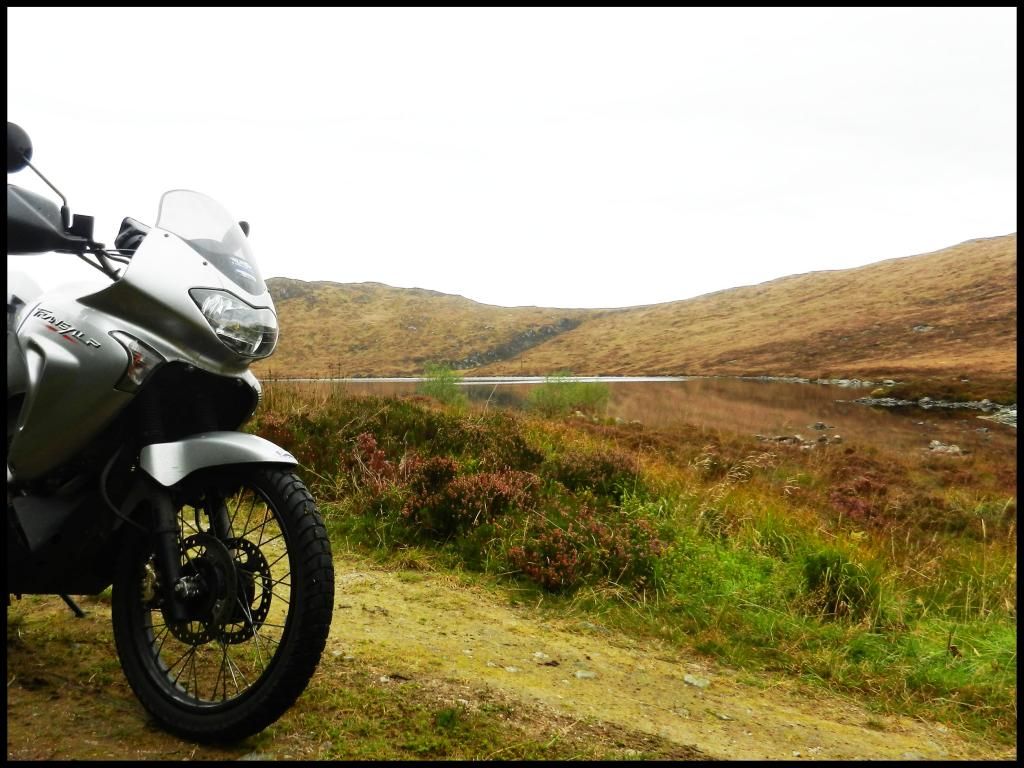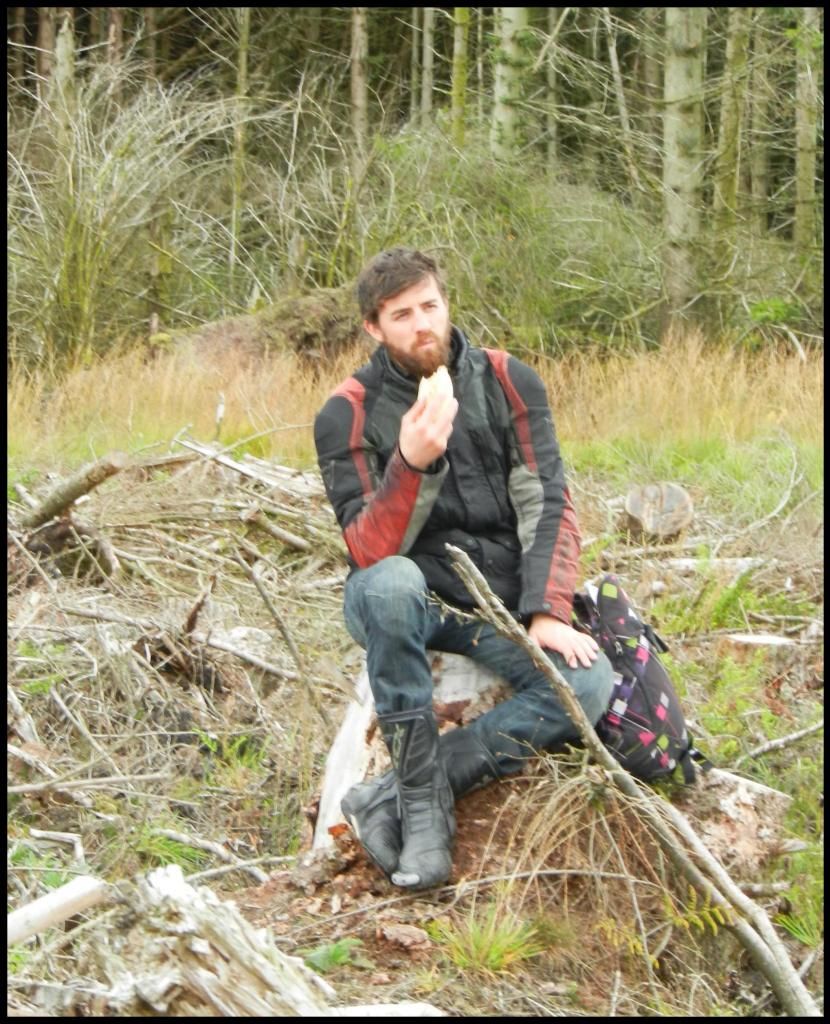 Saturday evenings entertainment started off quite subdued, due to all that had partaken of the forest feeling slightly, what's the word! Ah yes, KNACKERED. But once the fire water and the fire had warmed all that imbibed, much talk was talked about the days fun. Some kind souls at the other side of the camping field even started to entertain the whole of Dumfries & Galloway with their singing and "Amp'd up" guitar solo's.
HUGE THANK YOU to the Man – Baron von Winckler, for yet again organising a hugely enjoyable and much appreciated get together and ride through the forest.
Already looking forward to the next one and planning my holidays to make sure I have spare days to enjoy another of Austins Adventures.
Steve T