Discussion Starter
·
#1
·
Well, I finally managed to throw a leg over my new ride and cover a few local miles.
Allow me to introduce to you "Moby", the CBF1000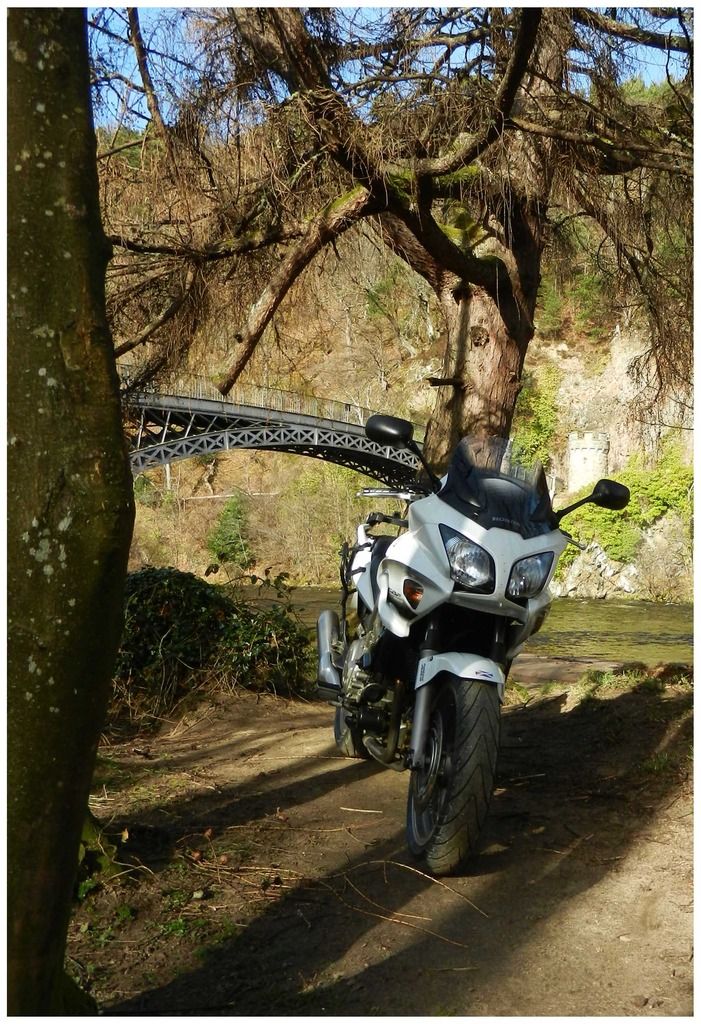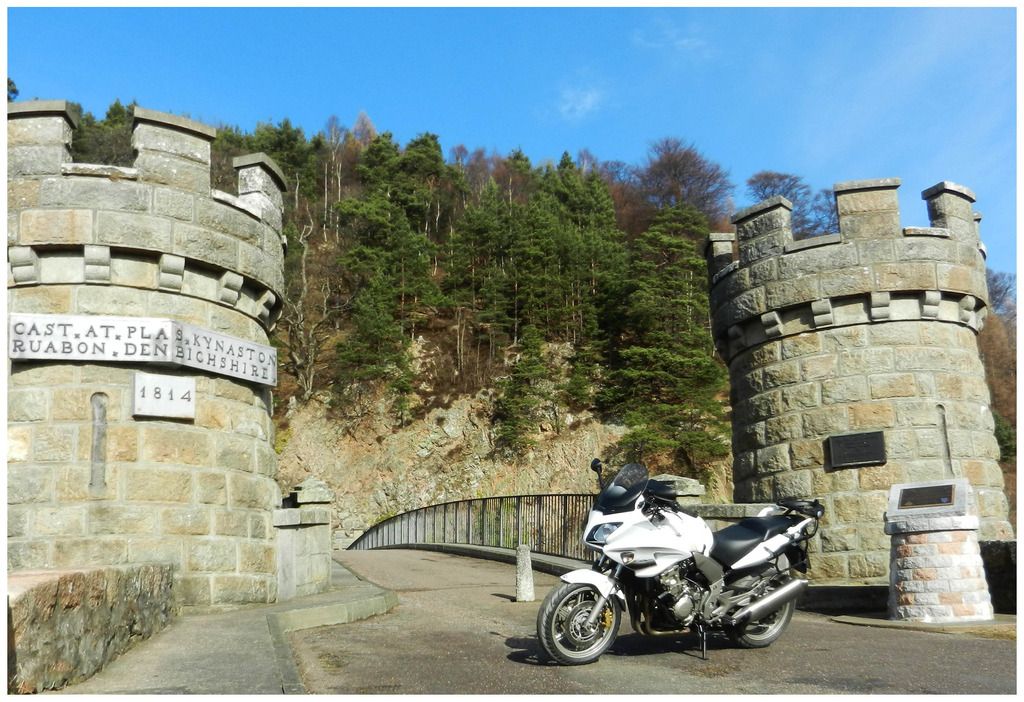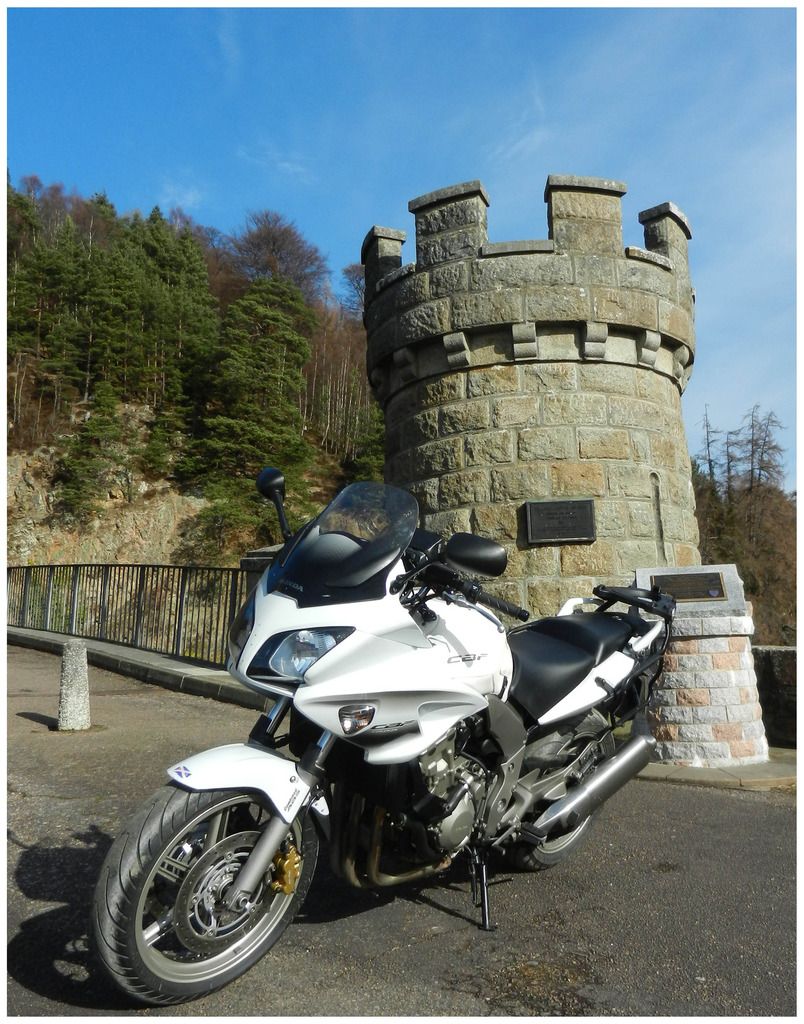 Been watching one on gumtree that is local to me, but it was a tad rich for me (being on a '14 plate with only 471 miles on the clock, it would be). This one has been sitting in a local dealers shop for a year, and seeing as I fancied a change I thought I'd have a punt on it. Traded the 650 Alp in against it for a very good price which sweetened the deal, then got it home and did my usual and stripped it down, inspected everything, changed the fluids, re-assembled it all and today I finally got to put some miles under it's wheels.
1 owner machine with full service history that was never used in the winter, and when it was out in the summer it was used for big trips at home & abroad.
Lets see what the summer brings, trip wise, for me & Moby
Steve T