Discussion Starter
·
#1
·
Today was the day for Barftone's annual Xmas trail-ride. This year it was on the small bikes rather than the Africa Twins, KTM950's etc and that turned out to be a good call.
The snow has all but disapeared in the most of the cities now but out in the countryside we found out that it has all turned to ice
There were seven of us made it to the starting point with one bike failure on the way and for the first time in a long while the two-strokes outnumbered the four-bangers.
The ice kept us on our toes all day and came in three forms; sheet ice, black ice and icy puddles but all things considered there were only a couple of 'drops' and no damaged bodies
Some piccies,
rest stop on the Fosseway.........
the ice.....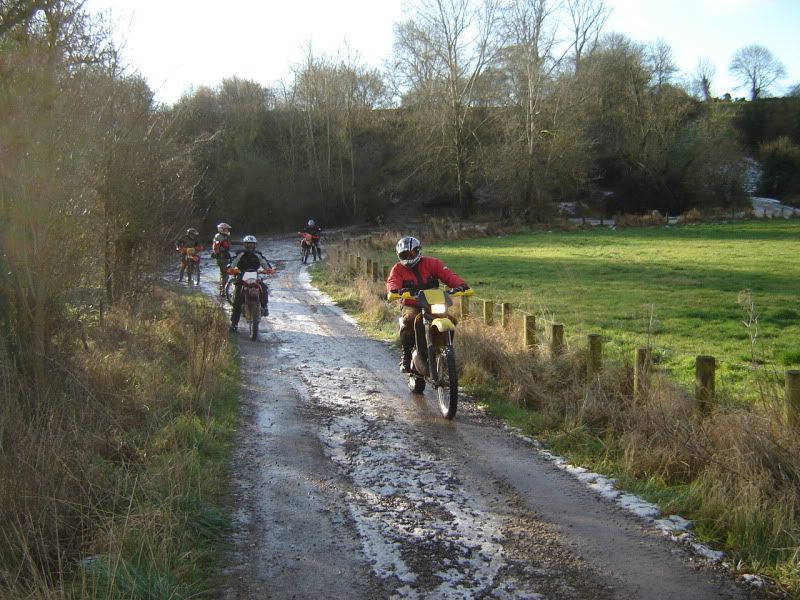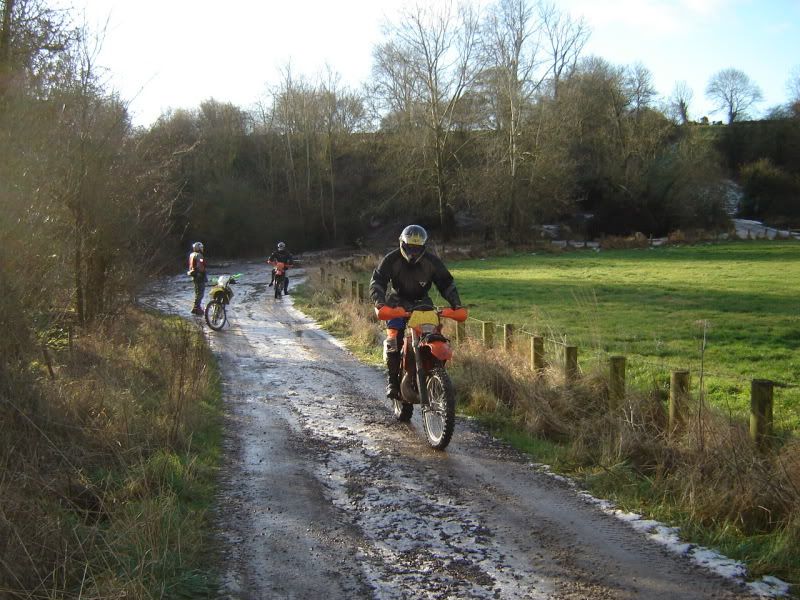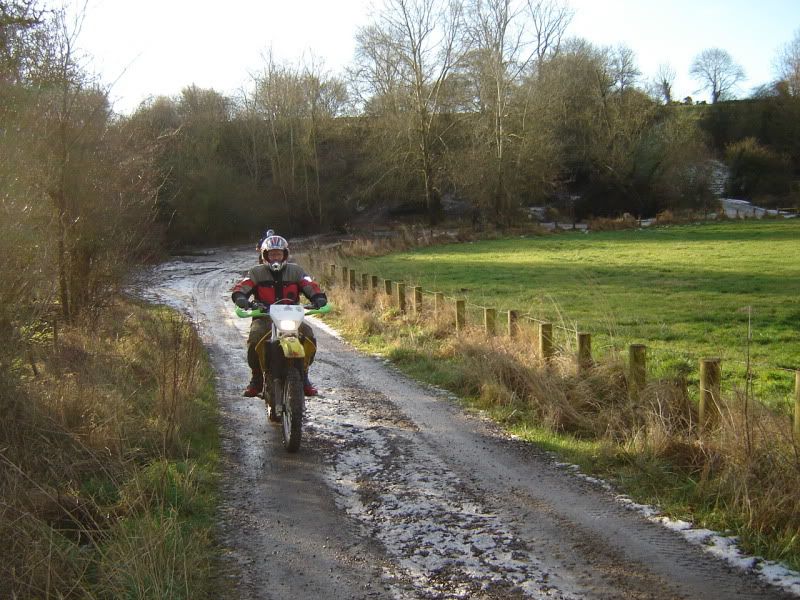 and the water........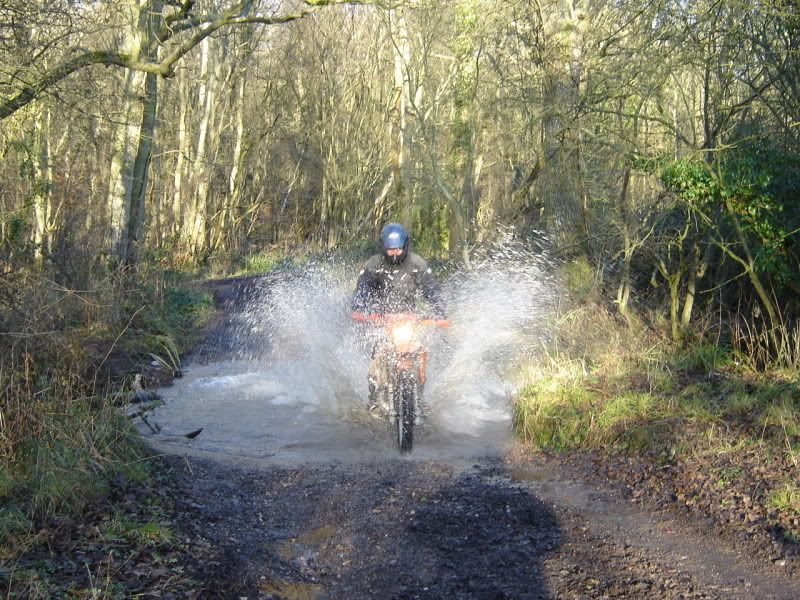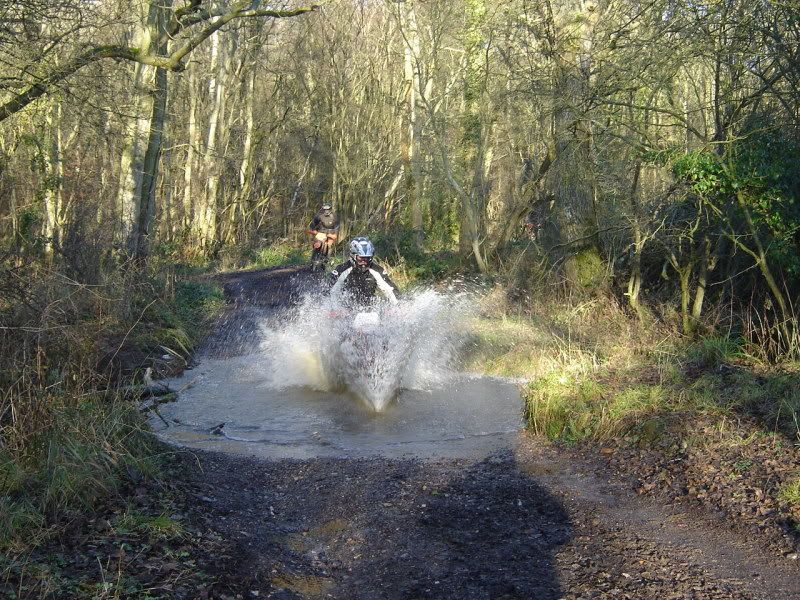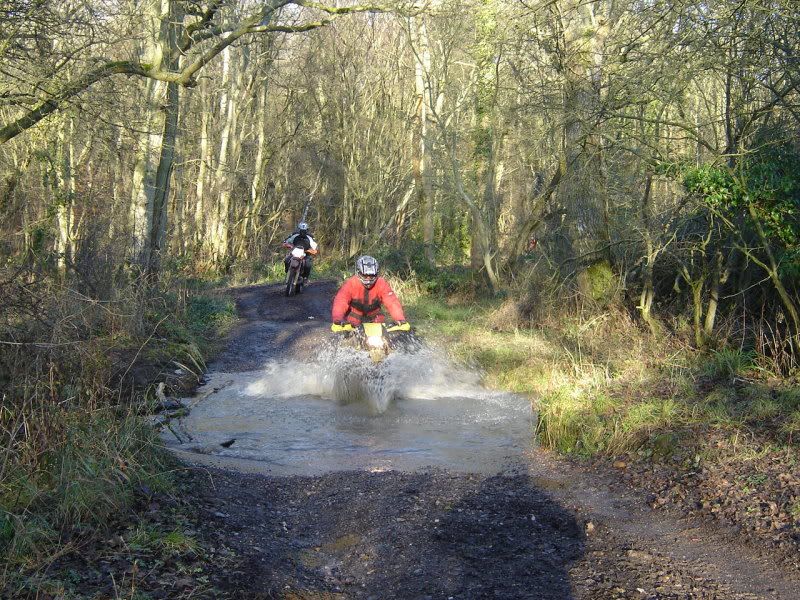 cheers, Bob.