.How not to put a Transalp in the van.
I was trailriding in north wales last weekend and after the sunday ride I was demonstrating how easy it is to put my TA in the van. :banghead: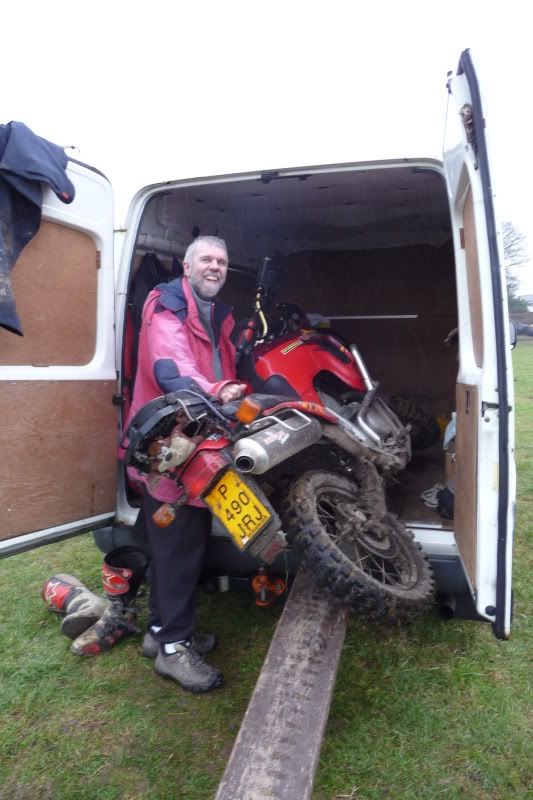 ps
Sorry i don't know how the move pic's from another forum. . . D'oh
The ride report is here for anyone interested.
http://www.advrider.com/forums/showthread.php?t=540920&page=10