Ordered New Helmet
My Lovely wife sent me out today to order a new helmet for my birthday thats in a couple of weeks.
Fitting in the local shop went well, I wanted a multitec and looking at the Shoei Catalog for colours.
Spotted the Multitec * Shearwater * Blue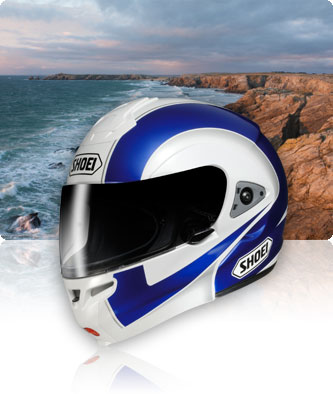 Will report when I receive it, the shop said they have not sold one before so they are interested in seeing it in real life also.
:thumbright::thumbright:
SO Excited .....