Discussion Starter
·
#1
·
Cleaning up a few bits whilst i'm waiting for a replacement rear shock, i thought i'd clean up and re grease my AQ linkage and this is what i found
: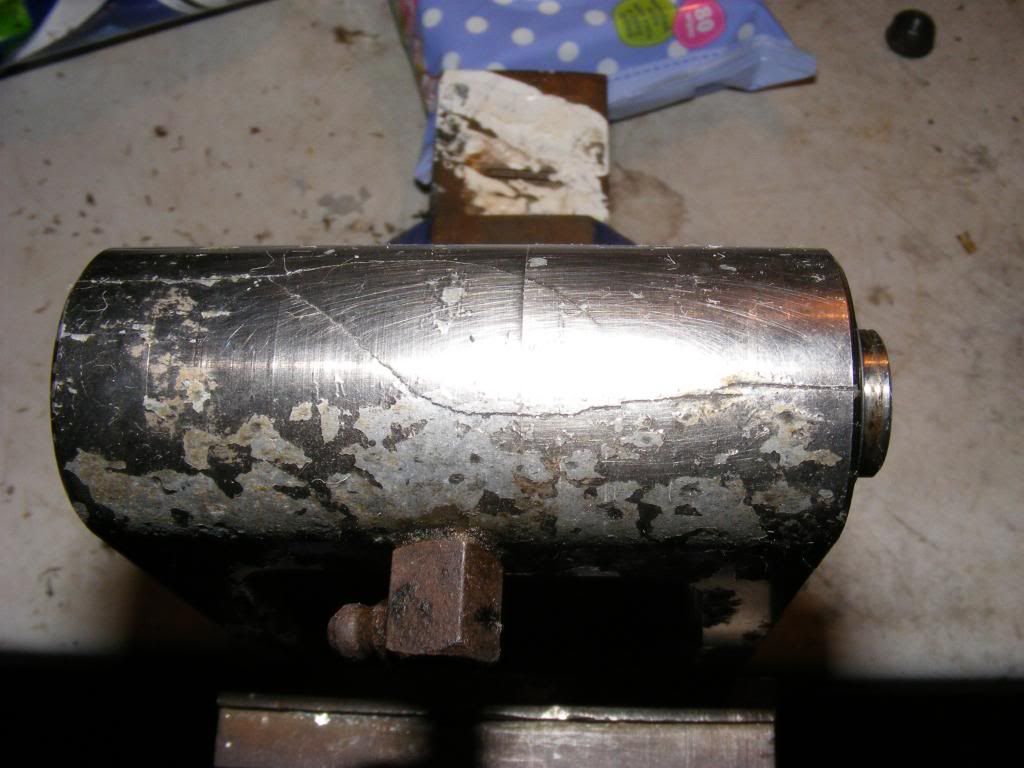 I'm waiting to hear back from African Queens to see what they say. They only give a 2 year warranty on their stuff, but i think i'm past that.
Hope they will be good sports about it, as its NOT wear and tear but failure.
The bike hasnt been in a crash or jumped. All fitted correctly, and all suspension bearings good and moving as they should.
If they wont honour a replacement, i'm gonna see if i can get it repaired - theres room to chemically weld an insert tube in the middle, and still have room for bearings. Then weld up the cracks outside. Smooth down the welds then weld on top of that some cut down aluminium tube ?
Have no idea whats caused this - bad design or just unlucky.
But pretty p'd off - cant afford another one