Thought I'd give this a proper thread of it's own so it's easier to find.
Continued from "The eagle has landed." As it's a German Import. :hitler:
Here's a few pics so far.
First day I got her went for a short spin around the block just to see what worked and what didn't.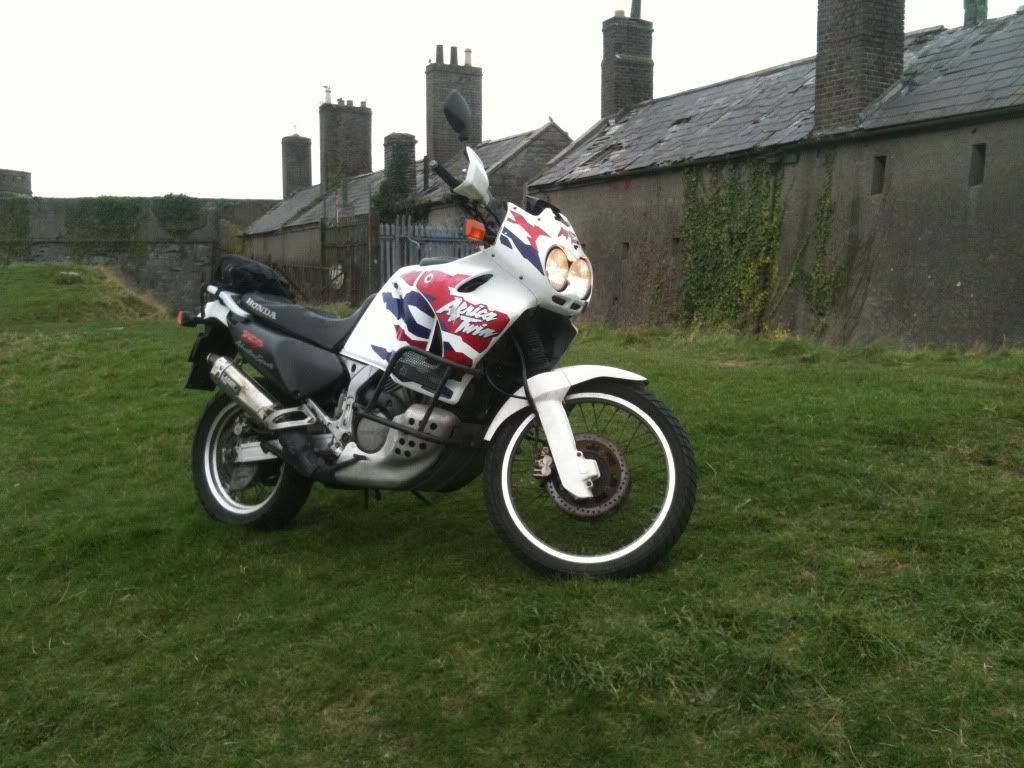 Head gasket is gone. Front forks bottom out when mounting paths ect, speedo not working, but other then that it just needs TLC.
So back to the lock up to take a few pics and start stripping her for the engine repairs and freshen up.