Discussion Starter
•
#1
•
Boring Roads
Boring Country side
and please don't ask me about the people
Can i please move there now
Stayed the week in Ullapool.I went up on Monday and was really lucky with the weather,it only rained the first 550 miles and than it stopped
This is on the road between Inverness and Ullapool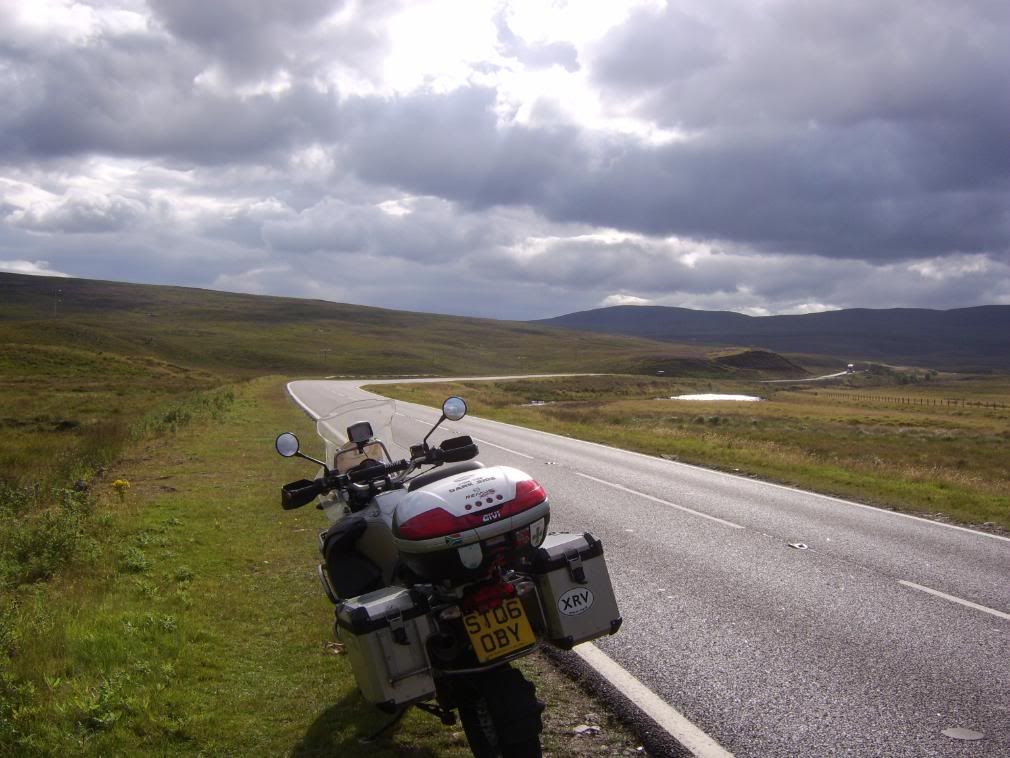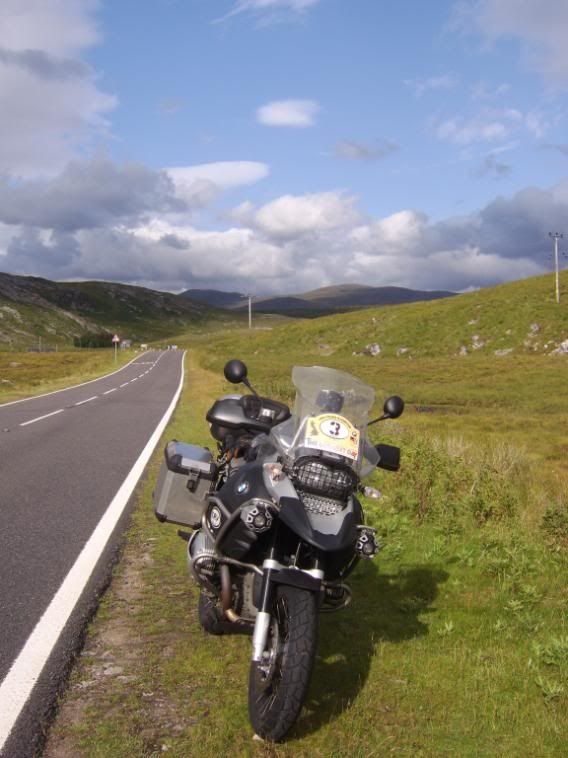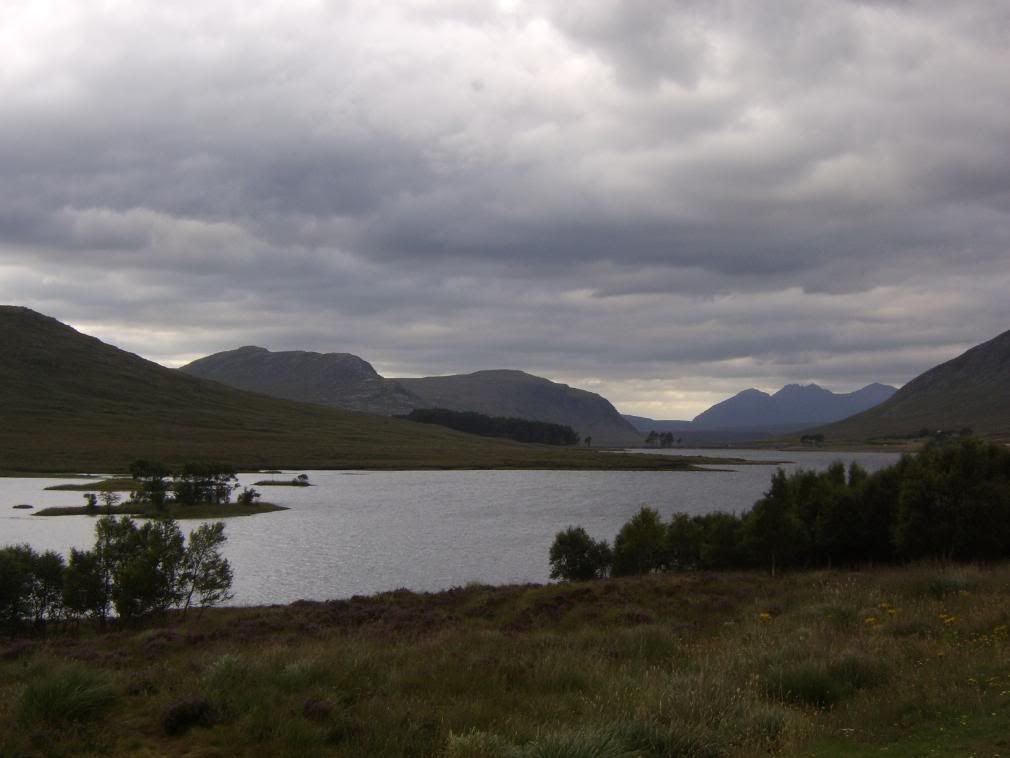 Went for a couple of short rides around the area on Tuesday waiting for Buggles and his brother to arrive on Wednesday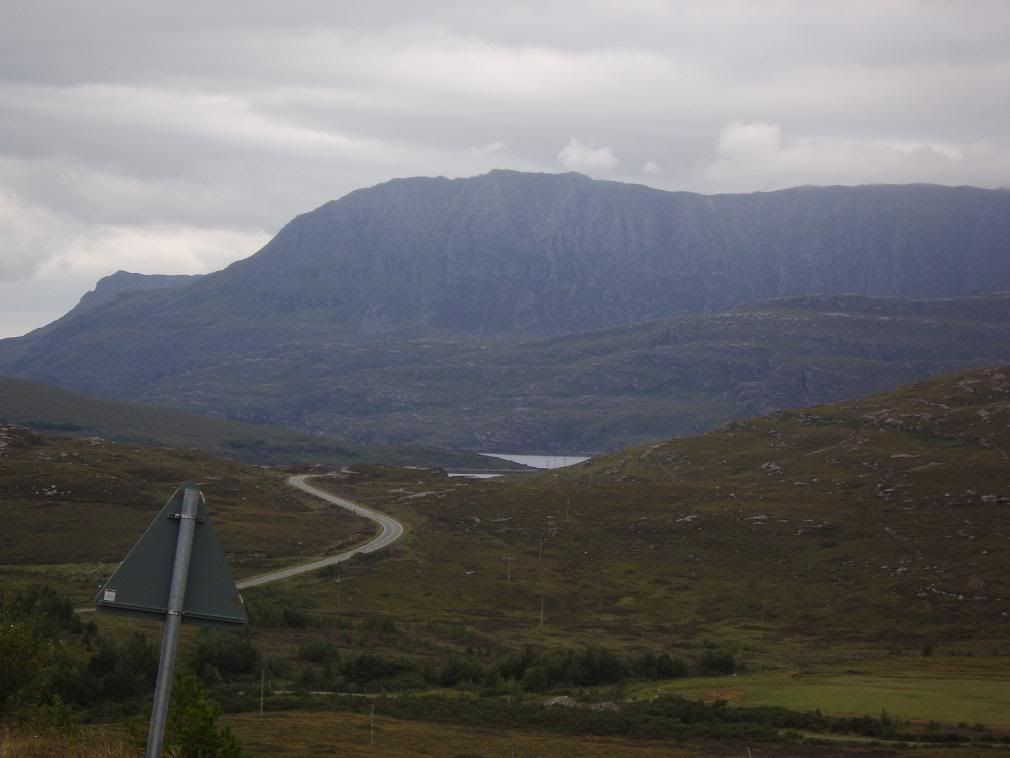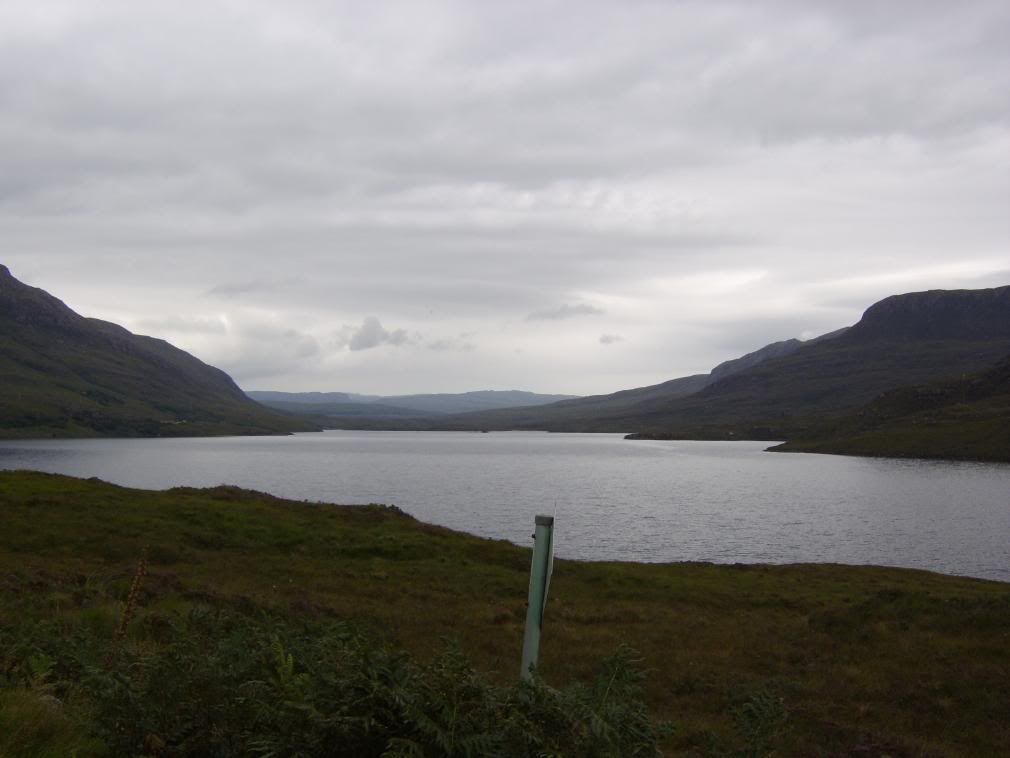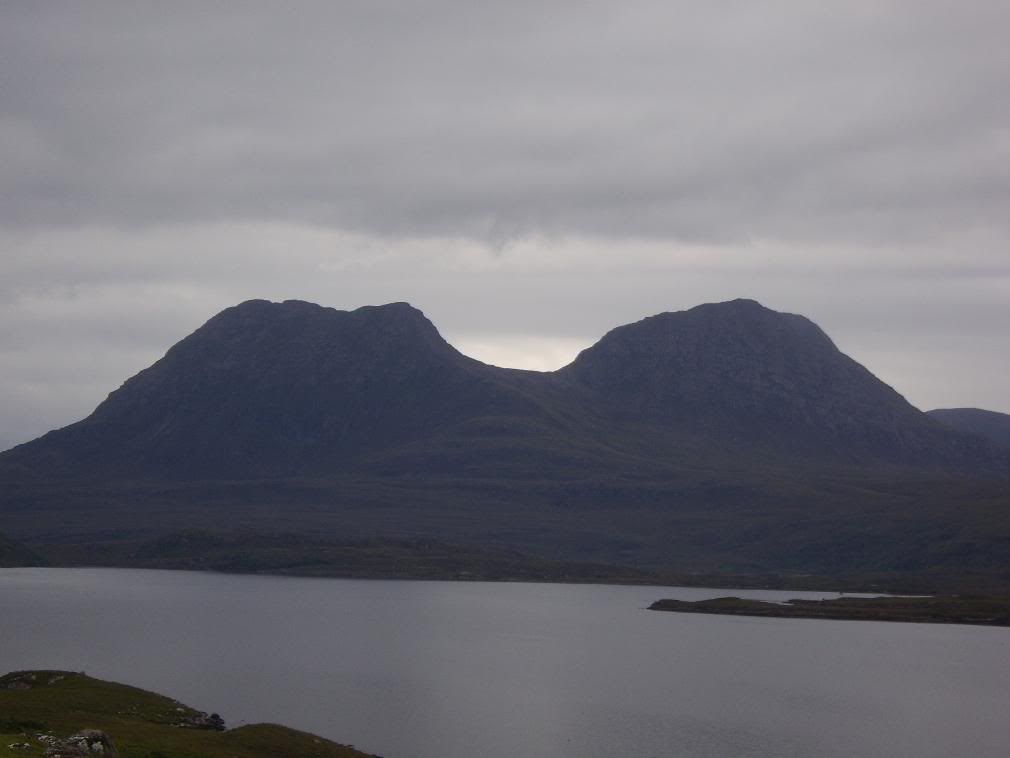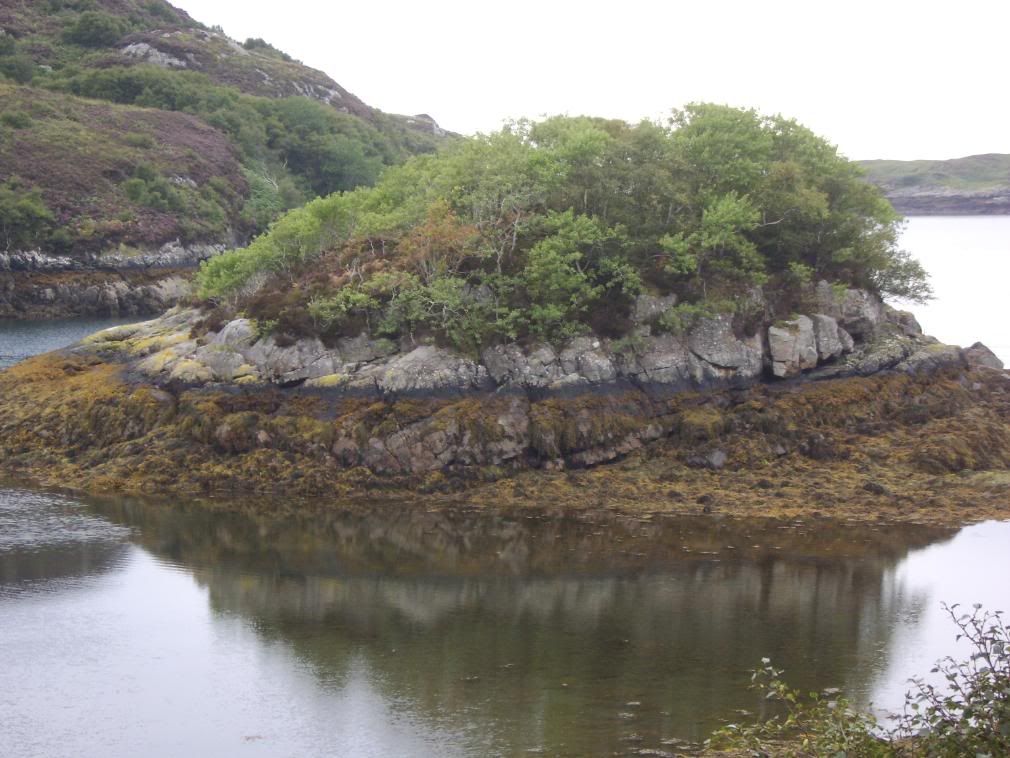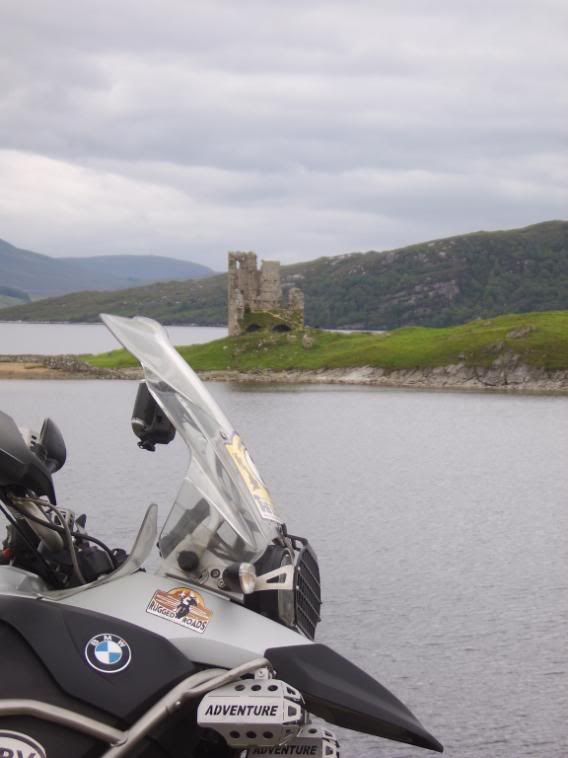 as i mentioned before,boring
Wednesday i was waiting about a bit for the "Dutch contingent" to arrive,so i took some more boring pics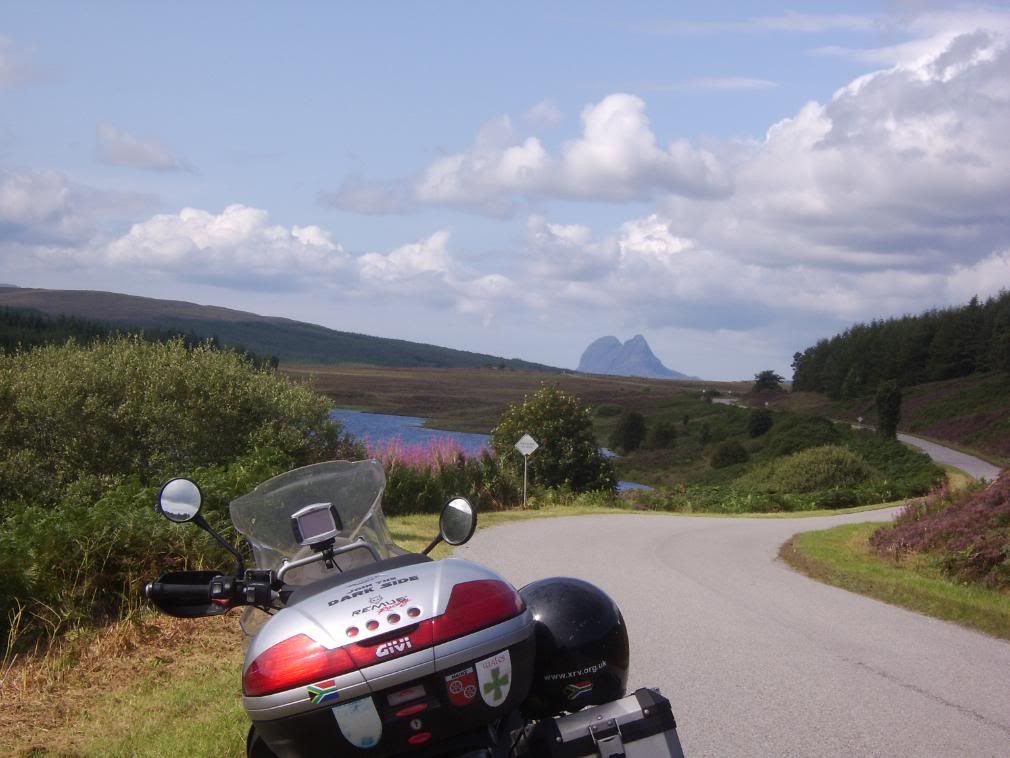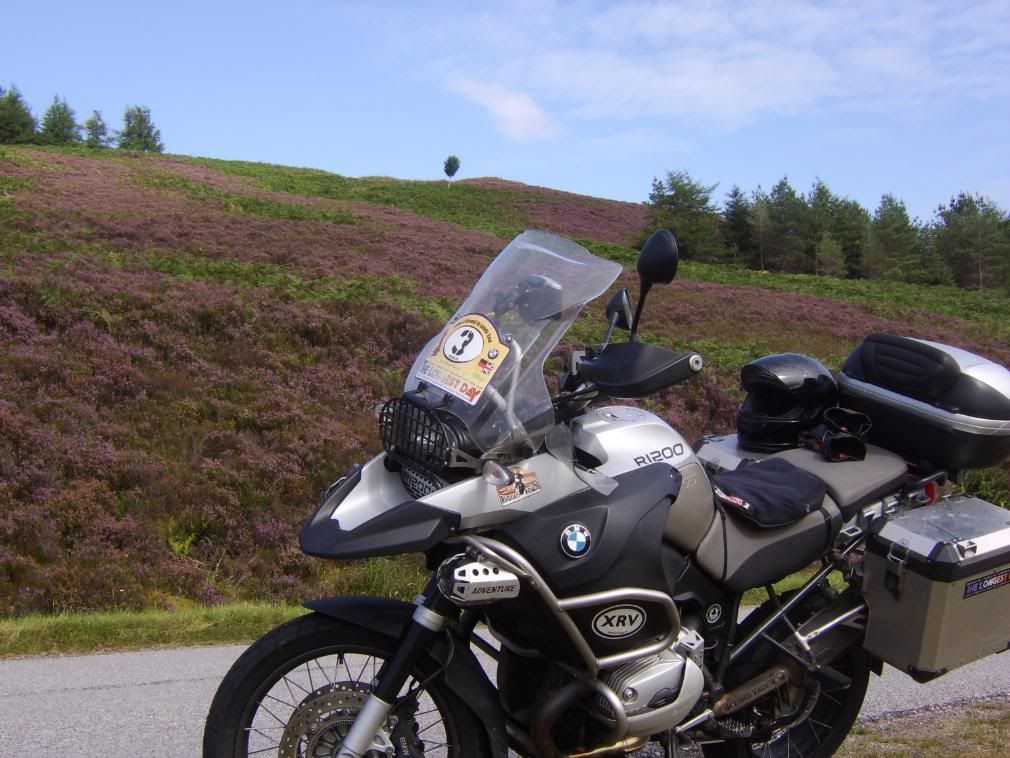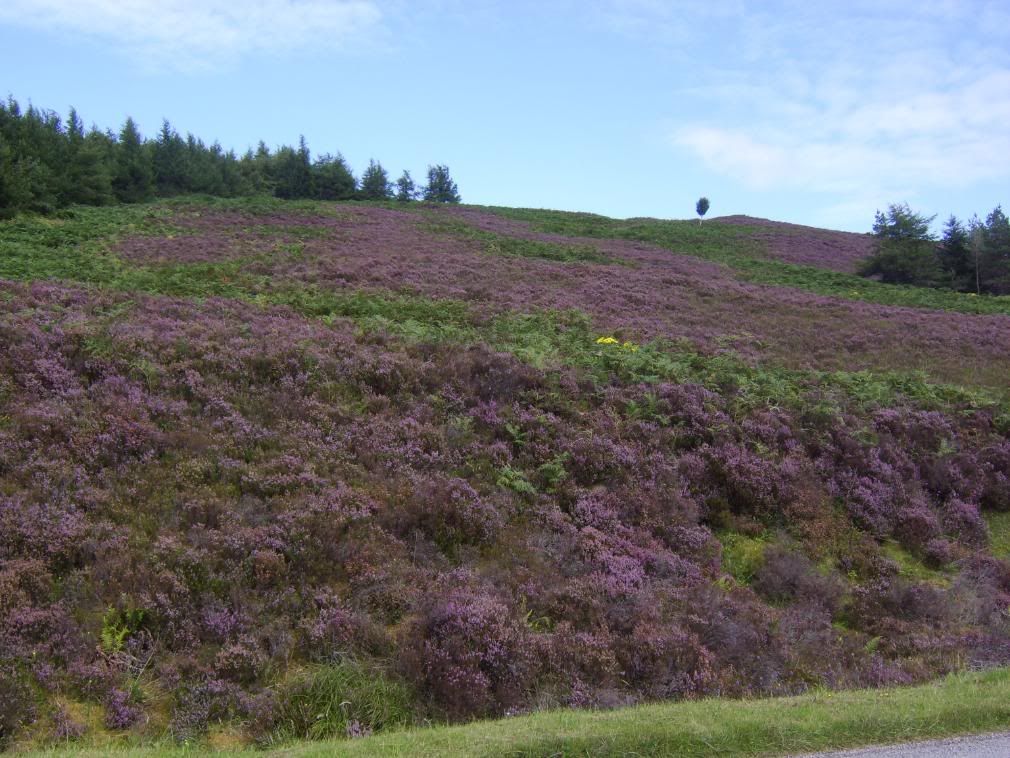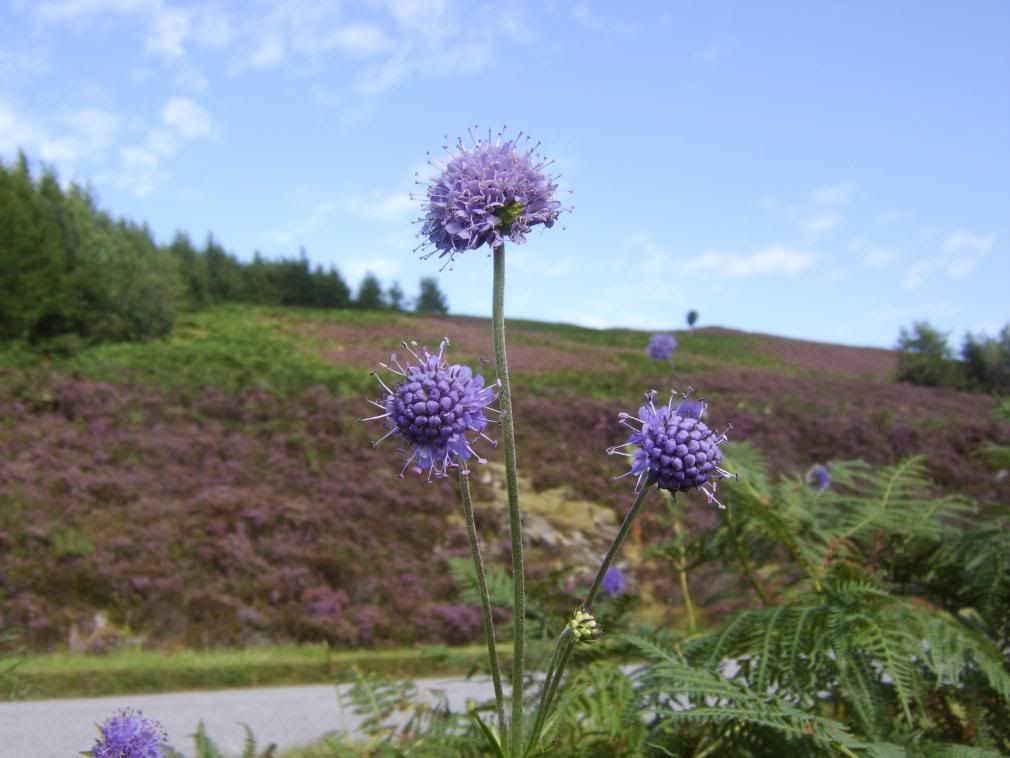 Eventually the guys arrived and we had a good ride about,came back to Town had our meal and than a drink or two,i think
Thank god it was raining all day Thursday cause we all did not feel well enough to go anywhere near our bikes
But we managed to hook up with Lowflyer,SteveT and Rickysky on Friday.
While we where waiting for Zenarchy we had a coffee and than the rumor spread that the "Zen master" was spotted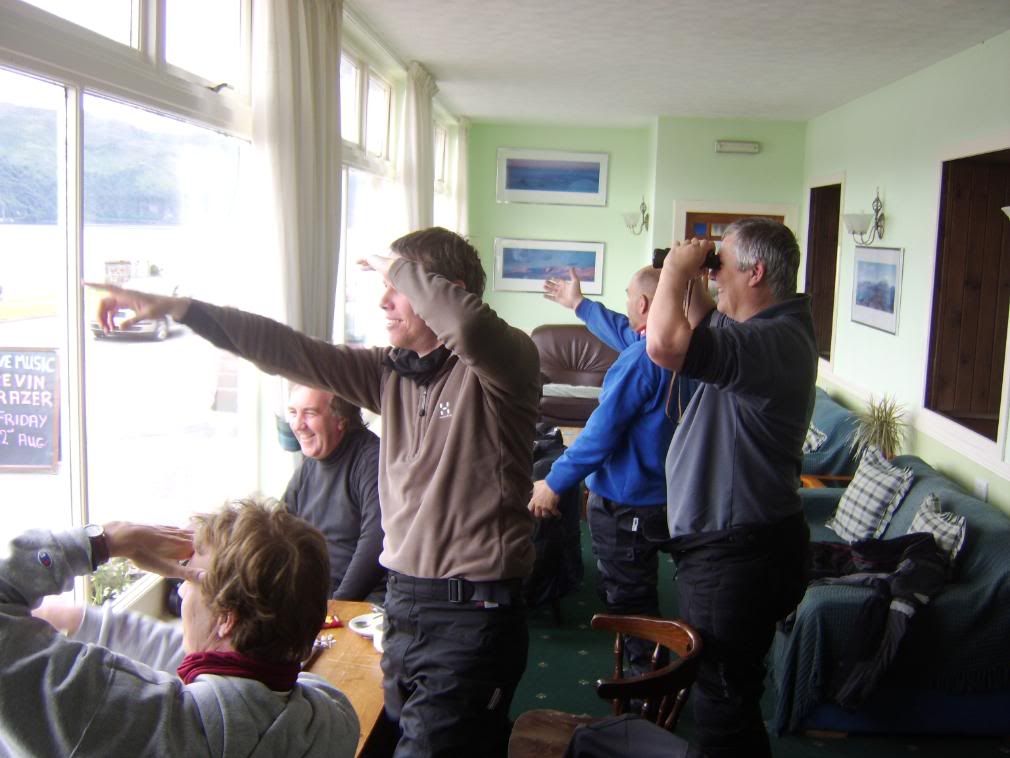 Once Zen joined us we did the pass to Applecross and than did the coastal route
Wow some of the best biking roads i ever been on:thumbup:
some pics from the pass and the rest of the trip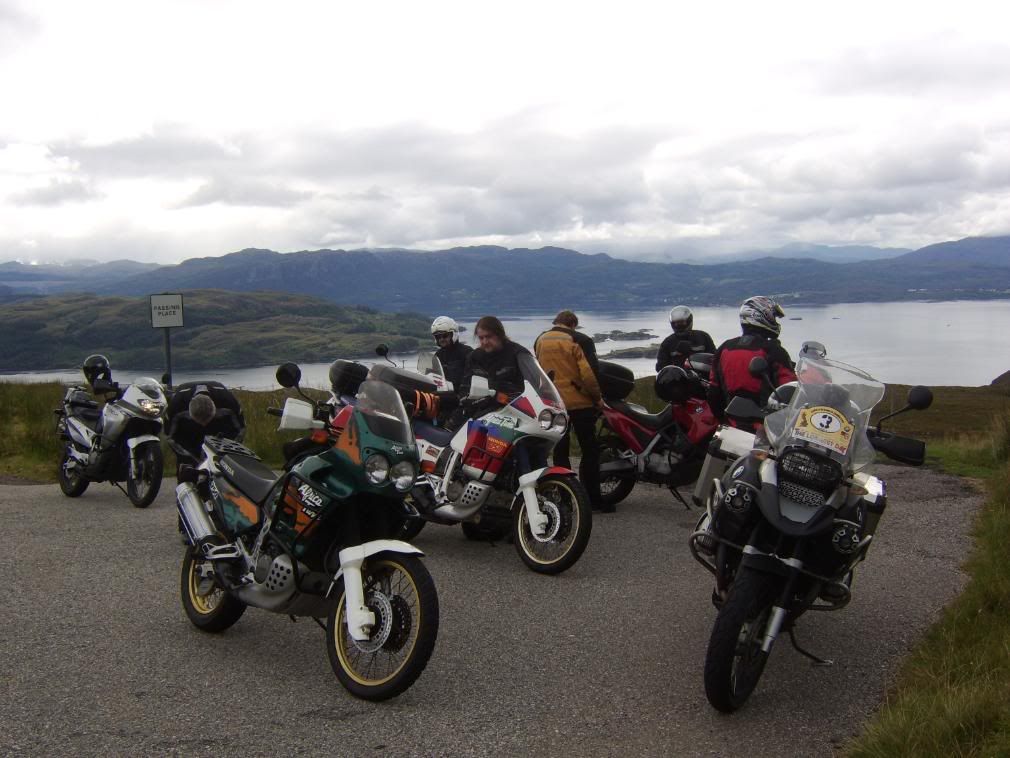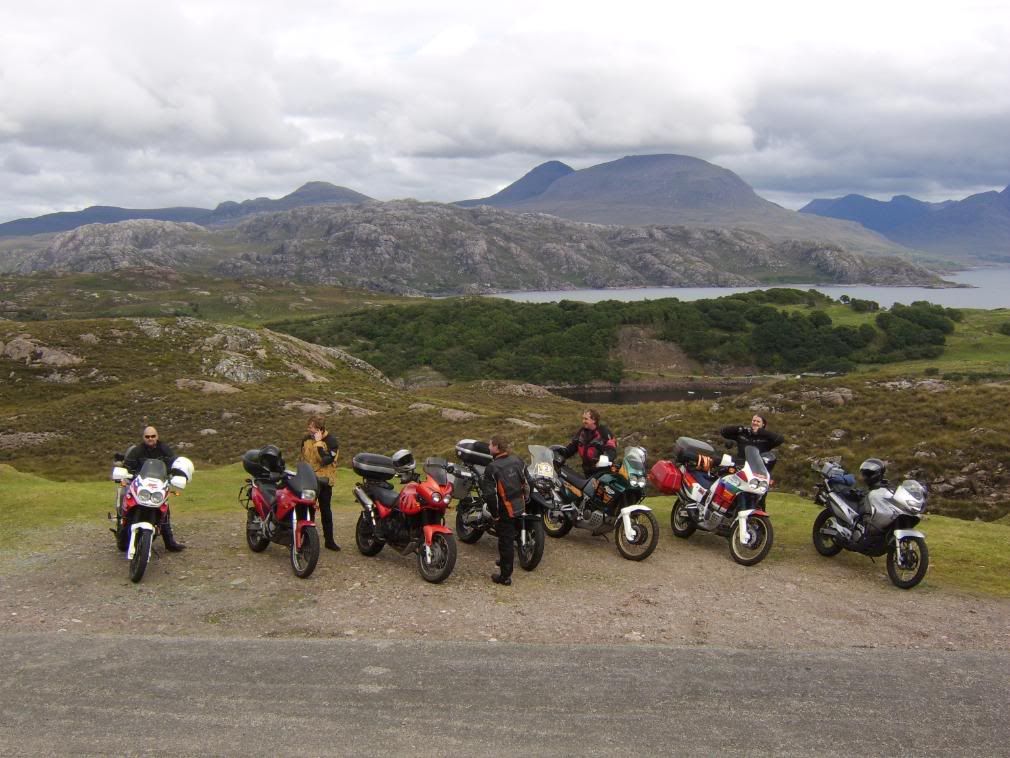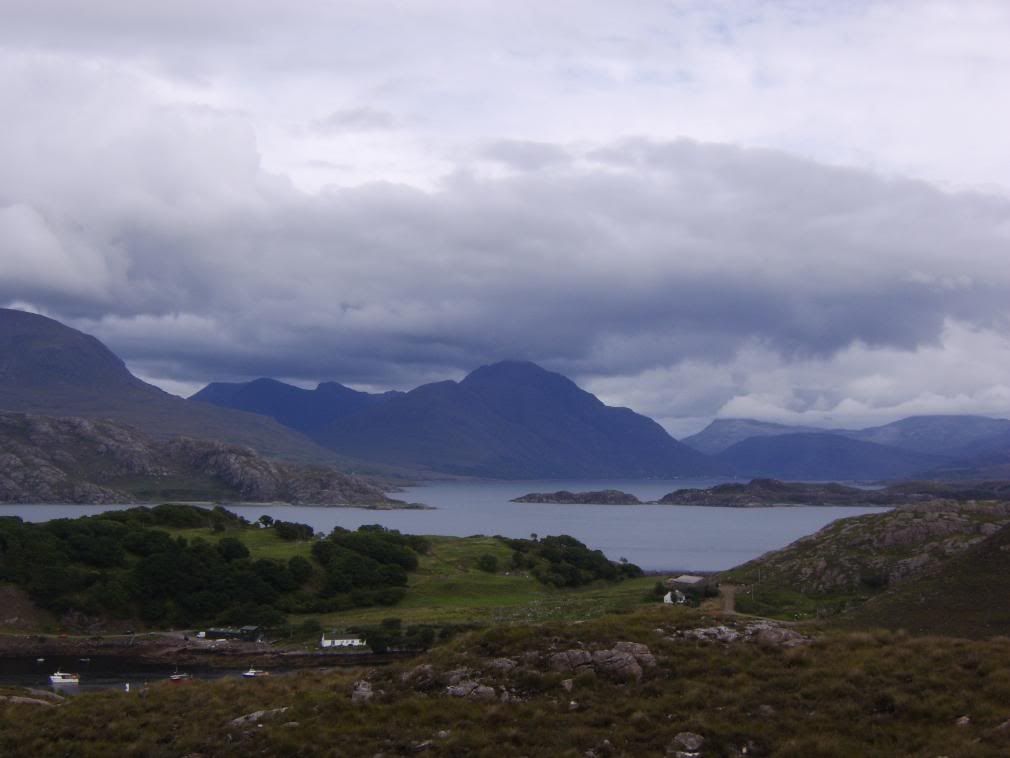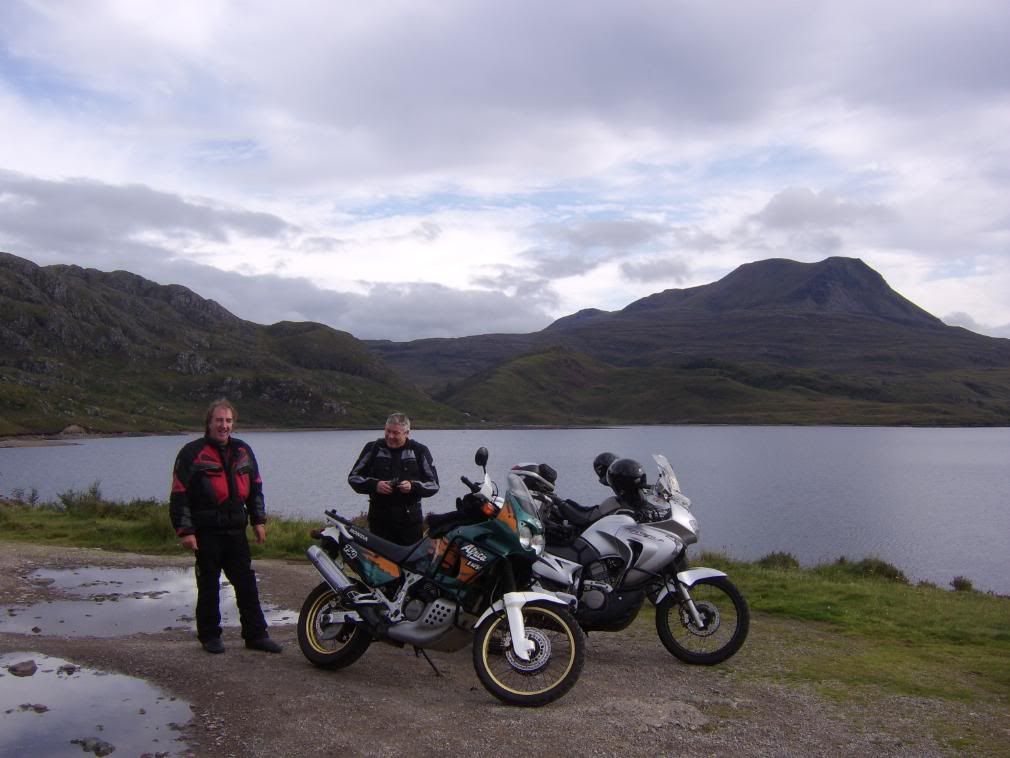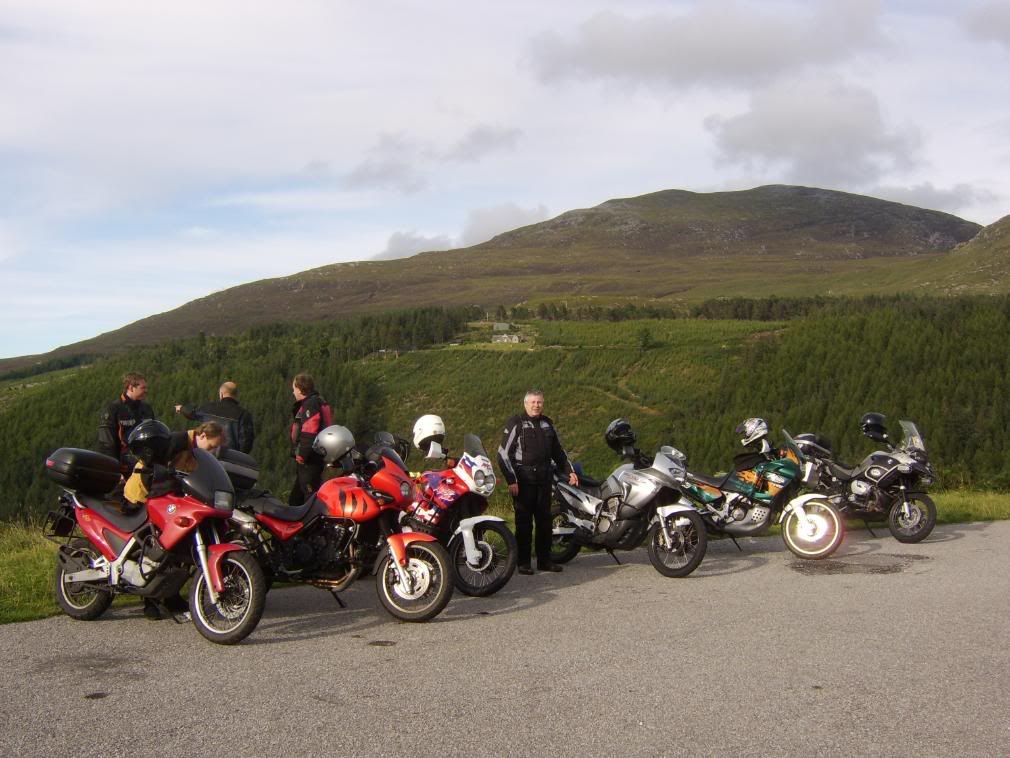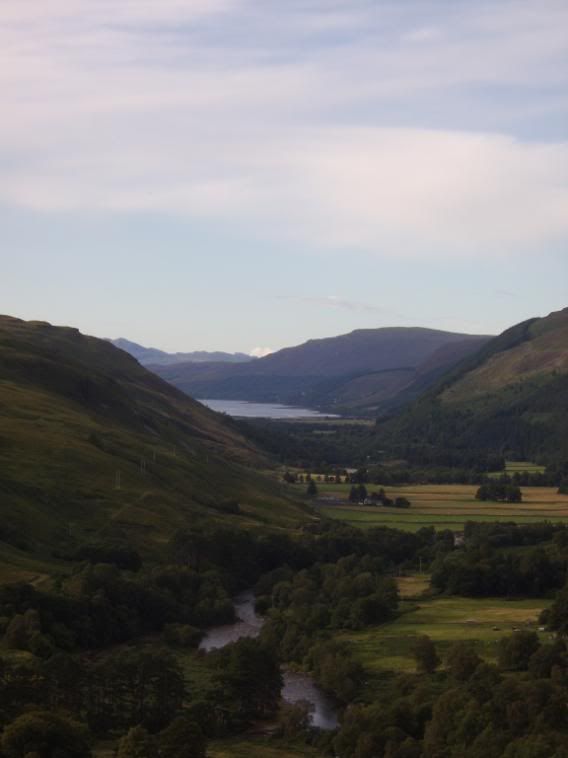 Thanks guys for the great ride:thumbup: and it was good to see you all again
Zenarchy it was good to meet you in person after all these txt's and do not worry about your riding to much.You doing good,just get out and ride the thing and you will become more confident:thumbup:
About your trip up to us
i think i leave the honor to you to tell the story in your ride report,i just might add the odd txt message or 2
Hope to see you all again at the National:thumbup:
P.s. Well done to buggles little brother for getting his bike up the Gravel path to the top of the Pass.
(even if you dropped her twice)
oh and for the records.The way up was 630 miles took me 11 hours(most of it in the rain
)
coming back from inverness today(560 miles) i left at 6.45 and arrived at 3.30 pm at home(all of it in the sunshine)