Secondary fan for Africa Twins
Made a small batch of those. Some Greek AT rider insisted I made him a set.
The adapters allow to install an OEM fan on the left radiator for improved cooling in hot weather and slow sections. The brackets are aluminum and must be spot welded onto your rad. I prefered spot welds over stitching because if you damage the rad during a shunt, then you can simply drill out the spot welds and transfer the brackets to the new rad. Fit RD03, RD04 and RD07 radiators. While the original fan is thermostatically controlled, I suggest using a manual switch for the auxiliary fan. The adapters can also be glued. Loctite offers a few products to glue aluminum. Most epoxy glues will work as well as JB Weld.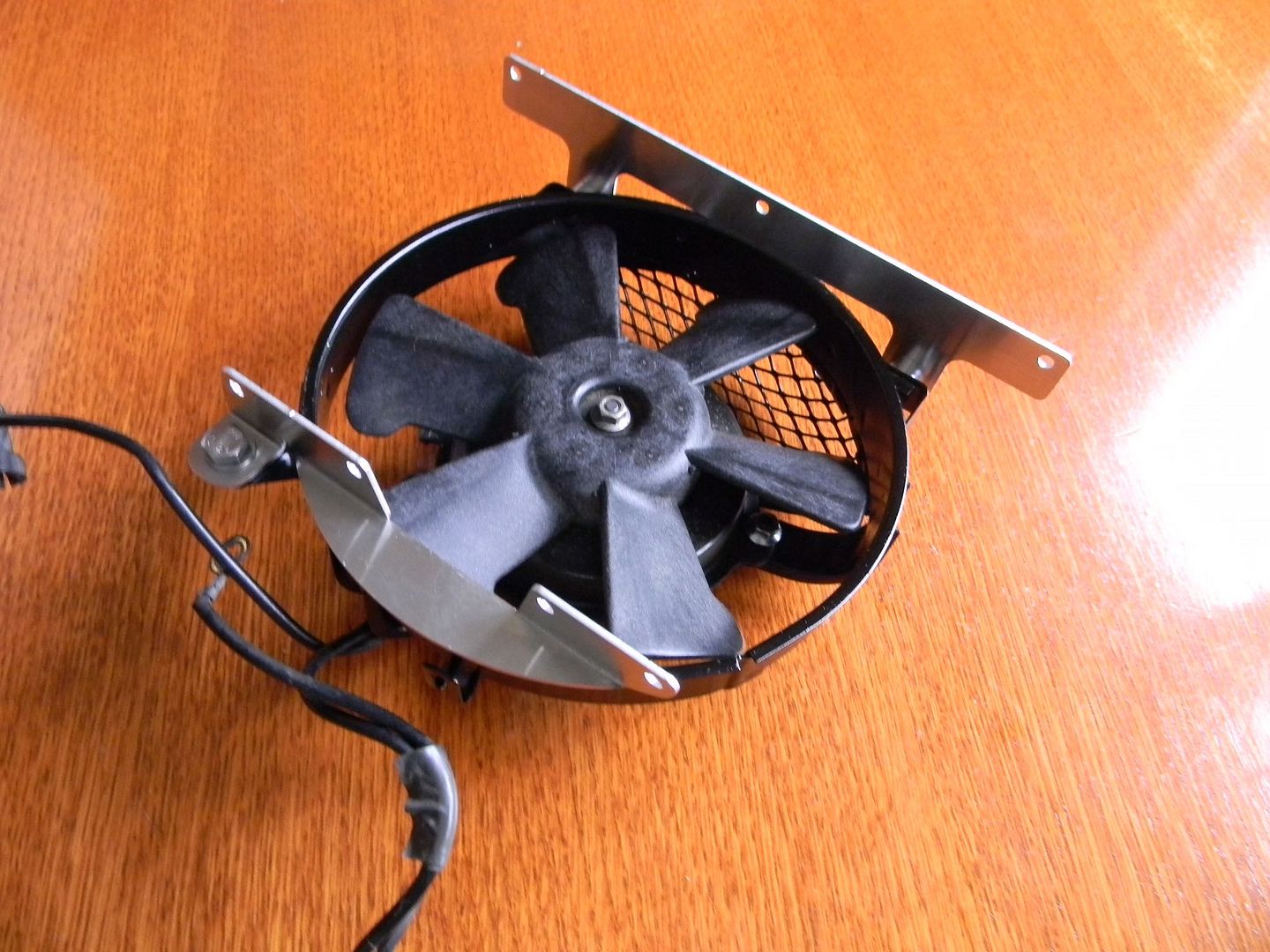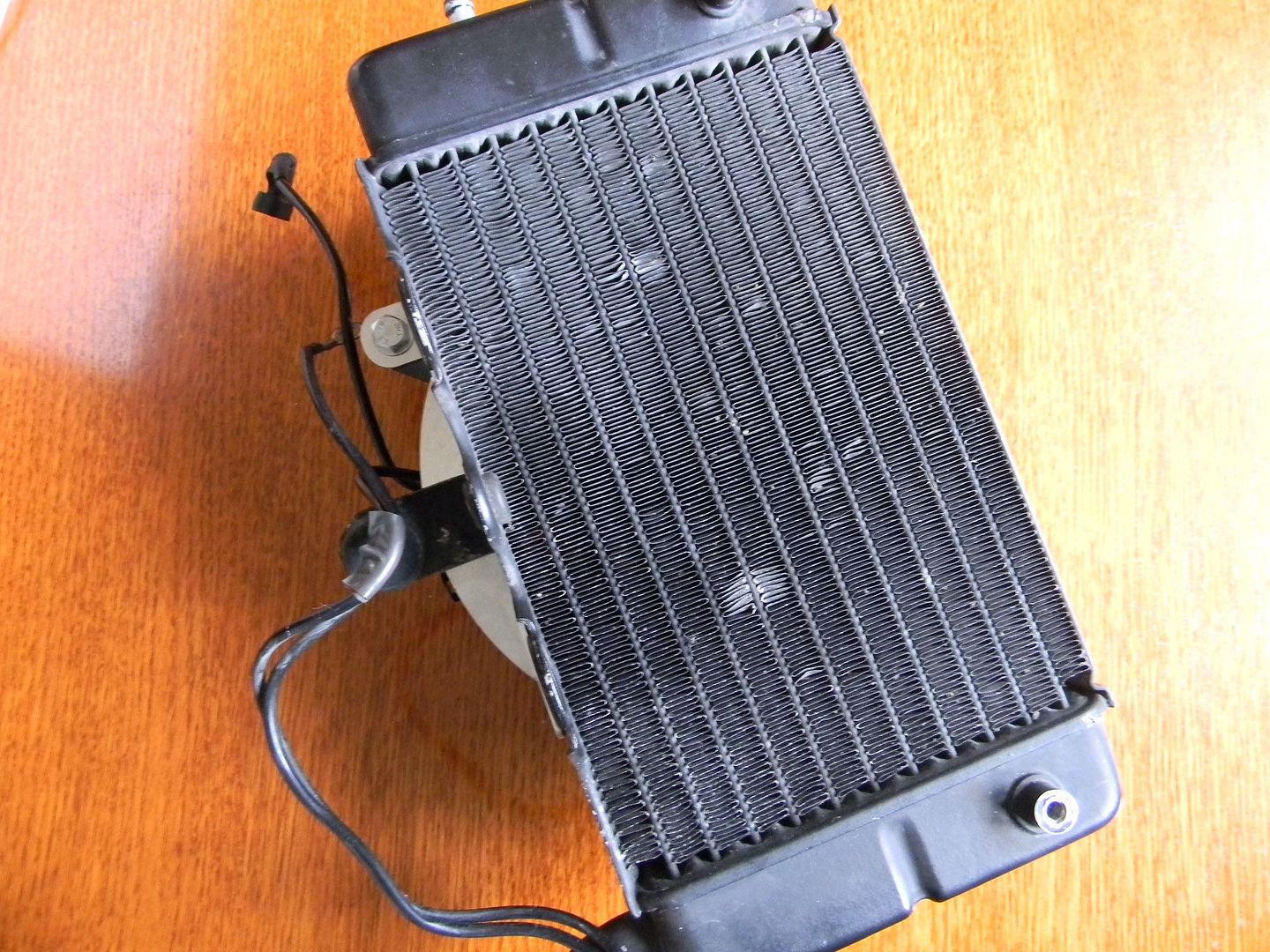 Those are simply in position. They are not welded.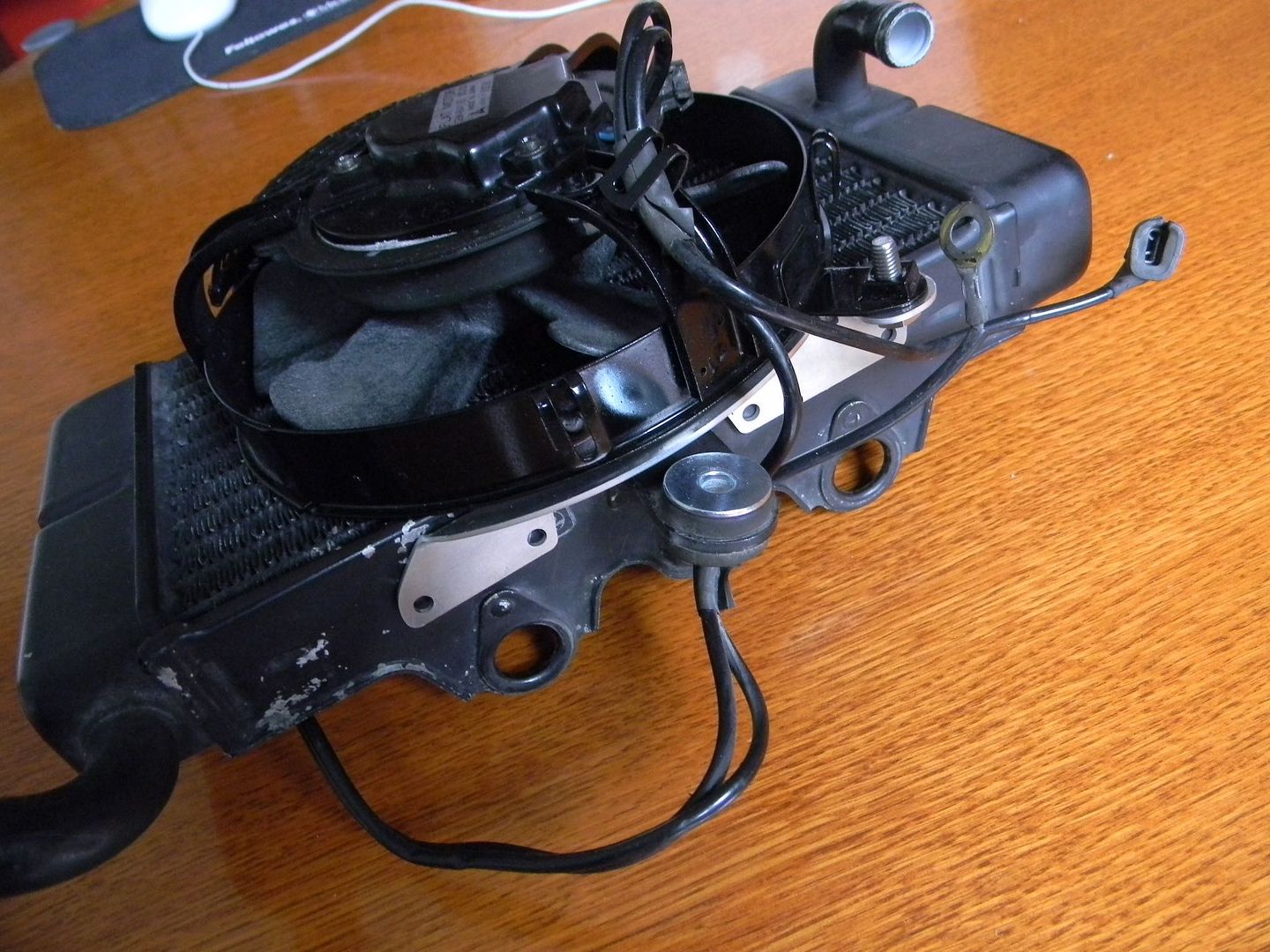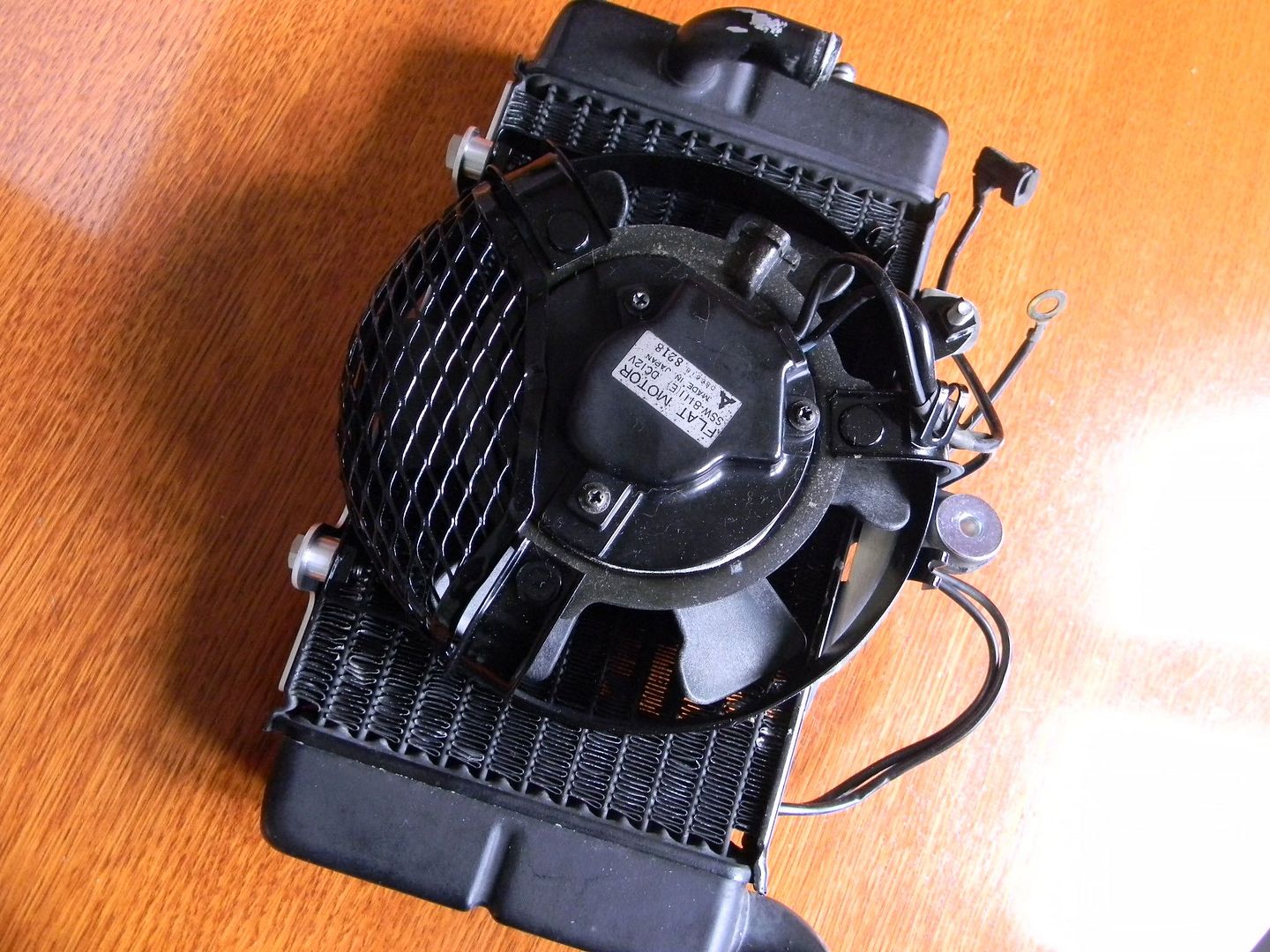 Thanks for the bandwidth.
Lee