Discussion Starter
•
#1
•
been looking for a while for some shortcuts home from the new office & also from the new base to head office so sunday, having nailed the children to the floor, I set off exploring a bit on me trusty ole tralp.
found a great trail taking me around Chablis to the north, not any quicker than by road, & not for the car but heaps of fun on the tralp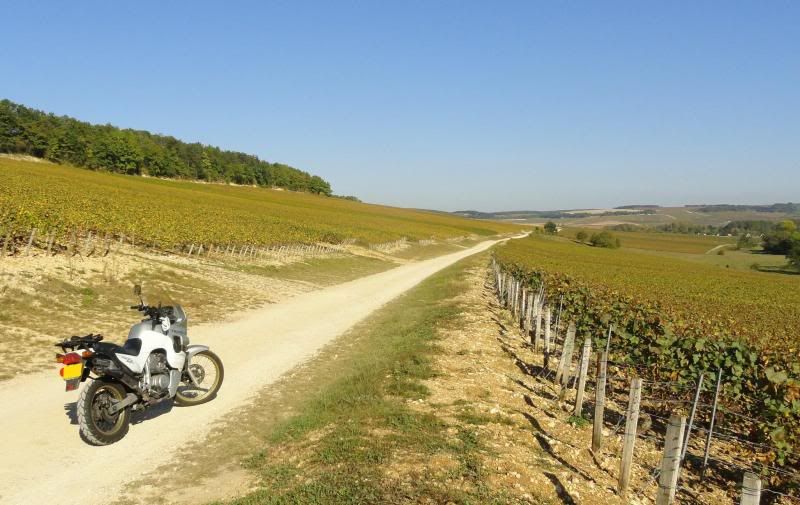 I found myself up here, but really needed to be on that wee road in the middle distance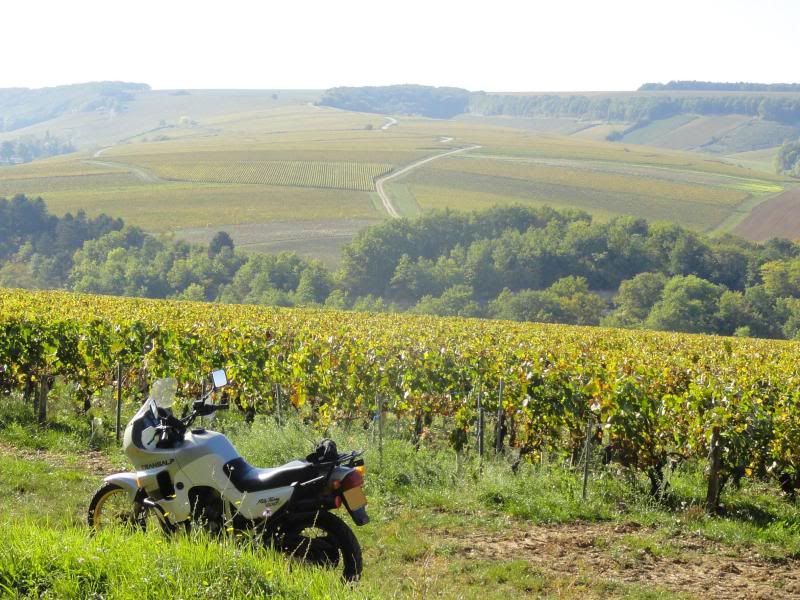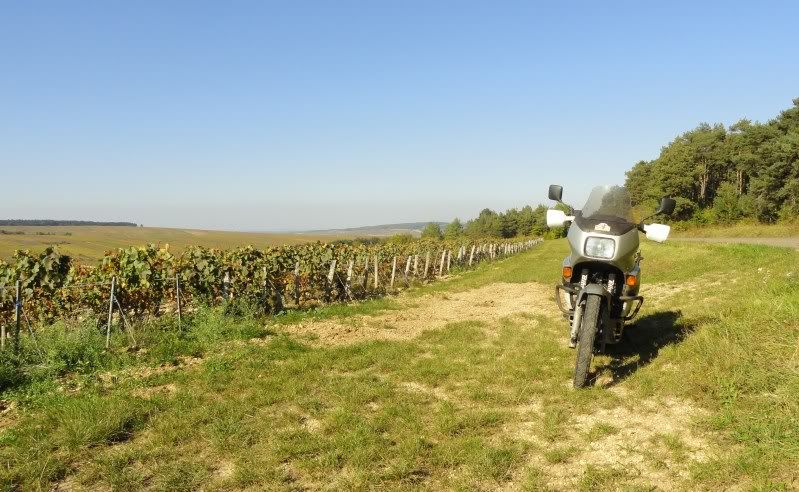 evenyually found it a followed it to here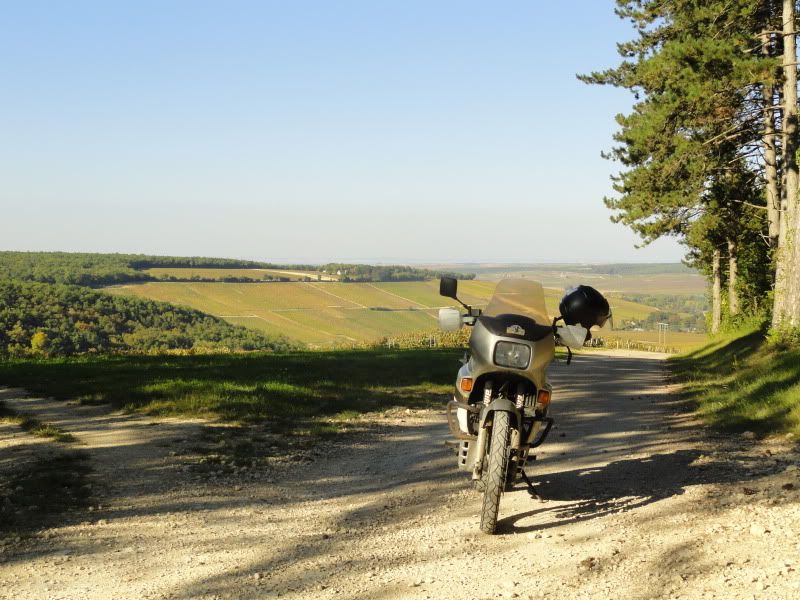 from where I had to decide. I felt like Gandalf at the crossroads in Moria, "I have no memory of this place"... so I did what he did a sat down for a smoke...
Straight on?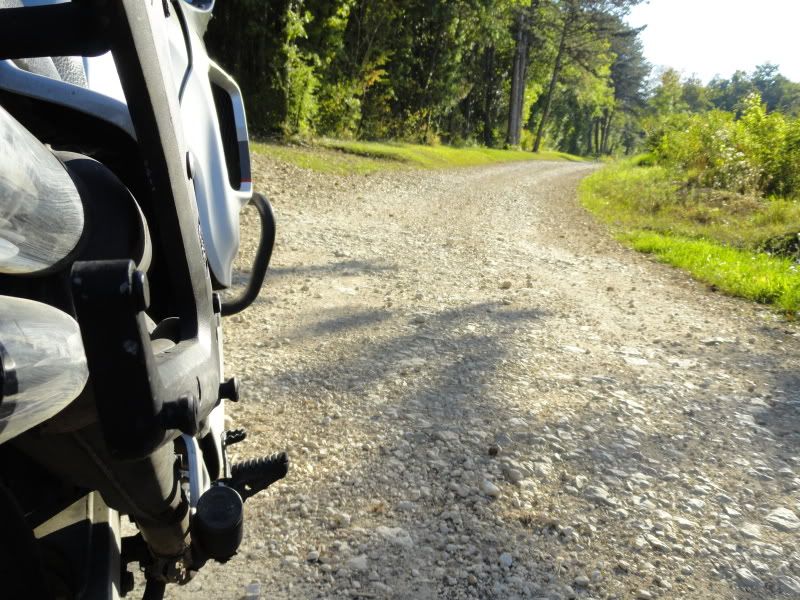 or half left?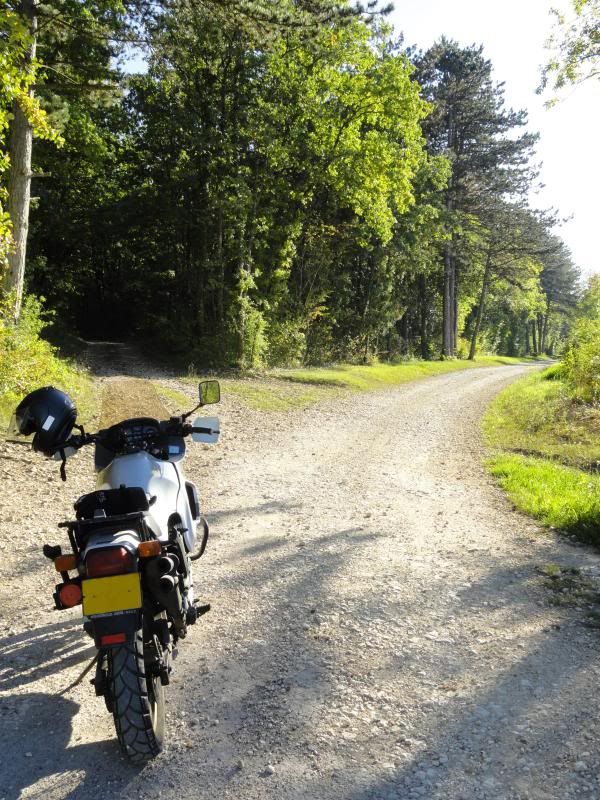 or 90°left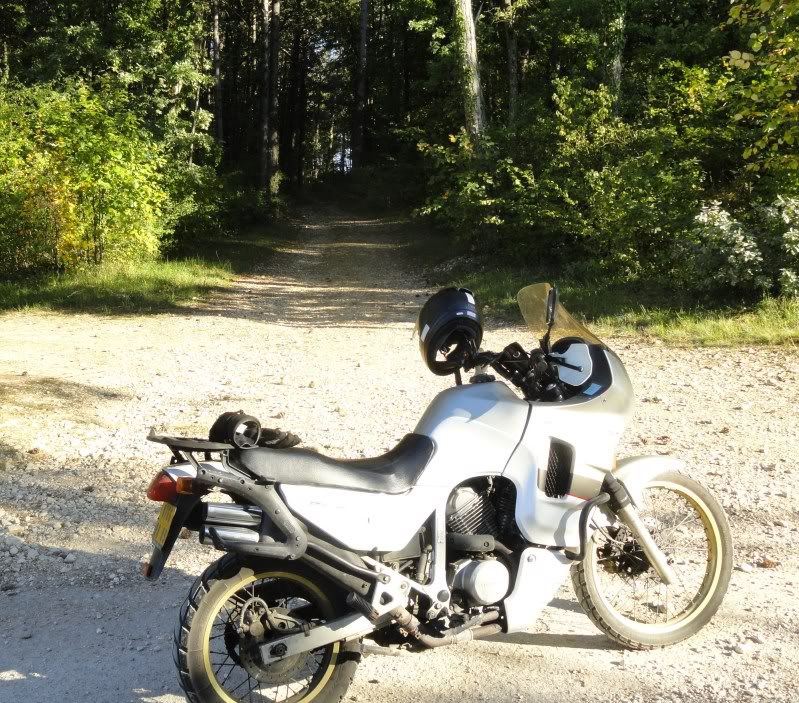 or 160° left?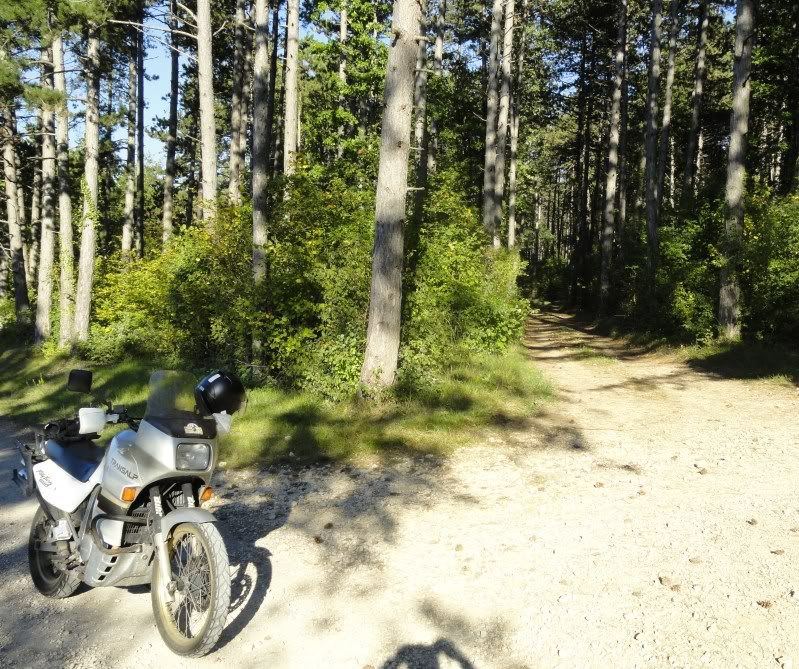 I eventually carried straight on & after about 6km of trail varying from the stones you see in these pics to red dirt & then marble size gravel (!) it brought me back to a grain silo that i'd passed this morning going the other way!
later on I stopped overlooking the village of Chitry le Fort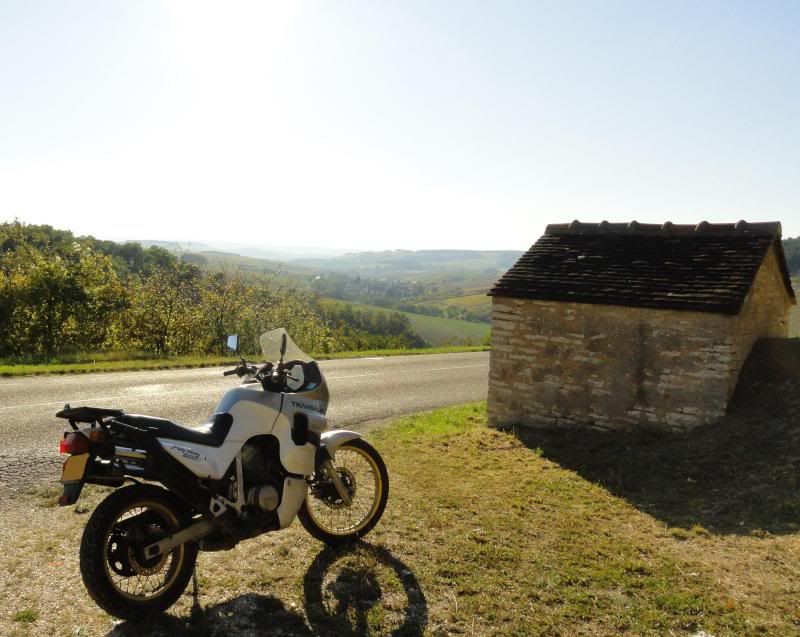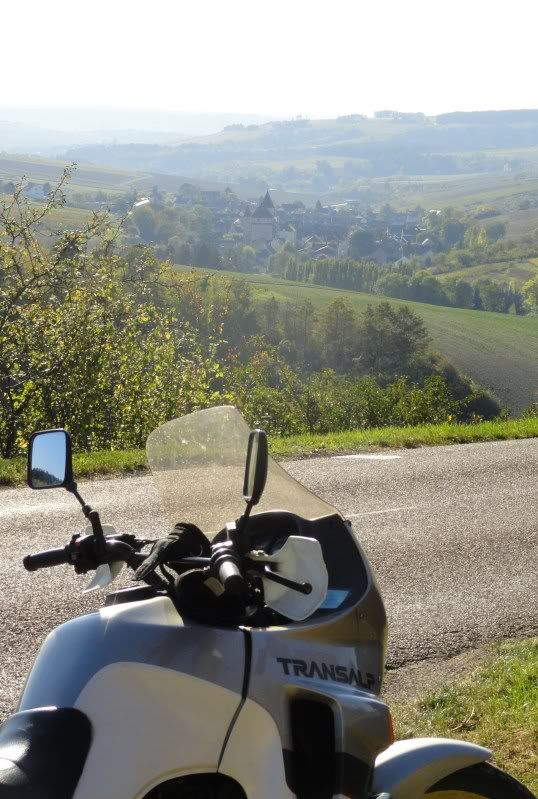 & thence home.
I never did find a shorter or quicker way home, but I had a couple of hours fun in the sun!:thumbup: