Discussion Starter
•
#1
•
Some of you know that i enjoy a spot of Cycling, last Year i pedalled up Mont Ventoux in Provence, been up a few times prior on Motorbikes, but it's not the same.
Anyhoo, this Year it was off to the Alps.
First Campsite we stopped at was just 150 Miles South of Calais, a place i have used many times over the Years.
This time though, instead of just using it as a Pitch for the Night, we stopped a couple of Days as the owners have developed it nicely. They have added a covered swimming Pool, a bar and a small Restaurant :cheers:.
So, once wifey and daughter were installed in the Pool, i went for a bit of a Cycle about.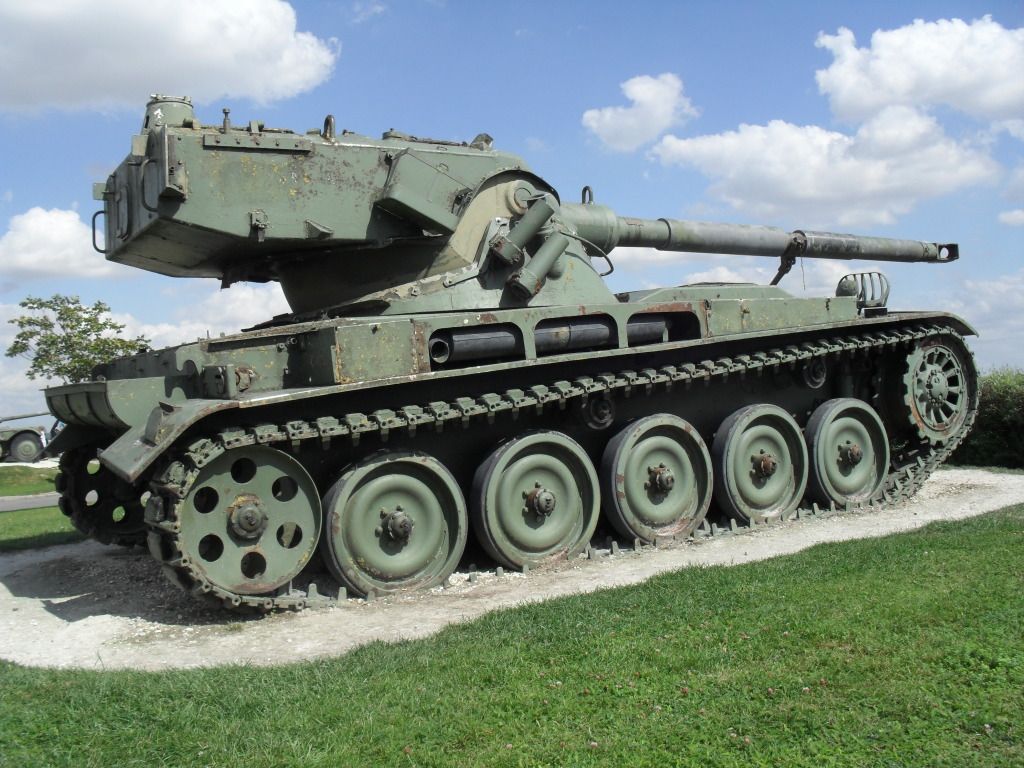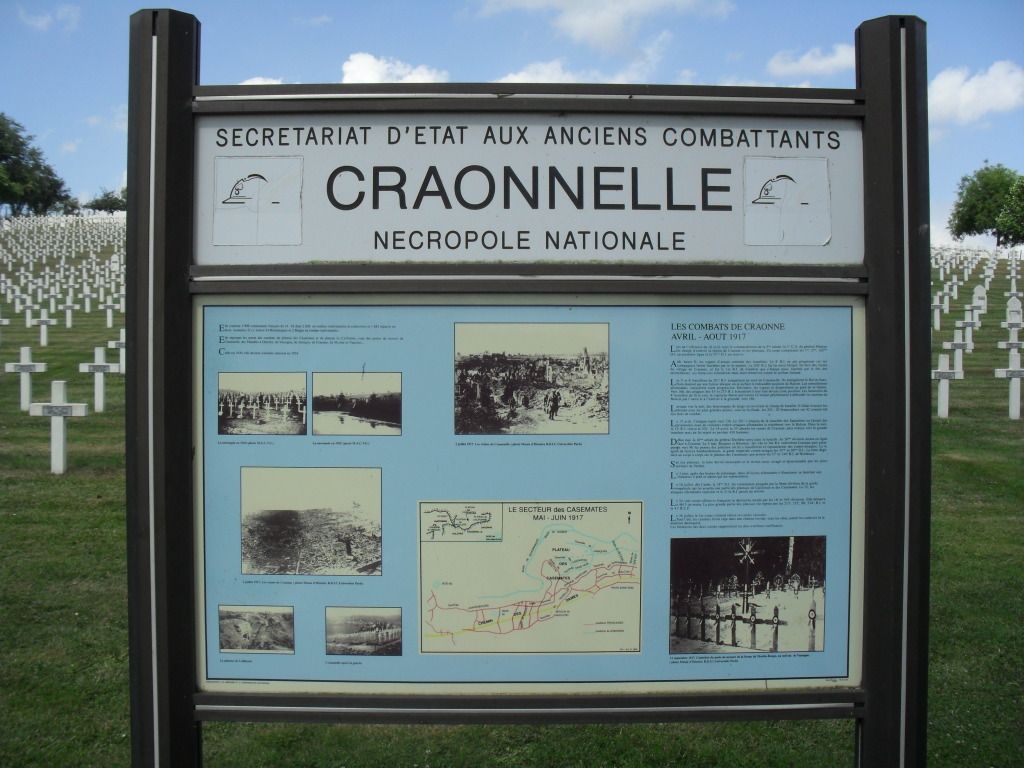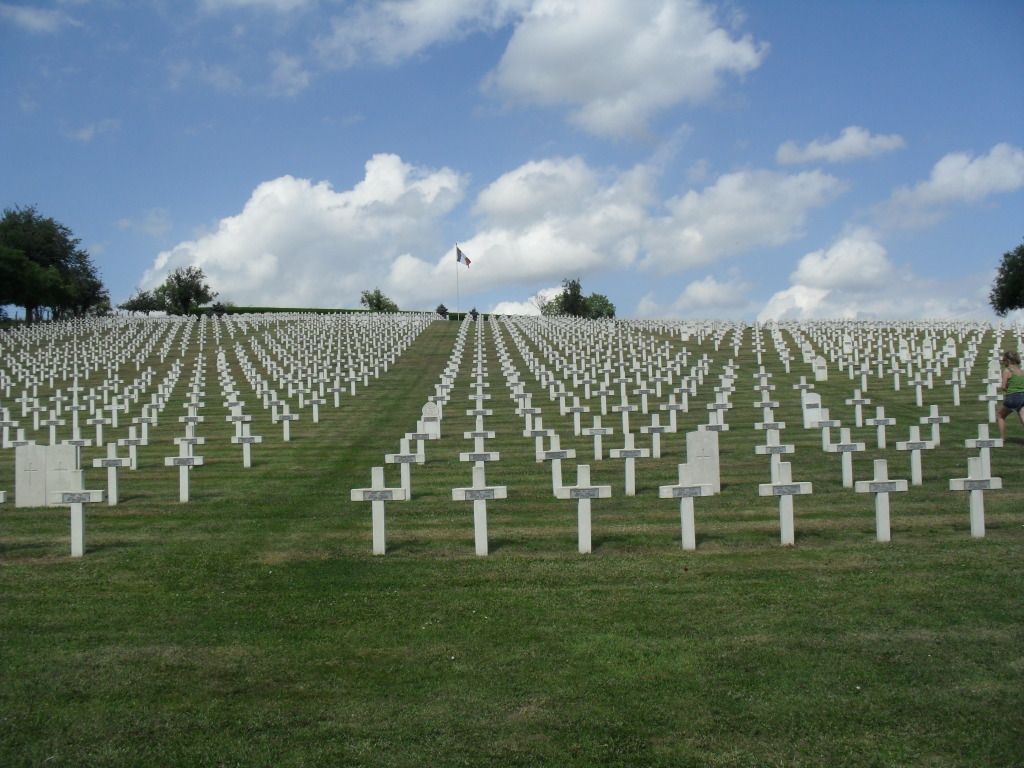 It turns out that the Campsite is on the 'Chemin Des Dames' The Ladies Road, a very important Strategic point in Battles.
First it was the scene of a great Battle in 1814, when Napoleons Troops faced the Russian Troops of Blucher during the Battle of Craonne.
And secondly from 1917 it was the Front Line, with the French and German Forces constantly swapping positions.
Anyway, a couple of Days later and it was my turn to launch an attack. Bring on the Alps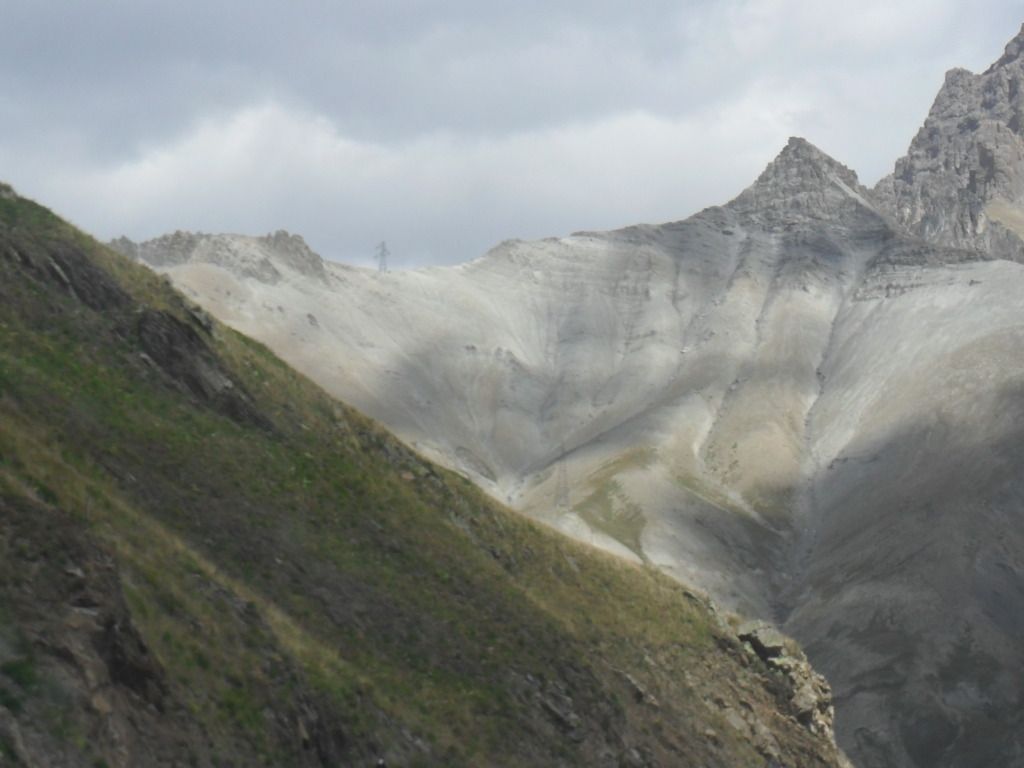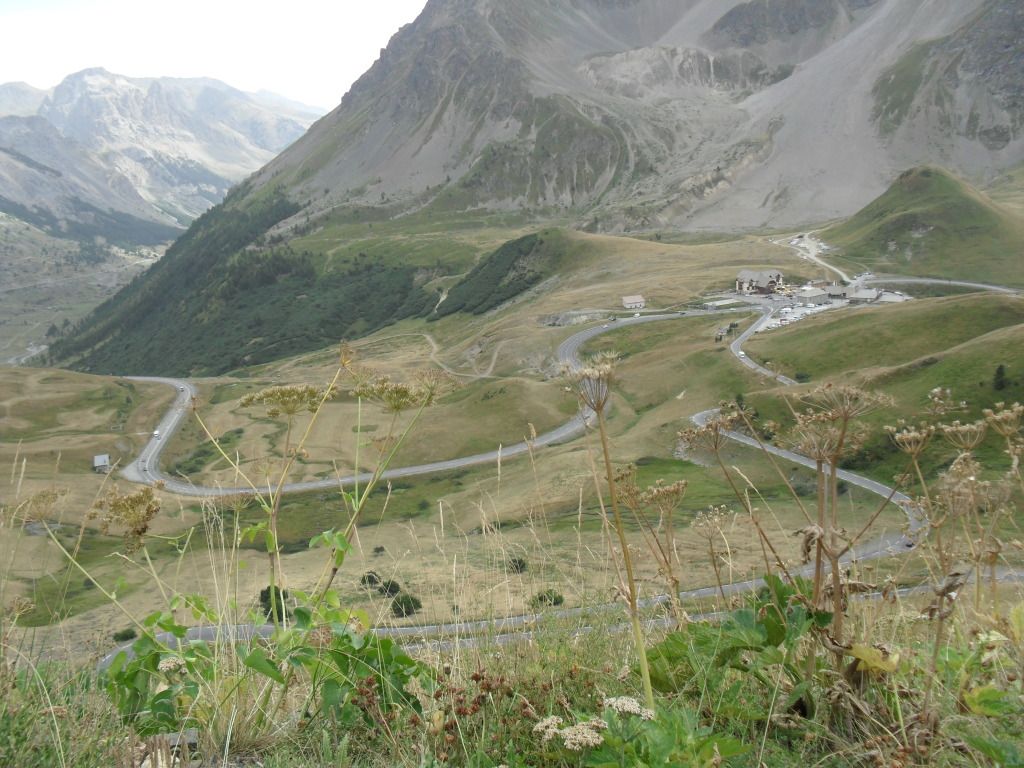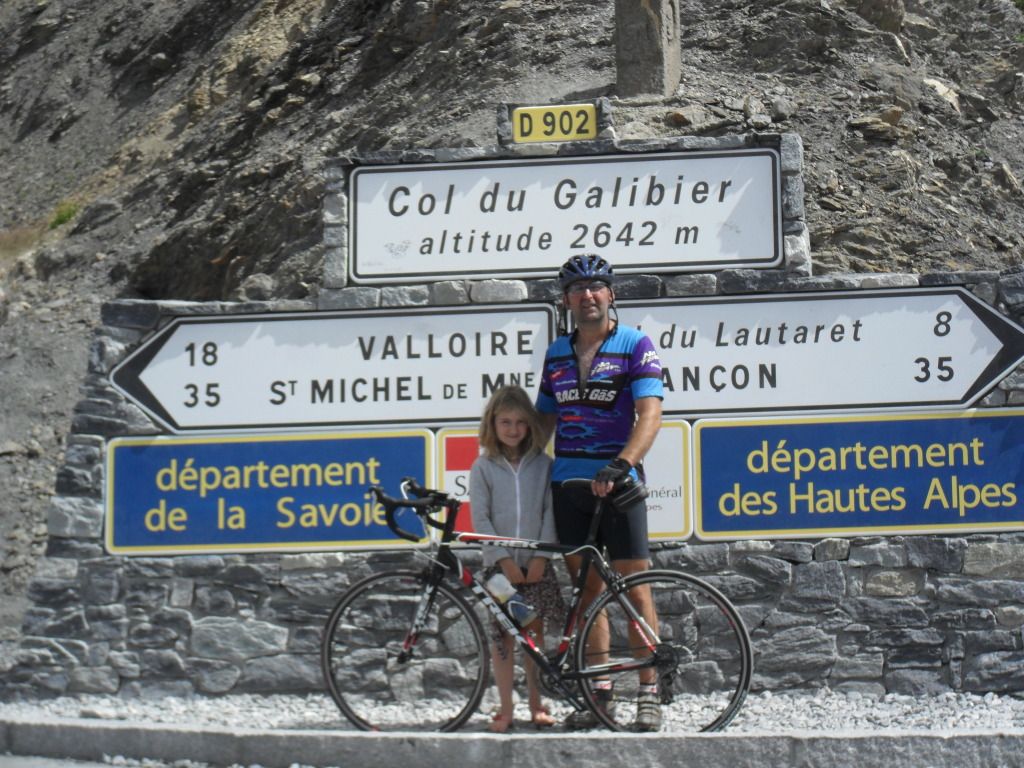 A big thanks to my back up crew, who shouted encouragement and swopped my bottles (bidons) as i rode past xxx.