Discussion Starter
•
#1
•
Had a long ride yesterday bloody cold :color: but needed to go by bike anyhow gave me a chance to test the Honda since it's pretty much finished now.... or so I thought. when I took these this pictures.......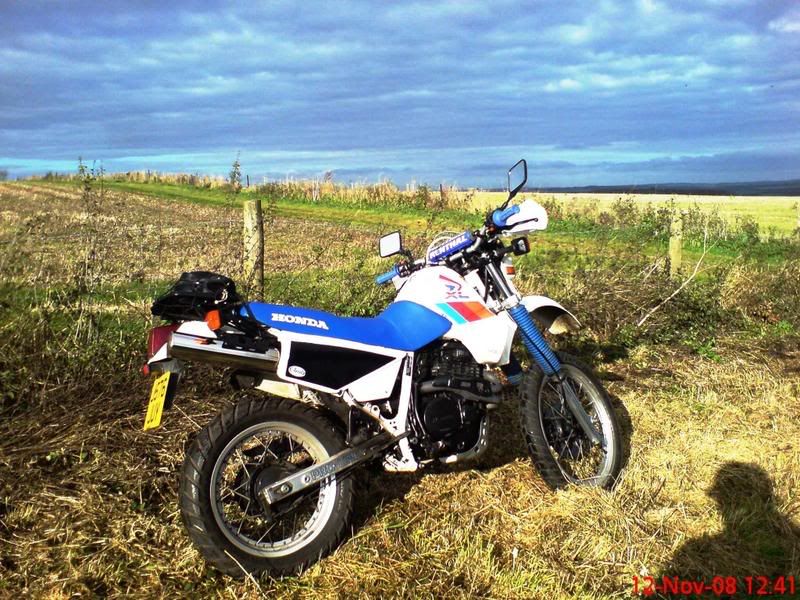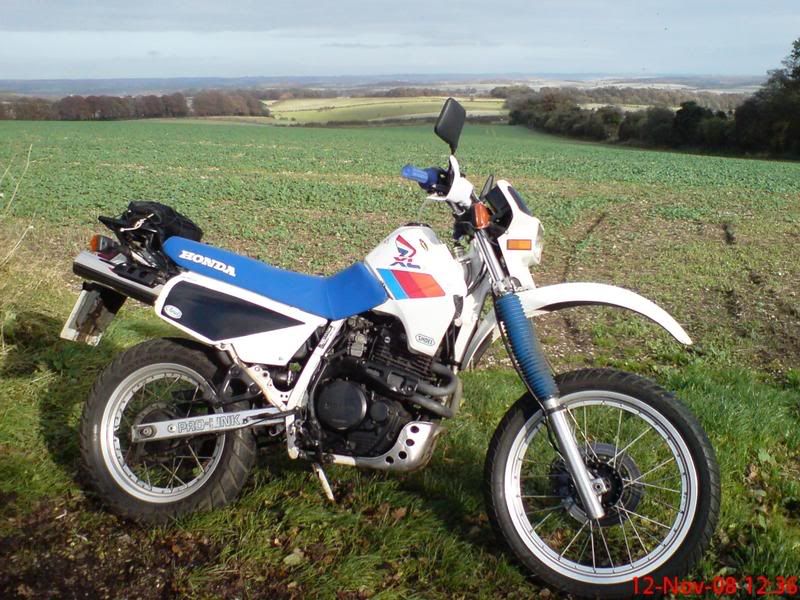 After admiring my handy work I turned the key...Nothing not a burp, checked the head light no lights.. brilliant in the middle of nowhere with no sparks. Fitted a new battery not long ago so miffed and irritated.
So first thought was a fuse no not that! noticed no ignition light just a glimmer tried the starter, light went out nothing. Oh bugger lets try kicking it in desperation, thank god for a kick start nothing! Fiddled with the ignition switch tried again with the kick start and fantastic roared into life:toothy9: Thought maybe I have a charging fault but got home every hing working again as normal, have since tested the battery and found it holding 13 volts and showing a 14 volt charge at idle. That seems OK so conclude I have a doggy ignition switch or have I.. anyone have any thoughts.