Discussion Starter
•
#1
•
And it feels gruntier above 4k, not massively but throttle response is improved,
No doubt it will pass its MOT as the sound is not as loud as i thought it would be.
It's strange that i don't notice any difference in sound levels at idle or below 3k.
Now i've just got to see what the real reason for me doing this gives me, so when i run low, i'm sticking in my usual tenner and see what i get, it's normally about 120 miles.
Air box is yet to be modded.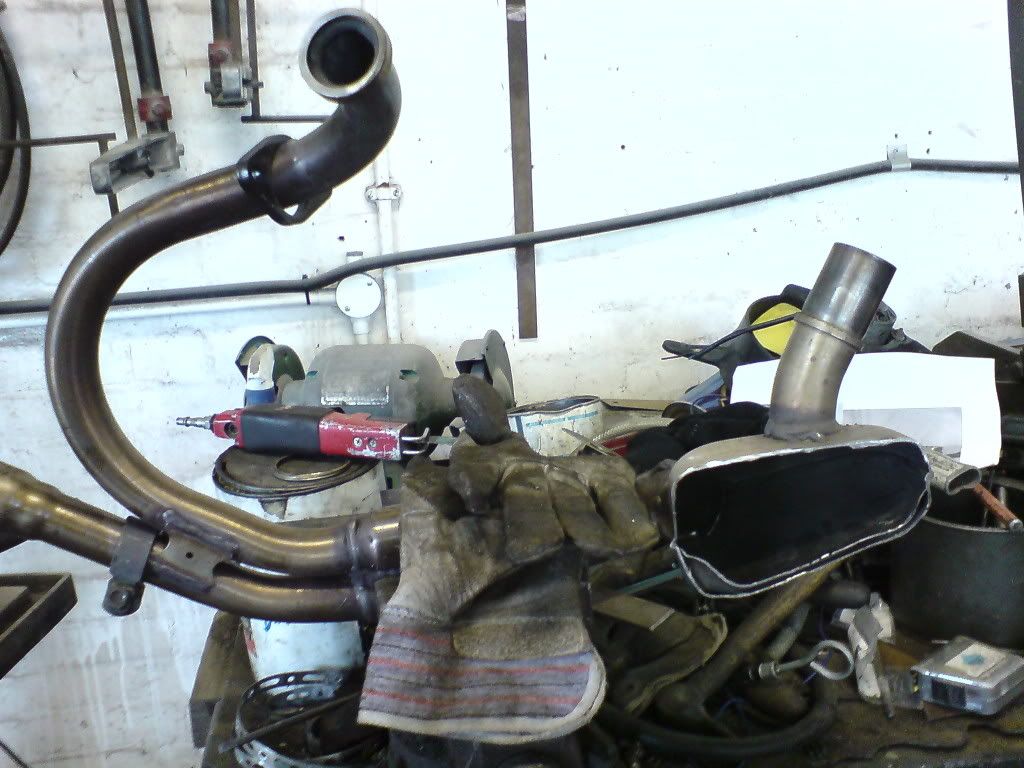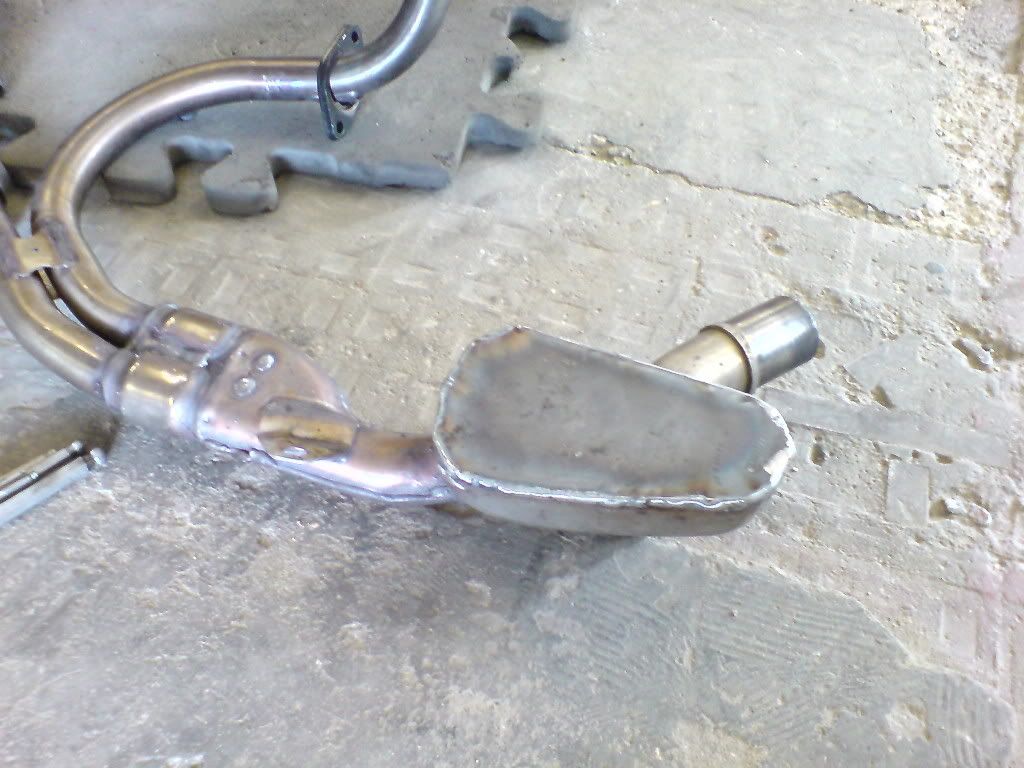 i was charged £90 for the removal, mod and re-fit of the system, it took 2 hours and they did it while i waited.
They are happy to do other alps now that they know what they're dealing with.
They are based in north London.
Dave Pollen Enterprises
02088048192
wedge house
falcon road
ponders end
EN3 4LS
Nearly got busted by a speed camera on the way back i was having too much fun.