Discussion Starter
•
#1
•
Some of you will have noticed that I'm going to sell old twinkletoes, don't get me wrong I absolutely love the bike but I've had it for a few years now and being a woman it's time for a change (fickle lot us girls you know)
So I've been looking at a few choices, and they are quite varied so bear with me. It's got to be a good commuter, as my main transport it just has to do the job so I do need to think about this carefully.
So my shortlist (for when Twinkletoes finds a new home)
Street Triple
Speed Triple





BMW f800 ST




Dakar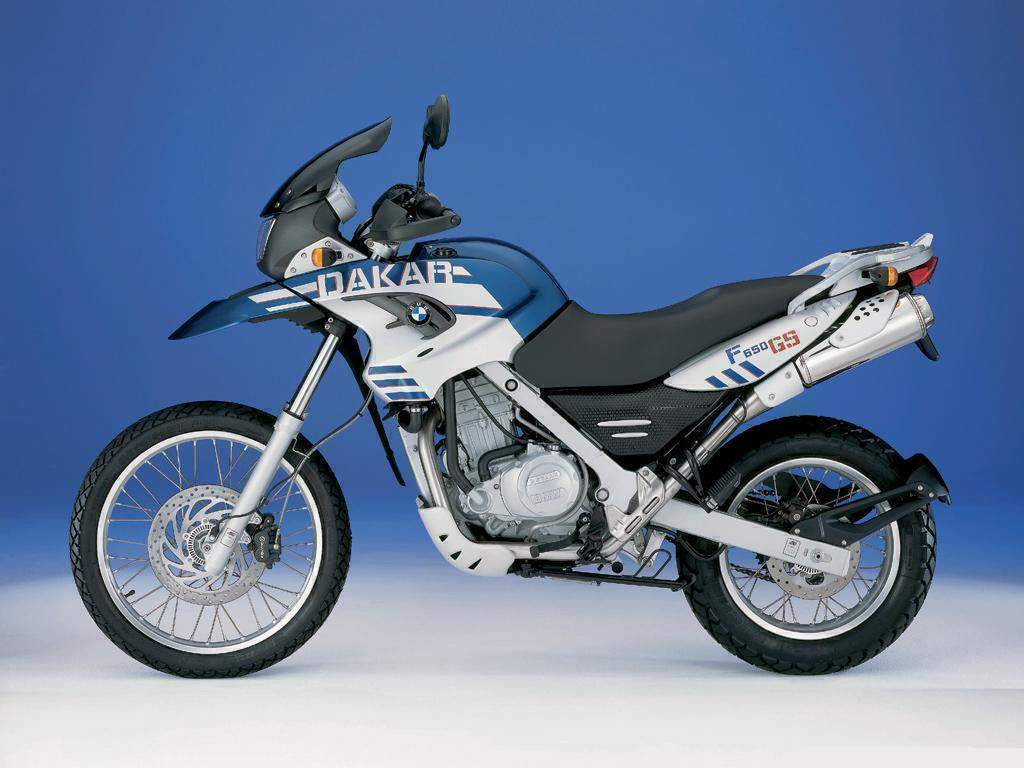 Tenere


Now I think I have managed to exclude the Tenere because I had a sit on one today and I found it very heavy and very very tall.
So there you have it, my shortlist
{please note I am a girl, therefore I am alloweed to change my mind as often as I like, this list will change hourly :toothy2:}