Discussion Starter
·
#1
·
WOW!!!
What a trip!
So far i've done just 1434 miles from home in north Wales down to Calella near Barcelona in Spain.
And what roads!!! (well apart from the motorways of course)
They've been fantastic!
They twist, they turn, they bend, they run straight and all the time the views have been just amazing.
I'll do a full picture heavy write up when I get back but for now .... here's a few tasters
Now I just need to decide which roads to come back on ... I might plan that tonight sitting by the pool with a nice glass of cold beer
BUT not a whisky ... I bought a shot (large) of Knockando last night --- 8.40 euros it cost me
Ready to go.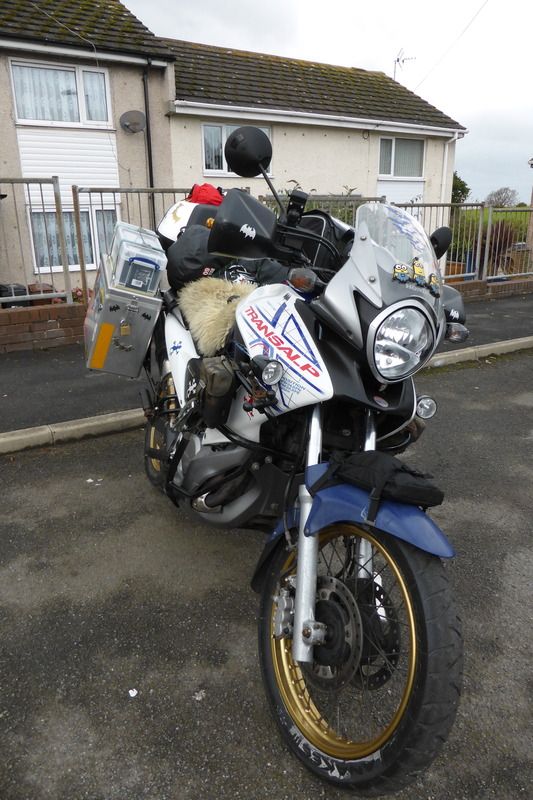 Normandy D-Day memorial - The Charlie 1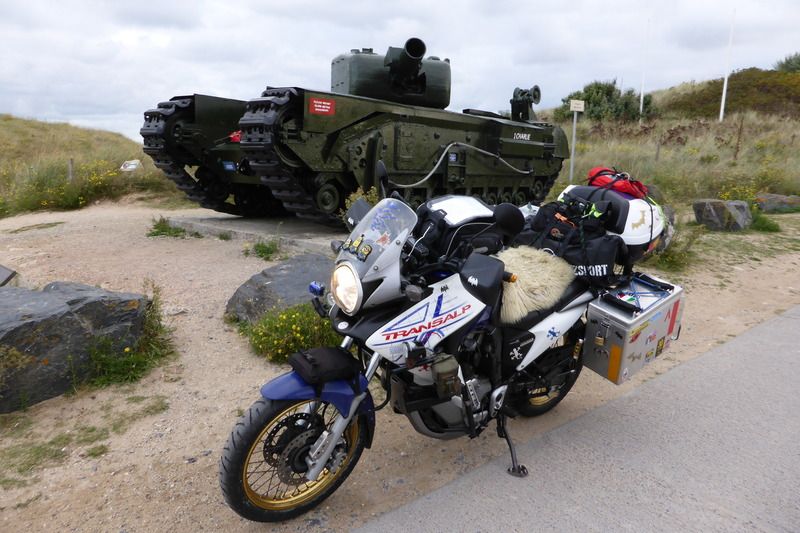 Top of the Col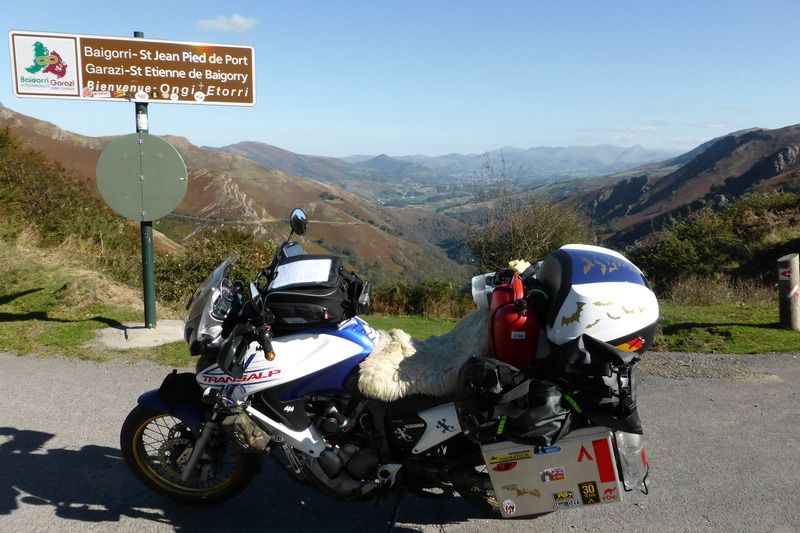 Hot springs in Spain (if I'd have looked closely I might have gone down for a dip :lol: ) - Well someone did ask for topless photos!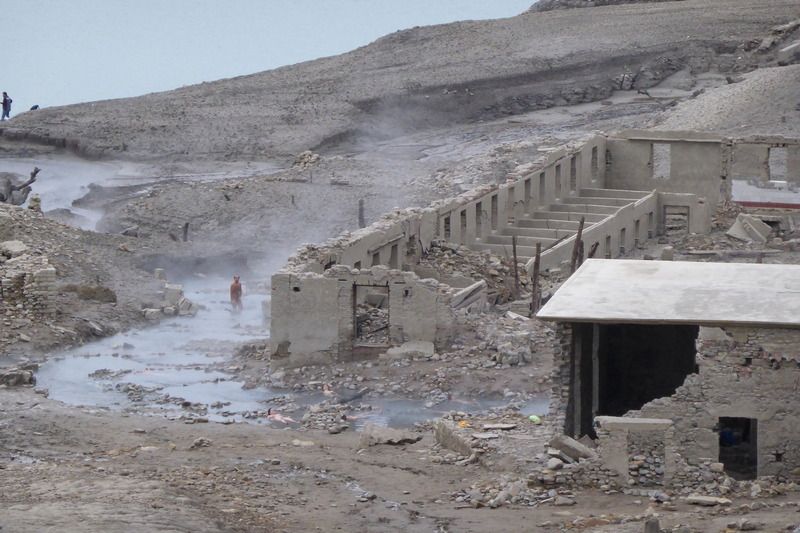 The way on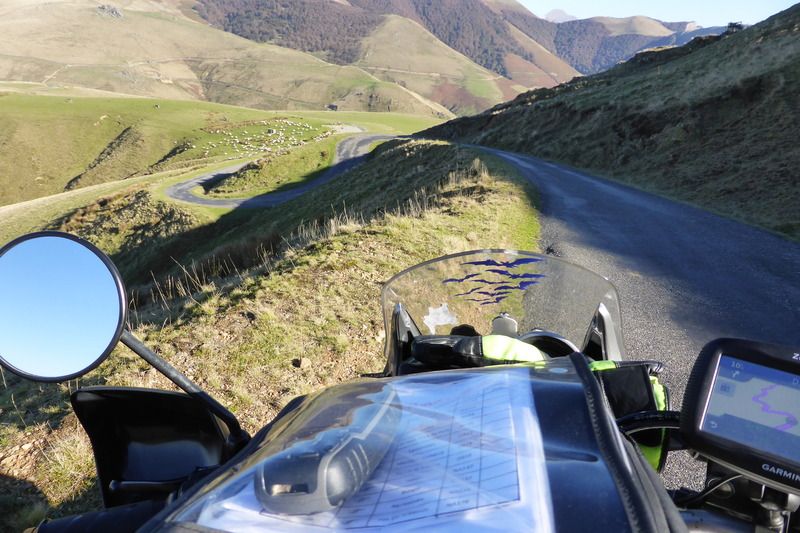 Oh goody, another bend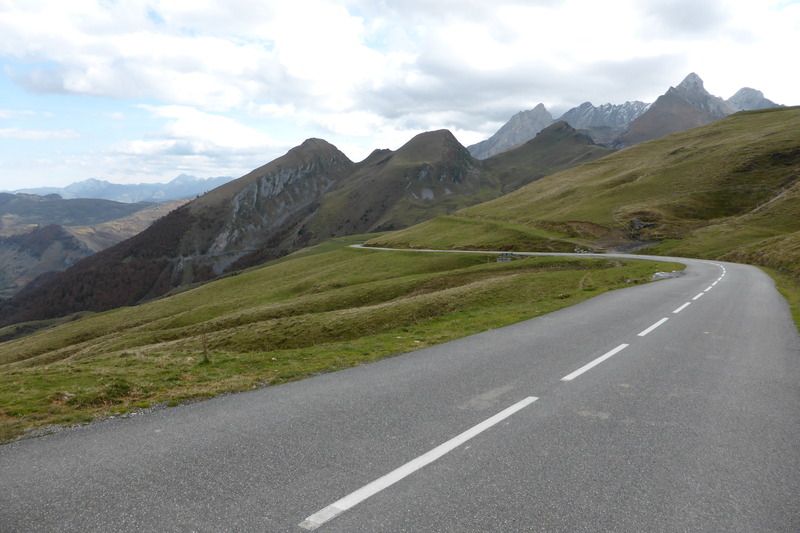 Another boring road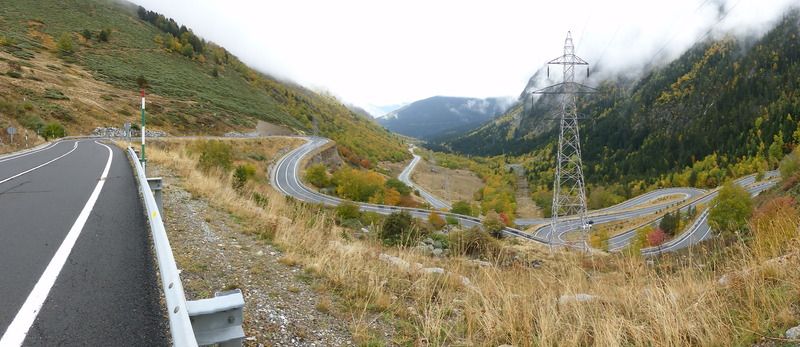 Count the twists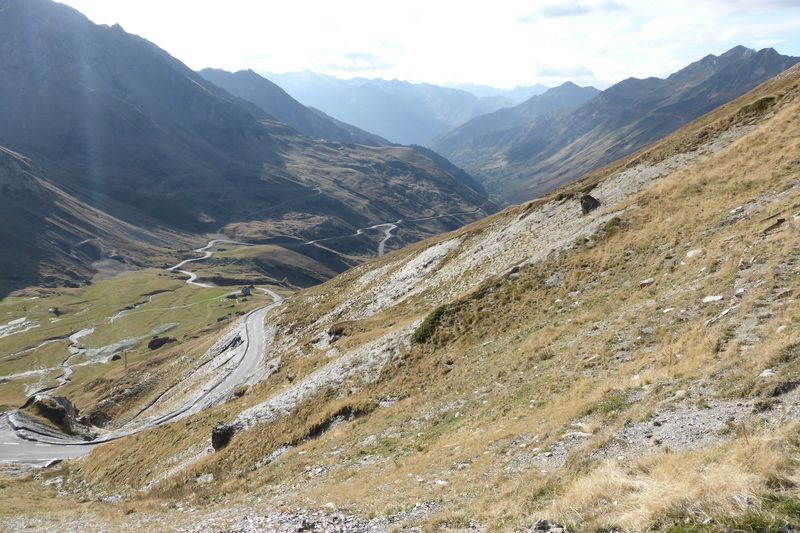 Gorge-ous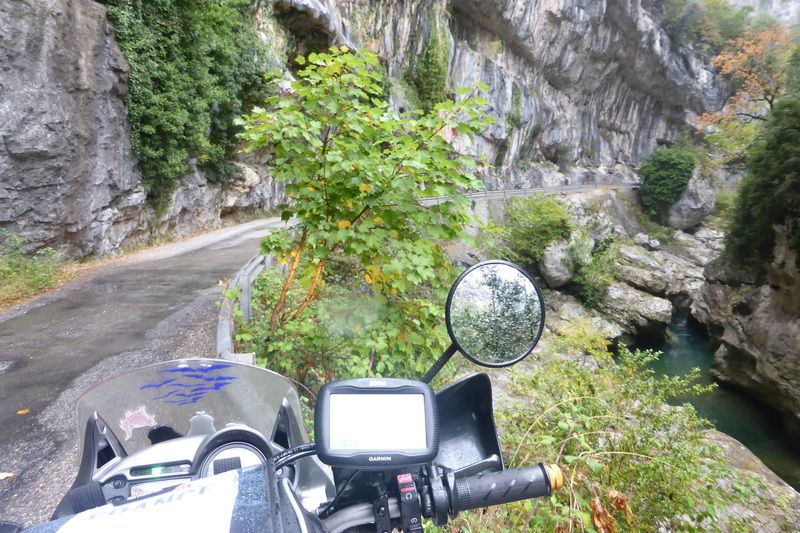 More twisties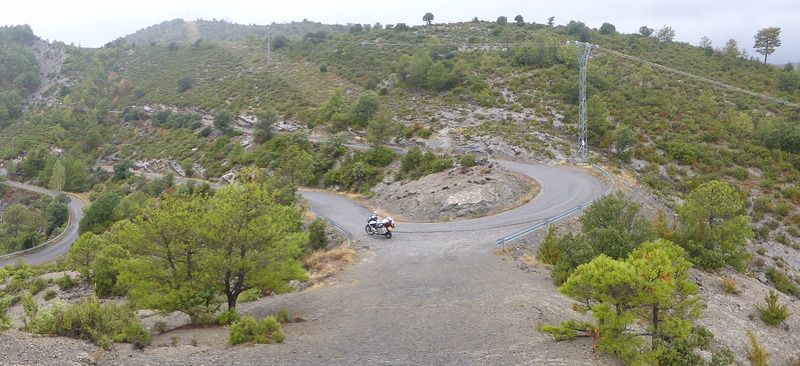 Have fun in lovely UK and I'll be thinking off you as I travel back through the Vercors, Ecrins and the Alps